Empowering great ideas since 2015
Top-quality digital products and professional software services - that's our specialty. We offer a comprehensive approach, covering the full lifecycle of the project: design, development, deployment and maintenance. Learn more about us, and let's build the next big thing together!
Our company is officially founded
It's happening! Angry Nerds are registered as a company.
From a team of two to a team of ten
With more projects on the way, our team is growing.
We move to a brand new office
4th floor, close to the city-centre - who would ask for more?
We completed over 100 projects
We hit the magic number, and we're not going to slow down.
200 apps successfully delivered
That feeling when the users love the app you built. Amazing!
50 Nerds on board - and counting
With a variety of skillsets, our team is ready for any challenge.
We celebrate the 5th anniversary!
The pandemic didn't slow us down - we continue to build great projects remotely!
More than 400 projects behind us
And of course, we're not slowing down, we're still working on more.
The future looks exciting as ever
We're ready to embrace everything the upcoming years will bring!
Why us?
We are professional
We build our business relationships on fairness and transparent communication. We value individual approach, trust and reliability.
We are flexible
As an agile-driven team, we can quickly adapt to changing requirements and new situations. We always look for optimal solutions.
We deliver quality
Our workflow is focused on bringing value with every step. Using advanced technologies, we can build reliable and future-proof software.
We are committed
We will go the extra mile to turn your vision into reality and help you accomplish your goals. We're your supporters and advisors throughout the project.
We are challenge-driven
Bold ideas inspire us. Our skills have been tested in real battle, and we're sure we can deliver even the most complex software solutions.
We are curious
We believe that when it comes to software, nothing is impossible. That's why we want to develop our skills constantly and get better at what we do.
Meet our Angry crew
Sławek
Co-Founder
Michał
Co-Founder
Deon
Head of Growth
Hubert
Delivery Manager
Agnieszka
Senior Financial Specialist
Agnieszka
Marketing Specialist
Karolina
Marketing Specialist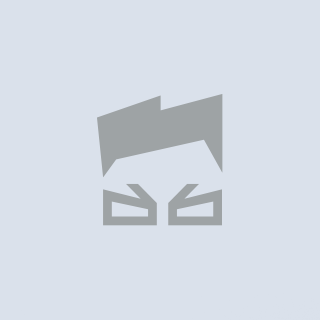 Maria
Content Writer
Julia
HR Generalist
Agnieszka
HR and Recruitment Specialist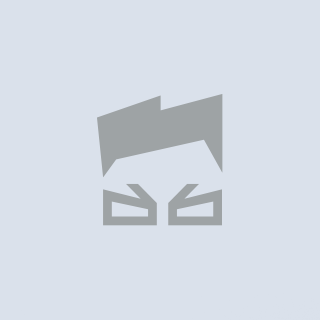 Patrycja
Recruitment Specialist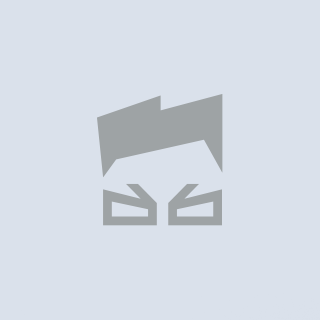 Paulina
Recruitment Specialist
Klaudia
Administration Assistant
Wiktoria
Assistant
Adrian
Project Manager
Tomasz
Project Manager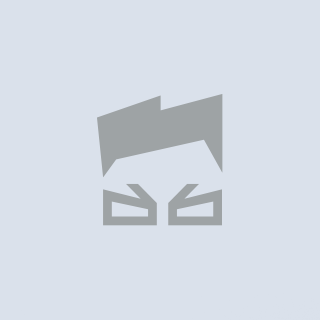 Michał
Project Manager
Dariusz
Project Manager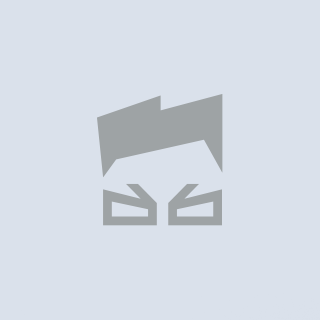 Maciej
Project Manager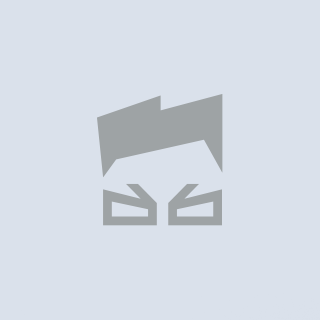 Anna
Project Manager
Michał
Project Manager
Karolina
Project Manager
Maria
Project Cooridnator
Marcin
UX/UI Designer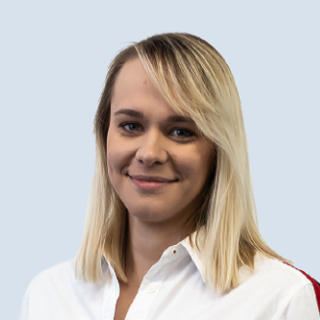 Anita
UX/UI Designer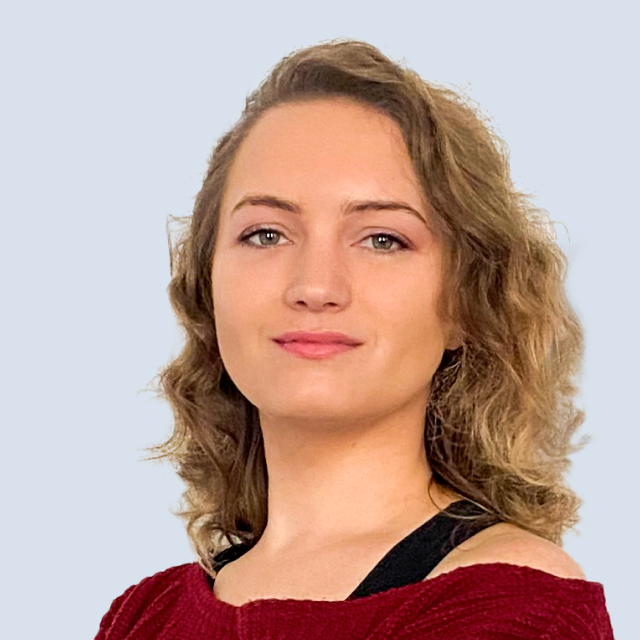 Klaudyna
UX/UI Designer
Michał
UX/UI Designer
Sylwian
UX/UI Designer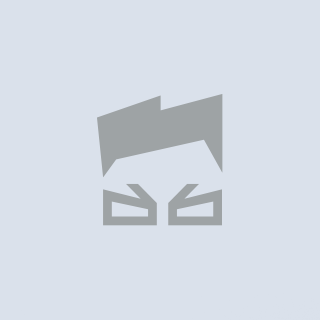 Mateusz
Junior Web Designer / Front-end Developer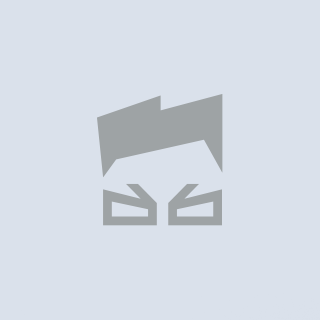 Michał
Software QA Tester
Wiktoria
Software QA Tester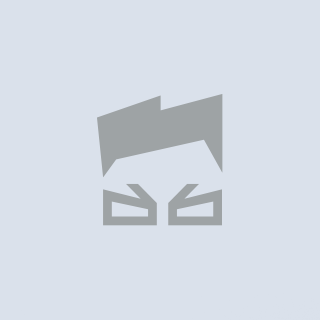 Paweł
Software QA Tester
Arkadiusz
Software QA Tester
Justyna
Software QA Tester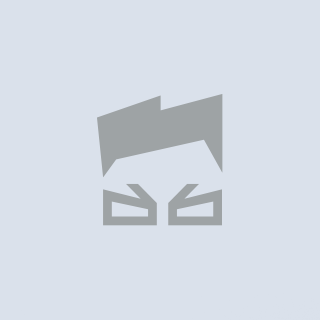 Mateusz
Software QA Tester
Bartosz
Android Developer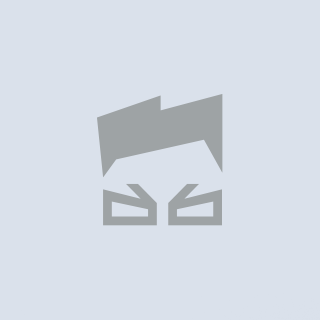 Przemysław
Android Developer
Krzysztof
Android Developer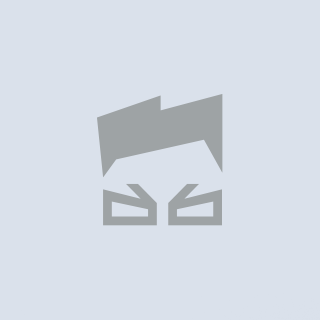 Paulina
Android Developer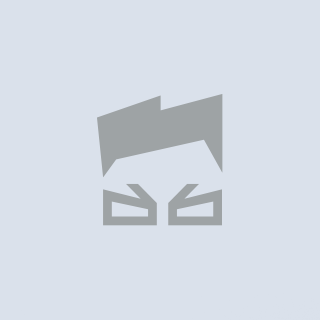 Dominik
Android Developer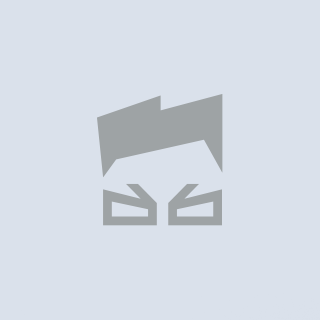 Patryk
Android Developer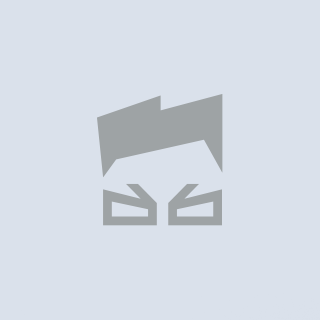 Mateusz
Android Developer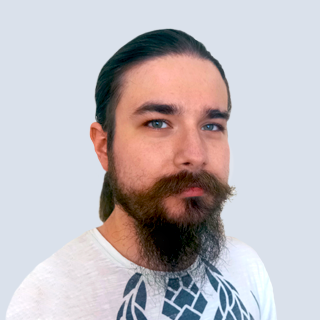 Krzysztof
Android Developer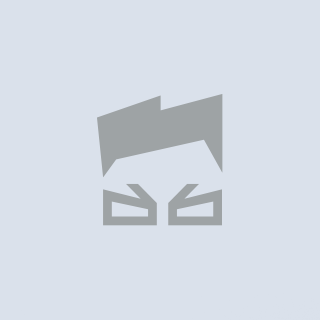 Dawid
Android Developer
Rafał
iOS Developer
Łukasz
iOS Developer
Marek
iOS Developer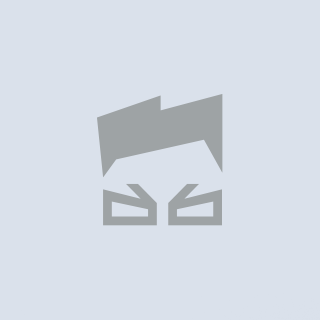 Marcel
iOS Developer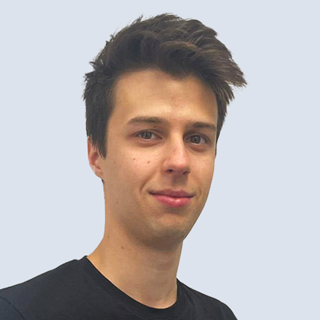 Wojtek
iOS Developer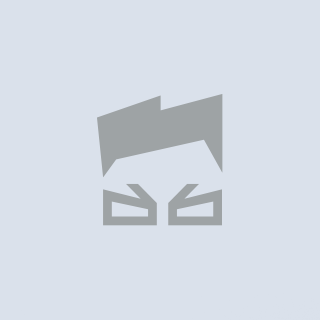 Wojtek
iOS Developer
Krzysztof
iOS Developer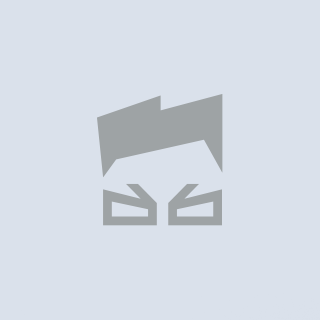 Bartosz
iOS Developer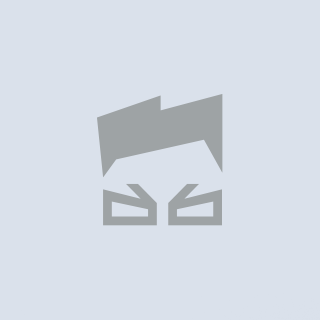 Korneliusz
iOS Developer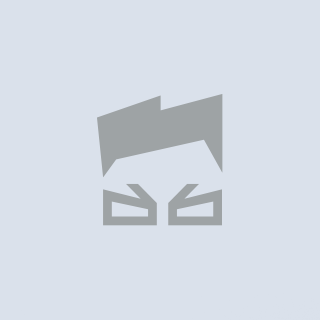 Szymon
iOS Developer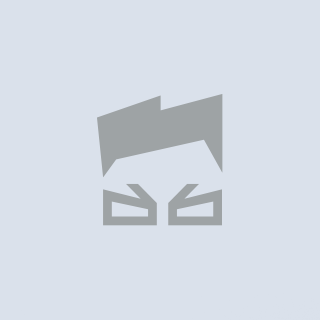 Oleksandr
iOS Developer
Krzysztof
Xamarin Developer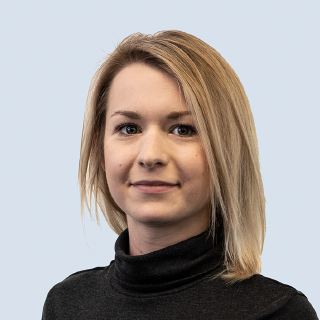 Weronika
Front-end Developer
Mateusz
Front-end Developer
Aleksander
Front-end Developer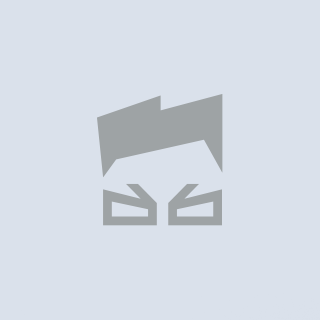 Marcin
Front-end Developer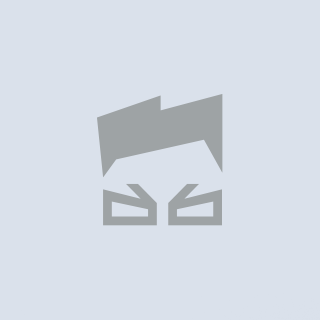 Radosław
Front-end Developer
Paweł
Front-end Developer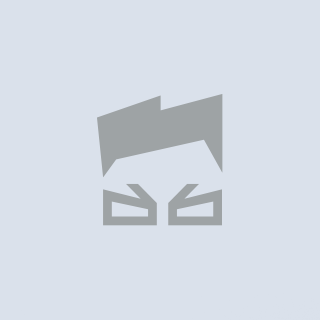 Sebastian
Front-end Developer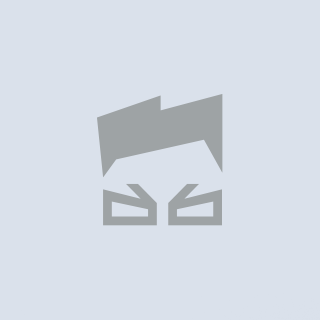 Michał
Front-end Developer
Jacek
Front-end Developer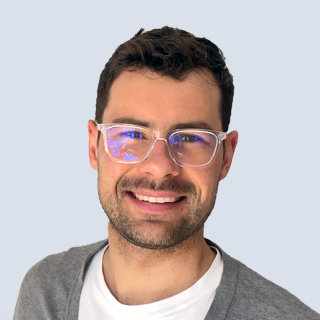 Igor
Junior Front-end Developer
Marcin
Junior Front-end Developer
Mateusz
.NET Developer
Jakub
.NET Developer
Łukasz
.NET Developer
Piotr
.NET Developer
Karol
.NET Developer
Teodor
.NET Developer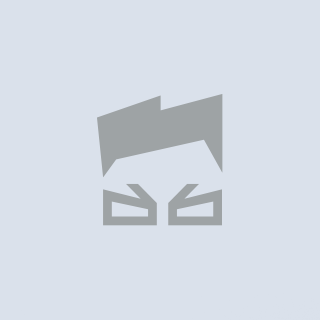 Szymon
.NET Developer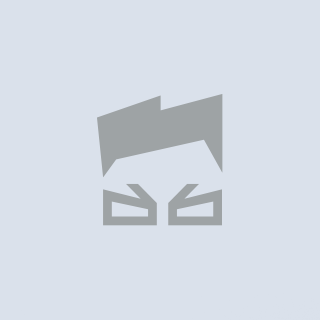 Beniamin
Full-stack Developer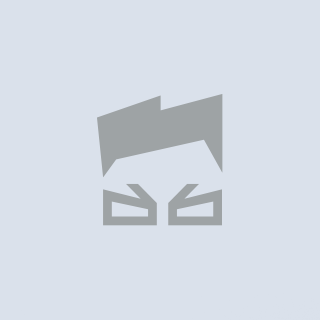 Beniamin
Full-stack Developer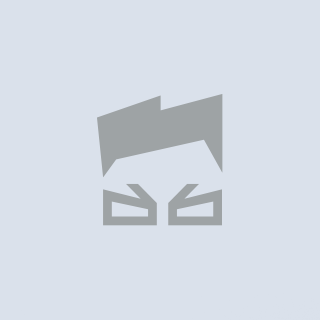 Piotr
.NET Developer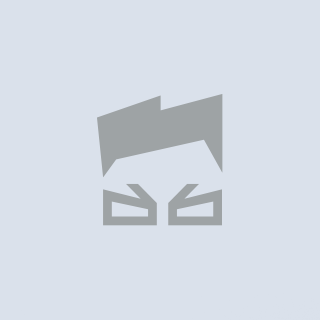 Jakub
.NET Developer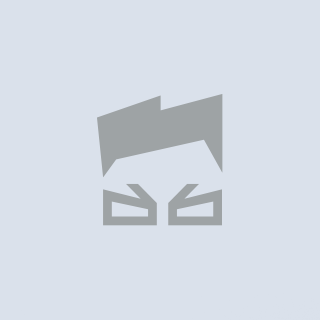 Michał
Full-stack Developer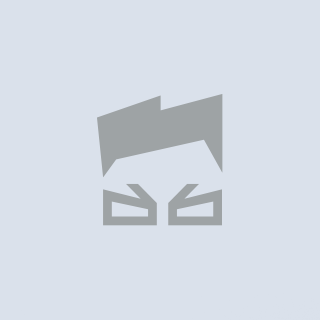 Milena
.NET Developer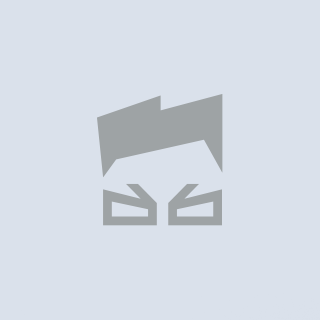 Przemysław
.NET Developer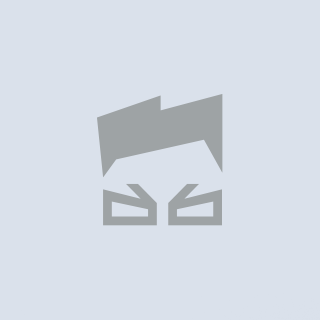 Michał
.NET Developer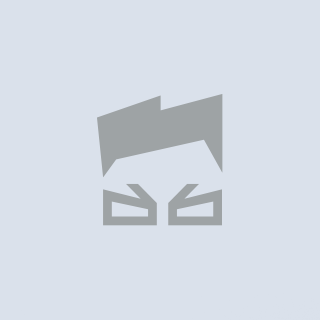 Rafał
.NET Developer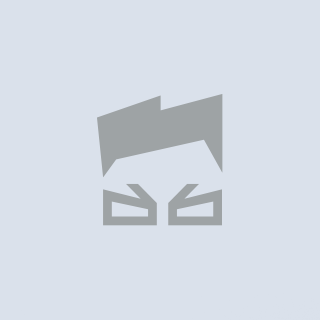 Paweł
.NET Developer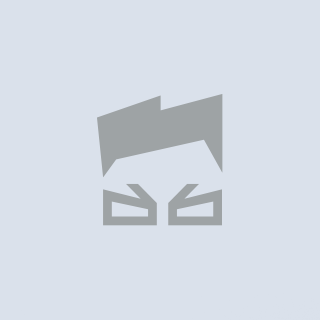 Igor
.NET Developer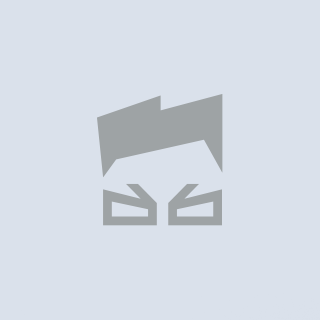 Maciej
.NET Developer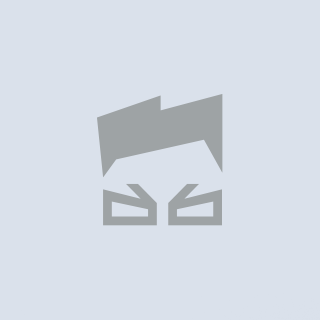 Piotr
.NET Developer
Gabriel
.NET Developer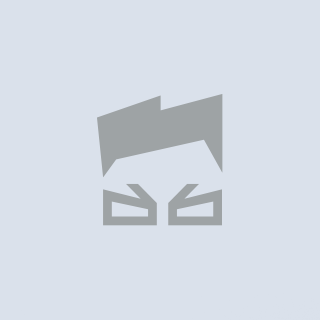 Mateusz
.NET Developer
Kamil
.NET Developer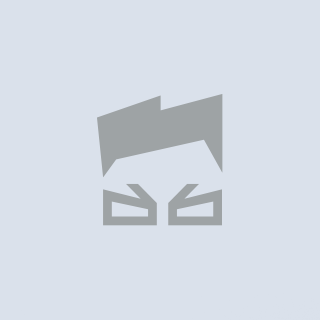 Piotr
.NET Developer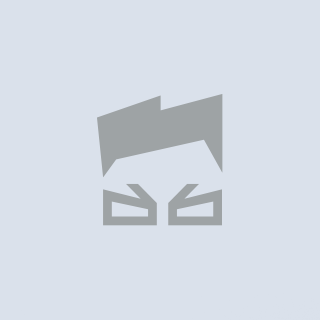 Dawid
.NET Developer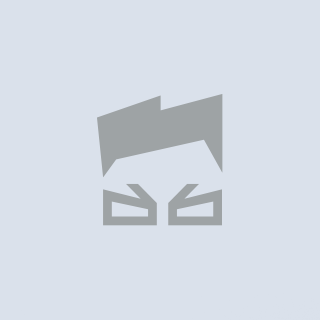 Michał
PHP Developer
Paweł
PHP Developer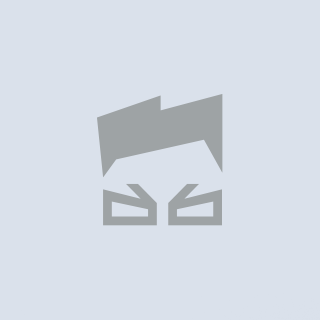 Michał
DevOps Engineer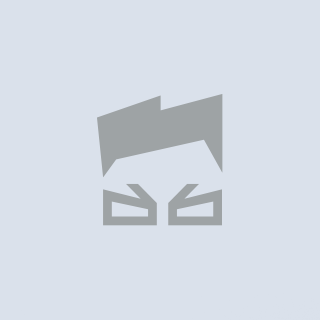 Karol
DevOps Engineer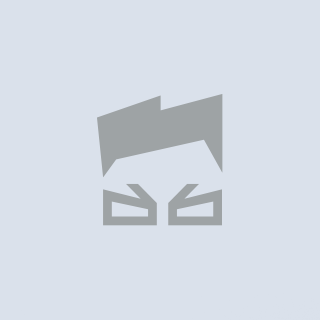 Paweł
Junior DevOps Engineer
Patryk
Junior DevOps Engineer