Web development
We deliver efficient and responsive web solutions, including scalable web applications, CMS-driven websites and custom projects.
As a non-technical founder, I've leaned on Angry Nerds to deliver all aspects of product delivery and support. I feel like a have a truly committed team by my side. (...) I am very satisfied with the quality of their work.
Cyrus Peyrovian, FastAuth Founder
Their design skills are top-class. Angry Nerds are a truly committed and experienced team - and they're simply friendly, so it's a real pleasure working with them. They're easy-going and at the same time strongly involved in everything they do.
Product Owner, Automotive Processes Company
The flexibility and communication skills of the Angry Nerds team are impressive. A profitable and successful long-term partnership has resulted from Angry Nerds consistently delivering reliable, quality, on-time products.
Alexander Peschke, Owner of Peschkedesign
Web Development Solutions
Dedicated CMS
Content Management System is a set of tools that makes it easy to add, remove and edit the content on a website. A quality CMS can give you full control and help you shape your site exactly as you want it to be. We deliver such solutions based on the most popular and reliable systems.
Single-Page App
SPA is a web app based on HTML5 and AJAX. It provides better overall user experience, reducing the need to reload the page in the browser. Most resources are loaded just once and only the data is transmitted from the back-end. We develop SPAs using Angular, React or Vue.js.
Progressive Web App
PWA is simply a mobile-first web app. It's a regular website that appears to mobile users as a native application. The user can pin it to the home screen and the app can receive push notifications, work in the background or have access to more advanced device features, like geolocation or camera.
Learn more
The Power of .NET
It's the fastest and most scalable back-end technology currently available. It runs on all platforms (including Linux) and outperforms other popular frameworks, like Express or Laravel, in terms of raw response speed. It's secure and powerful - .NET Core can handle 7+ million requests per second!
Learn more
Custom Web Projects
Custom development is our specialty. We can create a bespoke web application that will meet the requirements no-mass produced software would satisfy. We can also provide you with the right solution to improve your existing systems, in line with your business goals and future plans.
Learn more
Web Design
User-centered design is not an option anymore - it's a must! A website or web application tailored to your customers' needs can take your business to the next level. We follow the best UX practices and the latest UI trends to provide your users with a delightful experience.
Learn more
Tech stack
Our approach
Professionalism
We build our business relationships on fairness and transparent communication. We value individual approach, trust and reliability.
Flexibility
As an agile-driven team, we can quickly adapt to changing requirements and new situations. We always look for optimal solutions.
Quality
Our workflow is focused on delivering value with every step. Using advanced technologies, we can build reliable and future-proof software.
Commitment
We will go the extra mile to turn your idea into reality and help you accomplish your goals. We're your supporters and advisors throughout the project.
Boldness
Brave ideas inspire us. Our skills have been tested in real battle, and we're sure we can deliver even the most complex software solutions.
Team spirit
Teamwork makes the dreamwork - for us it's not just a saying, it's a truth we live by. Close collaboration with a dedicated team is our standard.
Curiosity
We believe that when it comes to software, nothing is impossible. That's why we want to develop our skills constantly and get better at what we do.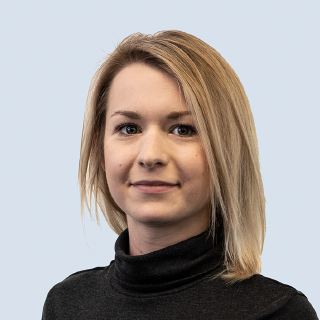 Weronika
Mateusz
Aleksander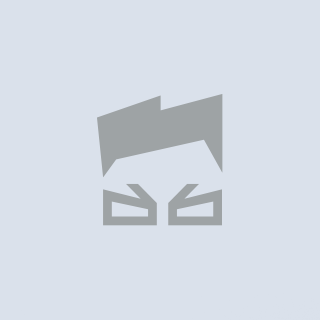 Radosław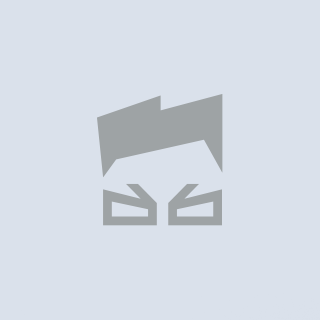 Beniamin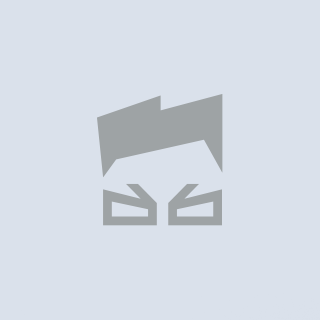 Michał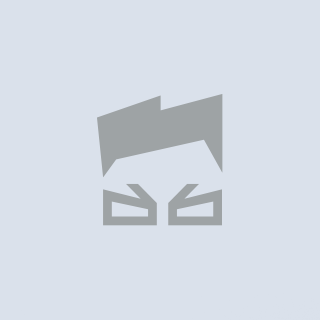 Sebastian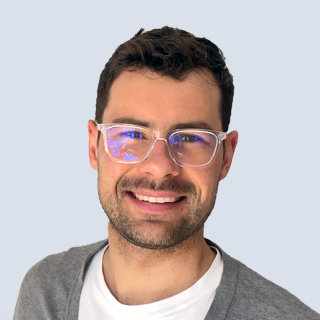 Igor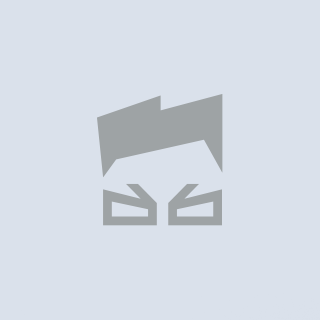 Marcin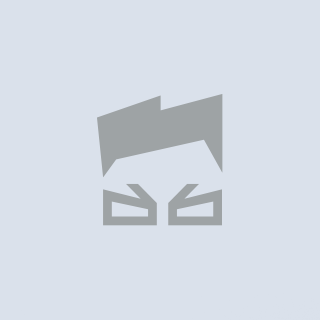 Dawid
Can we host your web solution?
Yes, we can help you with that. As a matter of fact, we host quite a number of clients' websites and APIs on Azure cloud. We also offer hosting support plans that include monitoring and other services.
Can we take over a project developed by another company?
Definitely! We'll have to first analyze it to give you recommendations on how to proceed, but we're open to such challenges.
Do we transfer copyrights to the projects we develop for you?
Of course, the code that we create is basically yours. We can sign a contract to make sure the IP will be transferred to you.
Do we work with NDAs?
Yes. We're professional and keep our cooperation confidential. If you need to protect the information you give us in order to create the product for you, we respect it.
Custom development
Cloud computing, Internet of Things, Big Data, and more. With cutting-edge technologies, we can build a solution tailored to your business requirements.
Learn more
.NET development
.NET is the fastest and most scalable back-end technology currently available. It's the perfect choice for building secure and efficient digital solutions.
Learn more
Let's get in touch!
Let's get in touch!
Contact us today to receive a free quote for your app or project.
Get a Free Estimate!