Product Design
Design isn't just about the looks – it has the power to solve problems. We combine great UX with beautiful UI to craft experiences your users will love.
I'm very impressed with the UX/UI design team. They've done an excellent job, and comparing their skills with other companies I had worked with over the years, I can definitely say that Angry Nerds are experts when it comes to user interface applications.
Project Leader, Electronics Design and Manufacturing Company
Their design skills are top-class. Angry Nerds are a truly committed and experienced team - and they're simply friendly, so it's a real pleasure working with them. They're easy-going and at the same time strongly involved in everything they do.
Product Owner, Automotive Processes Company
What's really great about Angry Nerds is that they focus on the designs. As a developer, they give you useful feedback. Communication between designers and developers is like two different languages, but with them, this is not the case.
Alexander Peschke, Owner of Peschkedesign
Opportunities
First steps
Wireframes help us define the product's structure and choose the optimal range of functionalities. The next stage is an interactive model of your app - a prototype. Before choosing the final design, we can test various versions with a clickable mock-up.
Usability
Understanding your users' needs and pain points is crucial for building a successful digital product. Quality UX requires profound research. We can design the experience or review the usability of an already existing product, and suggest improvements.
Learn more
Visual design
With great UX comes beautiful UI! We love to play with different styles, colors and fonts, aiming at the best results for your business and unique experience for your users. We can also help you with branding and visual identity for your product.
Branding
Apart from building your web or mobile application, we can also give it a unique voice with powerful branding. From choosing a suitable color palette and fonts, to designing logo and brand assets, we can help you create a visual language that will appeal to your audience.
Learn more
Discovery workshop
Validate your idea and avoid misinvestments with a tailored product design workshop! Clear scope and project roadmap prepared during the session will considerably speed up the development process, help you discover what's unique about your vision and plan a successful digital product strategy.
Learn more
Our approach
Professionalism
We build our business relationships on fairness and transparent communication. We value individual approach, trust and reliability.
Flexibility
As an agile-driven team, we can quickly adapt to changing requirements and new situations. We always look for optimal solutions.
Quality
Our workflow is focused on delivering value with every step. Using advanced technologies, we can build reliable and future-proof products.
Commitment
We will go the extra mile to turn your idea into reality and help you accomplish your goals. We're your supporters and advisors throughout the project.
Boldness
Brave ideas inspire us. Our skills have been tested in real battle, and we're sure we can deliver even the most complex digital products.
Team spirit
Teamwork makes the dreamwork - for us it's not just a saying, it's a truth we live by. Close collaboration with a dedicated team is our standard.
Curiosity
We believe that when it comes to software, nothing is impossible. That's why we want to develop our skills constantly and get better at what we do.
Marcin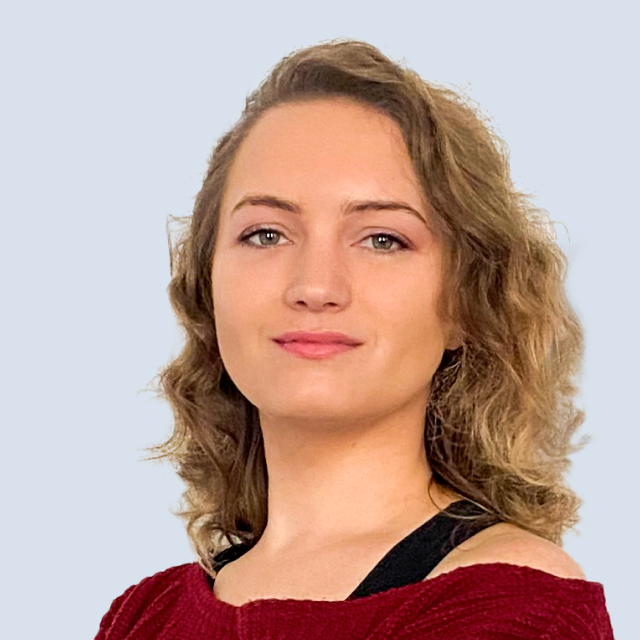 Klaudyna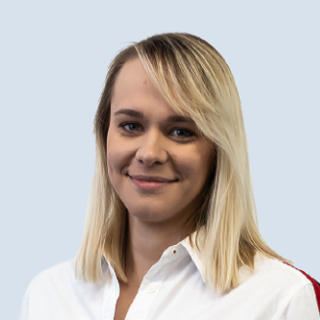 Anita
Michał
Sylwian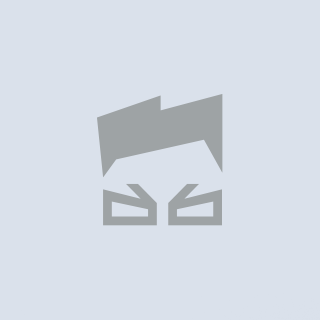 Mateusz
What kind of pricing models do we offer?
We offer two standard types of contracts - Fixed Price (FP) and Time and Materials (T&M). Although we generally agree that the T&M model works better with agile software development than the FP contract, it really depends on a particular project. We're flexible - tell us what you need and we'll come up with the right solution.
Can we take over a project developed by another company?
Definitely! We'll have to first analyze it to give you recommendations on how to proceed, but we're open to such challenges.
Do we work with NDAs?
Yes. We're professional and keep our cooperation confidential. If you need to protect the information you give us in order to create the product for you, we respect it.
Do we transfer copyrights to the projects we develop for you?
Of course, the code that we create is basically yours. We can sign a contract to make sure the IP will be transferred to you.