Android development
Choosing Android as the key technology in your project will help you reach the widest audience and accomplish your business goals.
The flexibility and communication skills of the Angry Nerds team are impressive. A profitable and successful long-term partnership has resulted from Angry Nerds consistently delivering reliable, quality, on-time products.
Alexander Peschke, Owner of Peschkedesign
Angry Nerds are always eager to work out a solution that will be beneficial for us. They also quickly react to our feedback (…). They're a supportive business partner, and we're sure we can trust them with any challenge.
HR Digital Innovations Manager, International Restaurant Operator
They exceeded our expectations delivering several features that were not a part of the initially flawed specification. (...) I have almost 20 years of experience and have never been so impressed by all aspects of product delivery and support. For me, it is 11 out of 10.
VP of Product and Marketing, Online Travel Agency Startup
This is a collaborative business, we worked very well with Angry Nerds. What we appreciated the most was an open conversation, trying to find solutions to our problems, and being flexible in meeting our needs.
Andrzej Jończyk, CEO of Healthcare Company
Solutions
Kotlin
Kotlin is a programming language officially supported by Google for Android app development. Since May 2019 it's even the preferred one! Our experienced Android developers create top-performing and crash-free apps that will help you accomplish your business goals.
Native Development
Mobile apps developed natively are coded specifically for a given mobile platform. With native technologies, we can build high-quality and reliable apps that are also fast and secure. Using a full set of Android features and native UI, we will provide your customers with an amazing user experience.
Wearables and more
Smartphones, tablets, smartwatches... And it doesn't end there! We're enthusiasts of the Internet of Things - that's also why we aim at scalability. We build digital solutions that are applicable to all Android devices and are compatible with Android Wear OS, Android TV or Android Auto.
Our approach
Professionalism
We build our business relationships on fairness and transparent communication. We value individual approach, trust and reliability.
Flexibility
As an agile-driven team, we can quickly adapt to changing requirements and new situations. We always look for optimal solutions.
Quality
Our workflow is focused on delivering value with every step. Using advanced technologies, we can build reliable and future-proof software.
Commitment
We will go the extra mile to turn your idea into reality and help you accomplish your goals. We're your supporters and advisors throughout the project.
Boldness
Brave ideas inspire us. Our skills have been tested in real battle, and we're sure we can deliver even the most complex software solutions.
Team spirit
Teamwork makes the dreamwork - for us it's not just a saying, it's a truth we live by. Close collaboration with a dedicated team is our standard.
Curiosity
We believe that when it comes to software, nothing is impossible. That's why we want to develop our skills constantly and get better at what we do.
Bartosz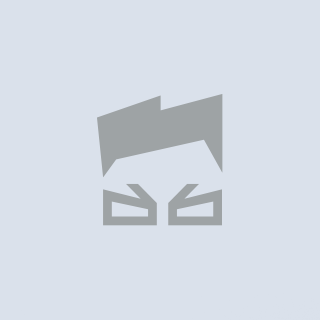 Przemysław
Krzysztof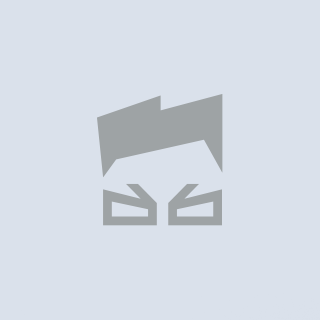 Paulina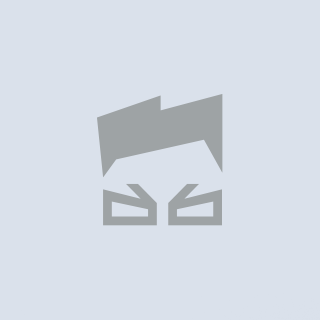 Dominik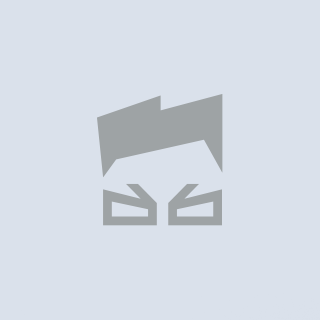 Patryk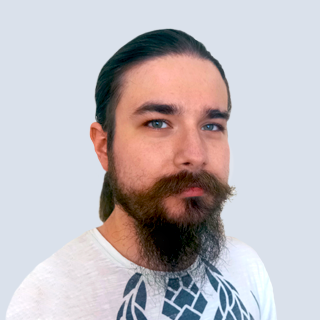 Krzysztof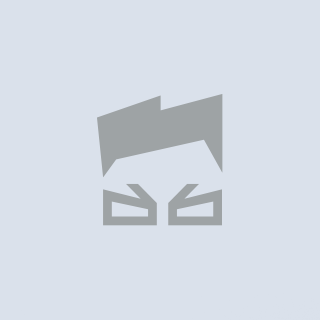 Mateusz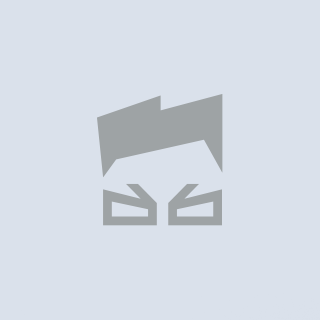 Anna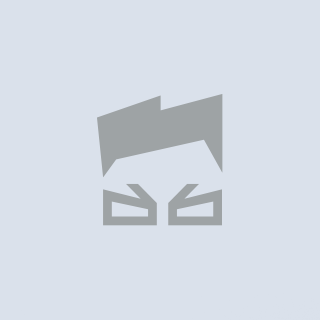 Dawid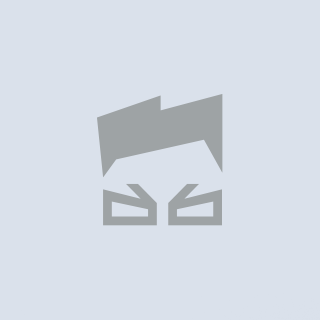 Kamil
Do we transfer copyrights to the projects we develop for you?
Of course, the code that we create is basically yours. We can sign a contract to make sure the IP will be transferred to you.Of course, the code that we create is basically yours. We can sign a contract to make sure the IP will be transferred to you.
What kind of pricing models do we offer?
We offer two standard types of contracts - Fixed Price (FP) and Time and Materials (T&M). Although we generally agree that the T&M model works better with agile software development than the FP contract, it really depends on a particular project. We're flexible - tell us what you need and we'll come up with the right solution.
Do we work with NDAs?
Yes. We're professional and keep our cooperation confidential. If you need to protect the information you give us in order to create the product for you, we respect it.
Can we take over a project developed by another company?
Definitely! We'll have to first analyze it to give you recommendations on how to proceed, but we're open to such challenges.