.NET development
.NET is the fastest and most scalable back-end technology currently available. It's the perfect choice for building secure and efficient digital solutions.
Angry Nerds are always eager to work out a solution that will be beneficial for us. They also quickly react to our feedback (…). They're a supportive business partner, and we're sure we can trust them with any challenge.
HR Digital Innovations Manager, International Restaurant Operator
They exceeded our expectations delivering several features that were not a part of the initially flawed specification. (...) I have almost 20 years of experience and have never been so impressed by all aspects of product delivery and support. For me, it is 11 out of 10.
VP of Product and Marketing, Online Travel Agency Startup
As a non-technical founder, I've leaned on Angry Nerds to deliver all aspects of product delivery and support. I feel like a have a truly committed team by my side. (...) I am very satisfied with the quality of their work.
Cyrus Peyrovian, FastAuth Founder
.NET Development Opportunities
Combined power
C# is a well-supported, powerful language, and the most popular one used on the .NET platform. Using the advanced features of C# and .NET, we can develop tailor-made web and mobile solutions, as well as amazing desktop apps, games, microservices, IoT systems and more.
Cross-platform
Software products must be efficient and flexible. That's why cross-platform solutions are the most desired ones. With .NET, developers can use a single codebase across all the platforms, which makes the process of software development faster and more productive.
Xamarin
.NET can be also used in mobile projects – thanks to Xamarin, a platform that allows apps built with C# to work on mobile devices. With Xamarin, we can create a native iOS and Android app faster, by reusing the same codebase. We have proven that it can save time and costs even by 40%!
Learn more
Web development
.NET Core is our number one choice when it comes to building scalable and secure web applications. It's fast, powerful and constantly advancing. With solid .NET-based backend, your app can be more efficient and respond much faster in comparison to other frameworks.
Learn more
Bespoke software
We also recommend .NET for building enterprise-level applications. A bespoke enterprise solution can evolve together with your growing company and constantly adapt to new circumstances and changing requirements. Thanks to .NET, it will always remain secure and reliable.
Learn more
Our approach
Professionalism
We build our business relationships on fairness and transparent communication. We value individual approach, trust and reliability.
Flexibility
As an agile-driven team, we can quickly adapt to changing requirements and new situations. We always look for optimal solutions.
Quality
Our workflow is focused on delivering value with every step. Using advanced technologies, we can build reliable and future-proof software.
Commitment
We will go the extra mile to turn your idea into reality and help you accomplish your goals. We're your supporters and advisors throughout the project.
Boldness
Brave ideas inspire us. Our skills have been tested in real battle, and we're sure we can deliver even the most complex software solutions.
Team spirit
Teamwork makes the dreamwork - for us it's not just a saying, it's a truth we live by. Close collaboration with a dedicated team is our standard.
Curiosity
We believe that when it comes to software, nothing is impossible. That's why we want to develop our skills constantly and get better at what we do.
Mateusz
Jakub
Tomek
Łukasz
Piotr
Teodor
Karol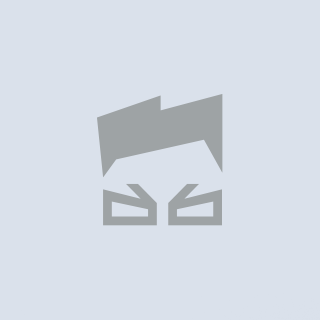 Szymon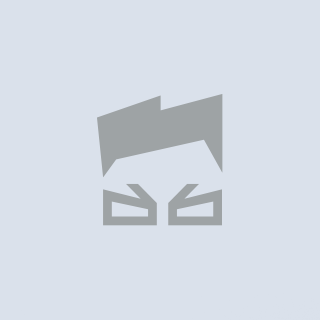 Michał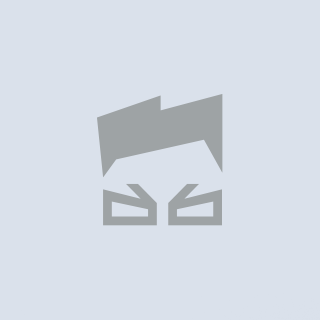 Przemysław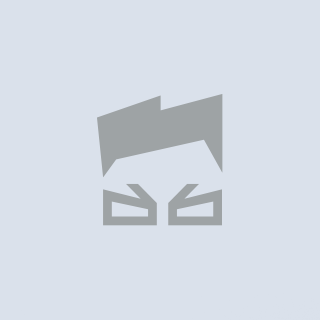 Jakub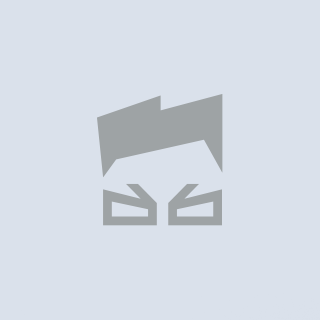 Piotr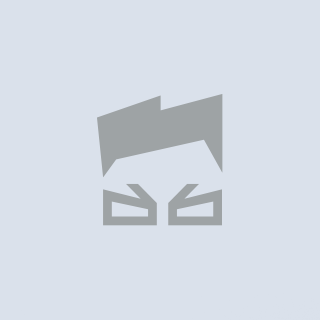 Rafał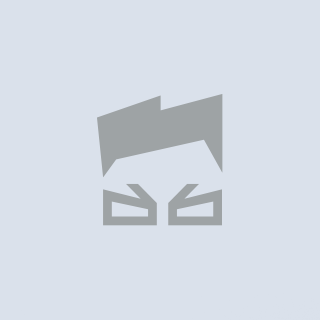 Paweł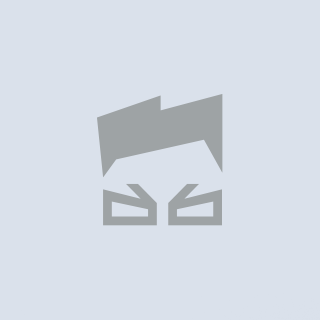 Milena
What kind of pricing models do we offer?
We offer two standard types of contracts - Fixed Price (FP) and Time and Materials (T&M). Although we generally agree that the T&M model works better with agile software development than the FP contract, it really depends on a particular project. We're flexible - tell us what you need and we'll come up with the right solution.
Can we take over a project developed by another company?
Definitely! We'll have to first analyze it to give you recommendations on how to proceed, but we're open to such challenges.
Do we work with NDAs?
Yes. We're professional and keep our cooperation confidential. If you need to protect the information you give us in order to create the product for you, we respect it.
Do we transfer copyrights to the projects we develop for you?
Of course, the code that we create is basically yours. We can sign a contract to make sure the IP will be transferred to you.
Web development
We deliver efficient and responsive web solutions, including scalable web applications, CMS-driven websites and custom projects.
Learn more
Custom development
Cloud computing, Internet of Things, Big Data, and more. With cutting-edge technologies, we can build a solution tailored to your business requirements.
Learn more
Let's get in touch!
Let's get in touch!
Contact us today to receive a free quote for your app or project.
Get a Free Estimate!