Angry Nerds just joined Pangea, the esteemed community of top software development teams.
If you don't know, Pangea is a community of the best software development companies around the world. As soon as we learned about them, we were eager to join their ranks.
Now, it's official—we've been thoroughly verified and accepted by Pangea. What does it mean, and why should you check out Pangea? Keep reading to find out.
Pangea is Disrupting the Disruptors
The tech industry is huge, complicated, and extremely fast-paced. Anybody who has worked at a software start-up or agency for more than a year can attest to that.
At the same time, this industry is poorly regulated and confusing, breeding many challenges. One of the biggest challenges is choosing the right partners for software projects.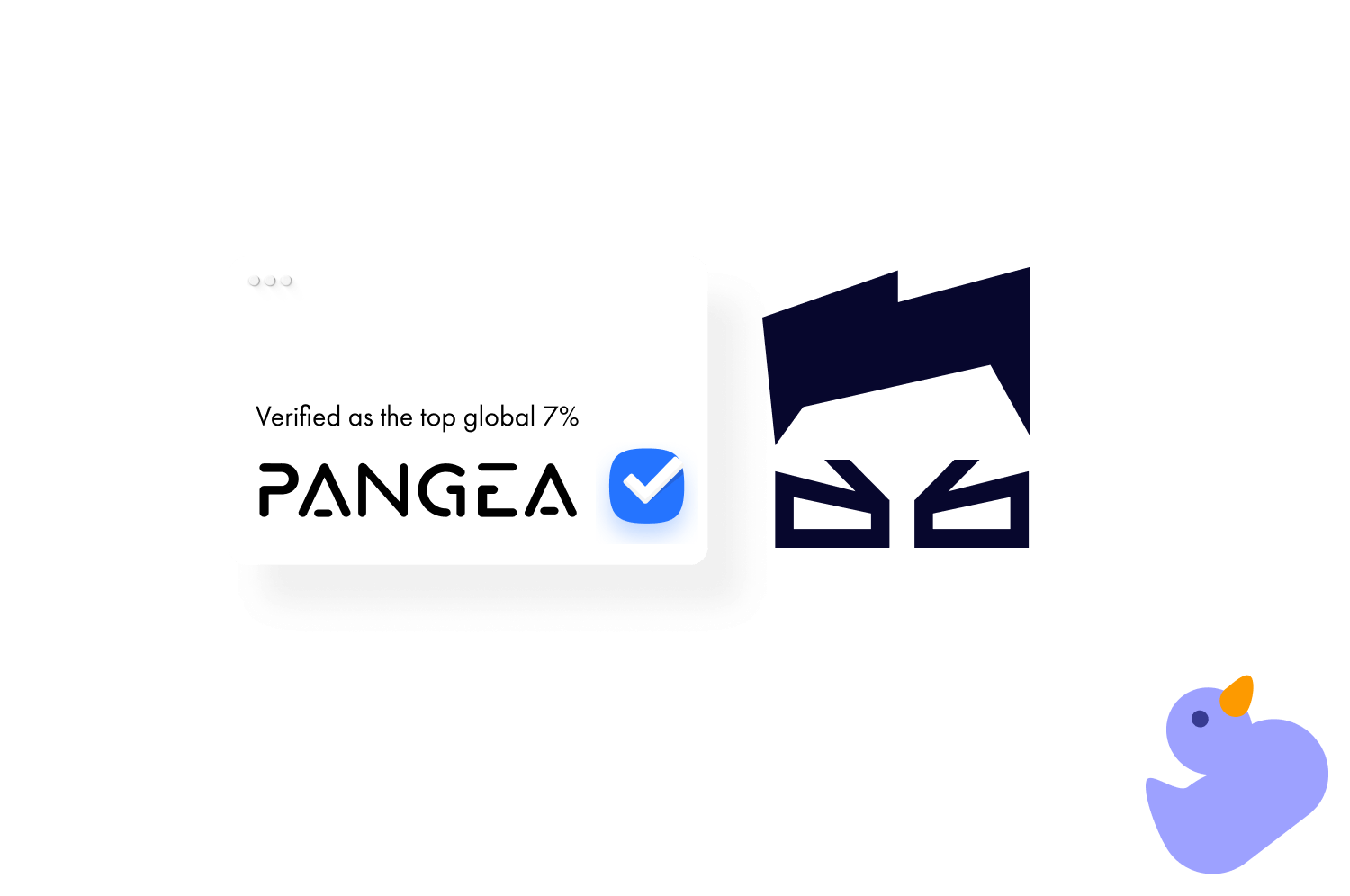 In this industry, we have a unique benefit—we're (almost) never limited by geography. Borders are irrelevant to us because all we need is an internet connection to cooperate.
As a manager or entrepreneur looking for a dev team, you have thousands of companies from around the world to choose from. If you wanted to check each company to truly make an informed decision, your project wouldn't start for years.
With such an abundance of options, choosing partners is always a compromise. Especially if you need developers specialized in technologies that are unfamiliar to you.
All of the above, combined with myriad other challenges, makes finding the perfect fit for your project a difficult job—that is unless you use Pangea. Pangea scans software development companies from every angle.
If a company is verified and has a profile on Pangea, you can decide if they're the right partner for your project without even contacting them. Which is revolutionary as far as the software dev industry is concerned!
At Pangea, it's all about transparency. You can search and filter companies by what you need, and you get 130+ KPIs about each company upfront to compare and decide.
"Working with Pangea is a win-win for everyone included. We're very happy to join the Pangea community!" - Sławomir Guz, Co-Founder of Angry Nerds
Before you can join Pangea, you have to go through a 6-week, thorough verification process that spans across your whole company. Here's what the Pangea team has uncovered about Angry Nerds.
Findings From The Pangea Verification Process
One of the coolest things that Pangea does is contact your clients for detailed references. What did our clients say about us?
Our client score is 9.0 out of 10, compared to the average client score of 8.6. So, we can boldly say that we're pretty great at this software development thing!
In a detailed breakdown, we received a score of 9.2 for these areas:
Customer journey,
UI/UX,
Project management,
Tech expertise,
Business maturity.
However, there are some areas where we still have to improve, because we received a score of 8.8 for these areas:
Quality assurance,
Documentation level,
Process maturity.
We weren't surprised, as we're still a relatively young organization and we understand our shortcomings. With a detailed score like this from Pangea, we're better prepared to create a detailed roadmap for improvements in the near future.
Ultimately, we received a 9.1 Pangea score (compared to the average Pangea score of 8.4). We're proud, but we also won't rest until we hit a perfect 10/10!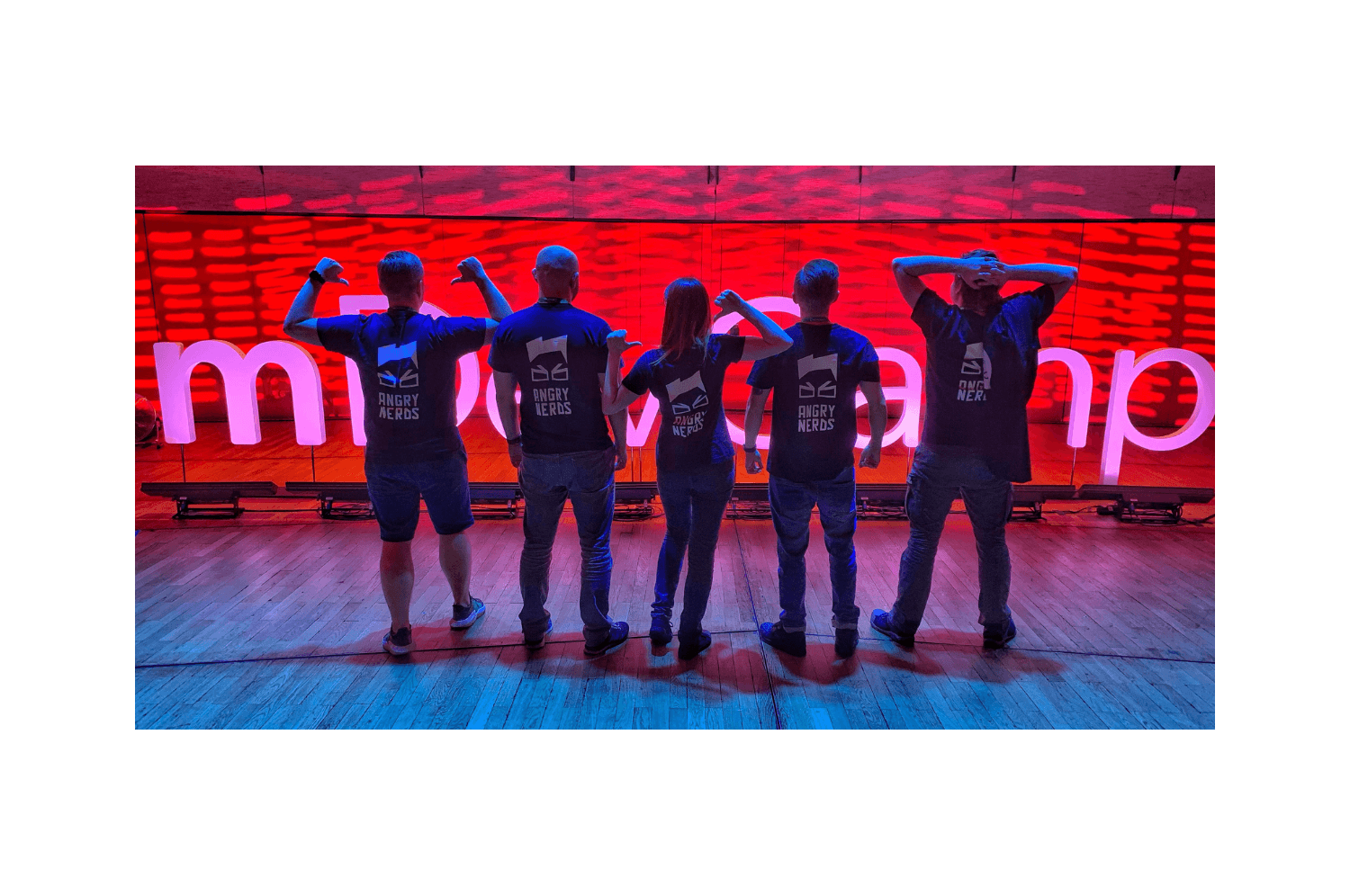 Cheers to you, Pangea!
Pangea is about breaking through the status quo. About doing work that matters with people and organizations that care. About being transparent, and never cutting corners.
Similar values lay at the foundation of Angry Nerds, so it means a lot to us that we're joining forces.
We believe that Pangea will help us make a bigger impact on the industry, and drive us towards the highest standards of business and software development.
Thank you for betting on Angry Nerds, Pangea!