Finding a nearshoring software development partner, while less risky than offshoring, still requires thorough research. What should you take into consideration when searching for an outsourcing partner?
As convenient for companies in-house hiring is, the high costs of getting someone to work full-time can start to outweigh the benefits. Finding the right candidate for your company takes plenty of time, and the financial expectations of specialists in a given area are only growing. Add to this job benefits, taxes, office supplies, equipment, licenses, training, and the time needed for an employee to become productive, then suddenly hiring people to work full-time starts to not seem like such a good option.
But that's not the end of the problems that come nowadays with getting people to work for you full-time. Let's say you need to hire a specialist from a niche area or with specific skills for your newest software development project. What if no such specialist lives in your area? Should you keep searching for the ideal candidate and postpone the project until you find the said person, or just hire the closest match and adjust the project accordingly?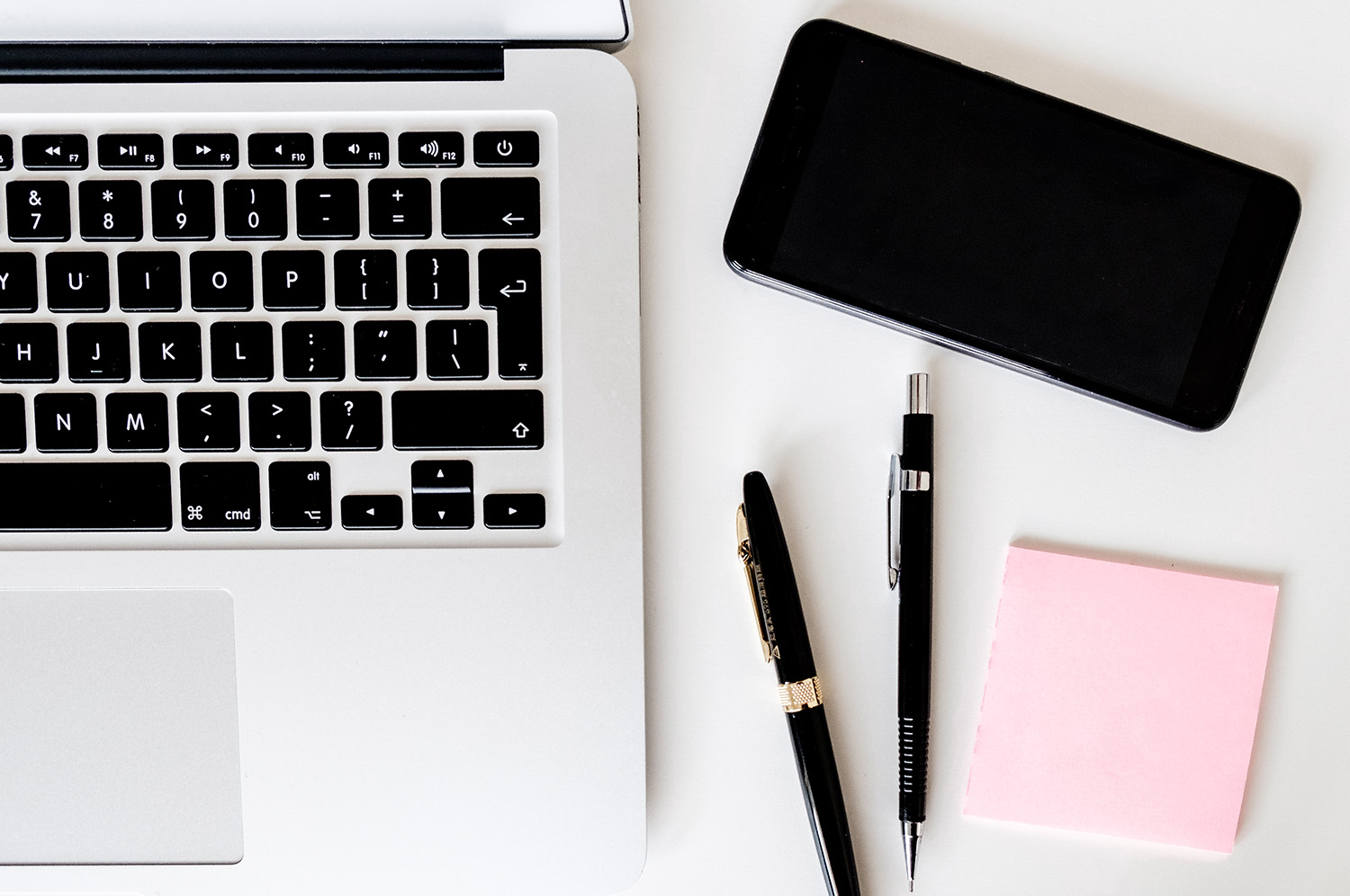 Thanks to the power of the internet, though, company owners now have a third option - hiring an outside contractor to handle specific tasks or activities. Outsourcing not only gives a company the chance to cut costs by picking a contractor from a country where the project costs will be lower, but it also allows them to find and hire talented individuals or experienced teams from all over the world.
Outsourcing projects in the IT industry (such as the development of new software or new mobile apps) is especially widespread, since it's both faster for companies to find specialists with the skill sets they need and also far cheaper than building a development team from scratch. But when considering outsourcing your business project, there is a significant question to answer - where you should outsource your project to?
While plenty of companies outsource their projects to faraway countries such as India, China, or Pakistan, as those countries can offer the lowest costs and have a large amount of talent for hire, offshoring your project often also means communication barriers, various misunderstandings, and a lack of control over the project. For this reason, many companies decide to pick software development partners coming from somewhat closer regions to themselves, for example in Europe. This option is called nearshoring. Hourly rates in a nearshoring model might be a bit higher (although the differences are reducing as hourly rates in Asia are slowly growing), companies can still save a decent chunk of their budget while retaining greater control over their project and communicating more easily between parties.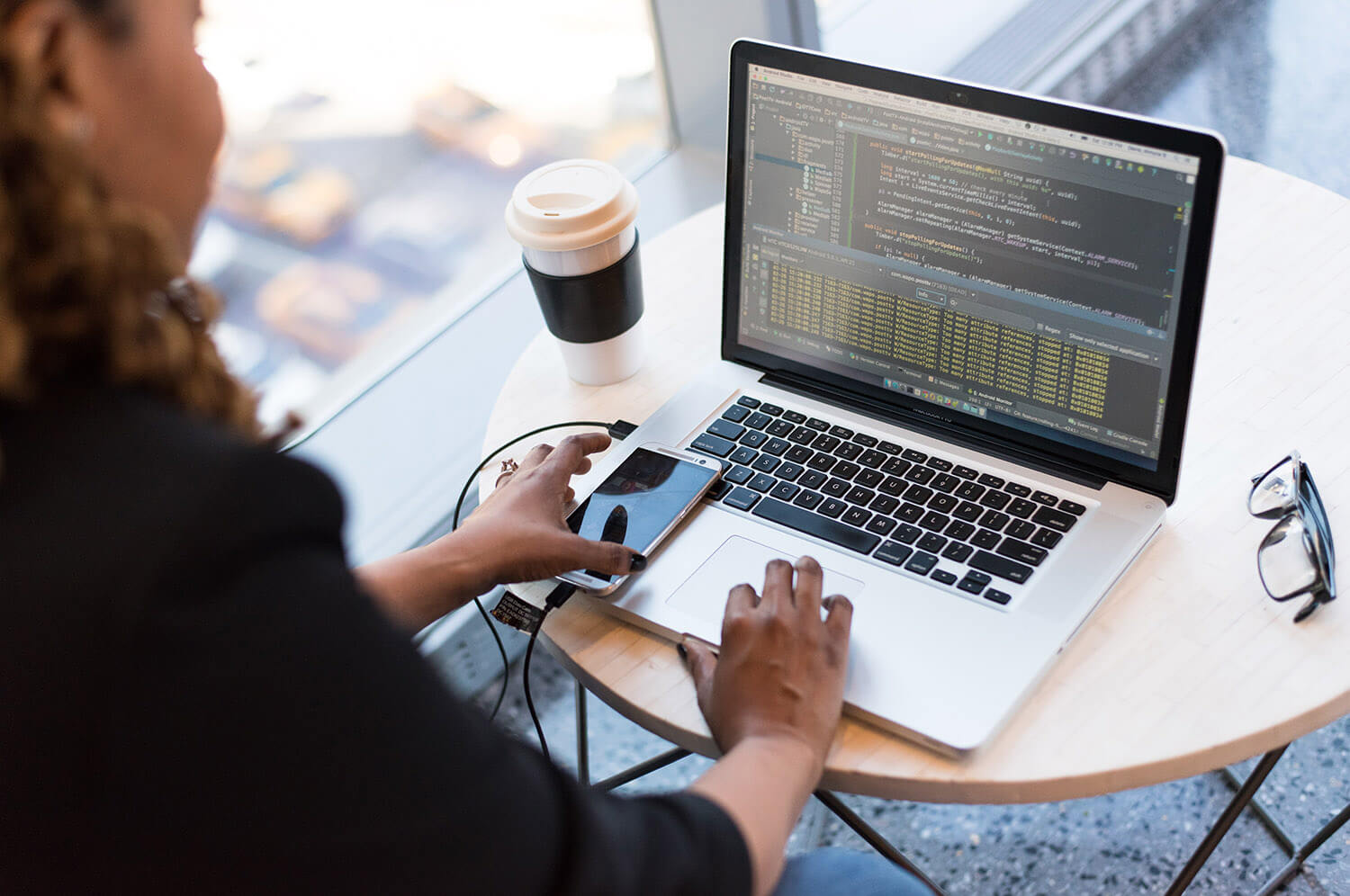 Are you too thinking about nearshoring a software development partner? Then this article is for you. We'll tackle the topic of why you should consider looking for a nearshoring partner and where you should look for them to find the option that best fits your needs.
What is nearshoring?
As hourly rates in some of the most popular offshore locations like India and China are increasing, the argument for offshore locations being the cheapest option is slowly losing strength. Especially considering the number of challenges and difficulties associated with hiring workers from linguistically and culturally different countries. That's why many companies are slowly starting to look more favorably in the direction of locations that are closer to them geographically and culturally, even if they are slightly more expensive.
For example, let's say that a business owner from the Netherlands wants to create a custom application for automating specific processes in their company, but doesn't have an in-house team of developers needed for the task. After browsing through the internet and gathering recommendations, they hear about a company from Poland that has created similar software for another company before and has a team of experienced developers with specific skills needed to complete the project successfully.
After a few meetings to discuss the project requirements and budget, the business owner decides to collaborate with this company. That's exactly what nearshoring is in practice! The business owner could very well pick a company from Pakistan or India, but choosing a country closer to the Netherlands may have far more advantages that outweigh any potential cost savings.
What are the benefits of nearshoring?
The most significant benefit of picking a nearshoring location over offshoring is that communication between both parties is usually much quicker and easier. Both parties work in the same or similar time zones and have similar (if not identical) working hours. Imagine there was a serious problem in the offshore location and the offshore team needed to consult with someone from the hiring company. With the time zone differences, there might be up to 8-10 hours of difference between the working hours of each company.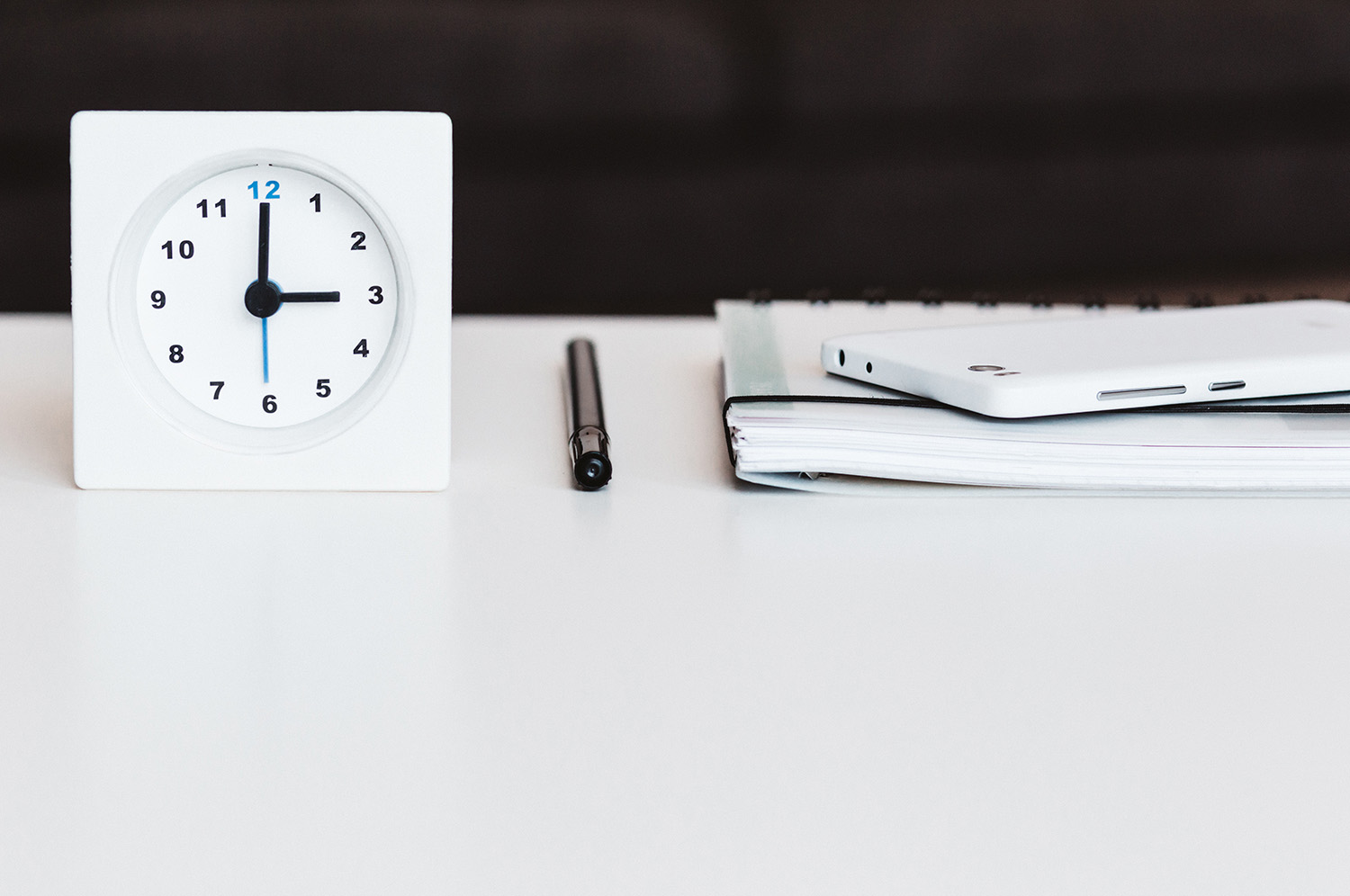 The whole production or project might be halted for several hours until the offshore location can get in touch with the hiring company. With nearshoring, however, the outsourcing partner can quickly contact someone from the other party to inform them about such problems. Similar working hours also mean you have greater control over a project, as you can call the outsourcing partner whenever you need and be quickly informed about progress.
Some other things that can get in the way of successful cooperation between two companies are language barriers and cultural differences. Miscommunications can happen in any business, but they can be especially frequent when teams speak different languages, have different cultural backgrounds, or simply do tasks differently to one another and might lead to several misunderstandings. As nearshoring partners come from similar regions to the hiring companies, cultural differences rarely happen and usually you can easily communicate with them in English.
Where to look for a nearshoring software development partner?
Now that you know the advantages of picking nearshoring over offshoring, it's time to think about which country to look for your software development partner in. While your options are much more limited with nearshoring compared to offshoring and there's little risk of cultural clashes, it's still a huge decision to make and needs thorough research if you don't want to end up in a pickle when the outsourced product or service doesn't turn out quite as expected. For a successful outsourcing partnership, you need seamless communication between yourself and the partner, an understanding of your company's needs and goals, as well as the active involvement of both parties in the project. But how to find such a partner?
Some offshoring locations might catch your eye because of low hourly rates, but picking a country solely based on the price might turn out to be a costly mistake. The main thing you should research about a given country is its quality of IT services - the skills they can offer, areas they specialize in, whether they can provide high-quality training in the IT field, and if they're renowned for delivering results on strict deadlines with a flexible approach.

The chosen country should also be easy to reach (in case you need to visit the partner company frequently), be in a similar time zone, and also be fluent in English. Unless you find IT specialists who speak the same language as you, English will be the primary one in which you will be communicating.
To start, a great place to look for such countries are IT platforms such as Clutch.co, Upwork, and Toptal, or lists and indexes of the best countries for outsourcing, such as the Tholons Services Globalization Index or HackerRank.
You can also search for various lists and comparisons of the most popular countries for finding your software development partner. After reading a few such lists though, you'll see that most of them mention two main continents as the best places for outsourcing: Asia for offshoring and Europe for nearshoring. The "top choices" for outsourcing IT services are also often repetitive - you can expect to find Poland, Ukraine, the Czech Republic, and Romania on most lists. Let's have a closer look at those countries.
Poland
Poland is often mentioned as an ideal country for software development outsourcing - according to HackerRank, it has the third greatest number of in-depth experienced programmers in the world. But that's not all - Poland can also boast about having top-notch software developers familiar with cutting-edge technology and high proficiency in the English language. That makes cooperation with Polish IT experts and developers an excellent choice for complex and challenging development projects, especially if you're looking for people proficient in .NET, JavaScript, Python, Ruby, or mobile technologies. Another benefit of Poland is that they belong to several organizations (EU, NATO, UN, and the Patent Cooperation Treaty just to name a few), which guarantees secure data transfers with outsourcing partners that may not always be possible with offshoring companies.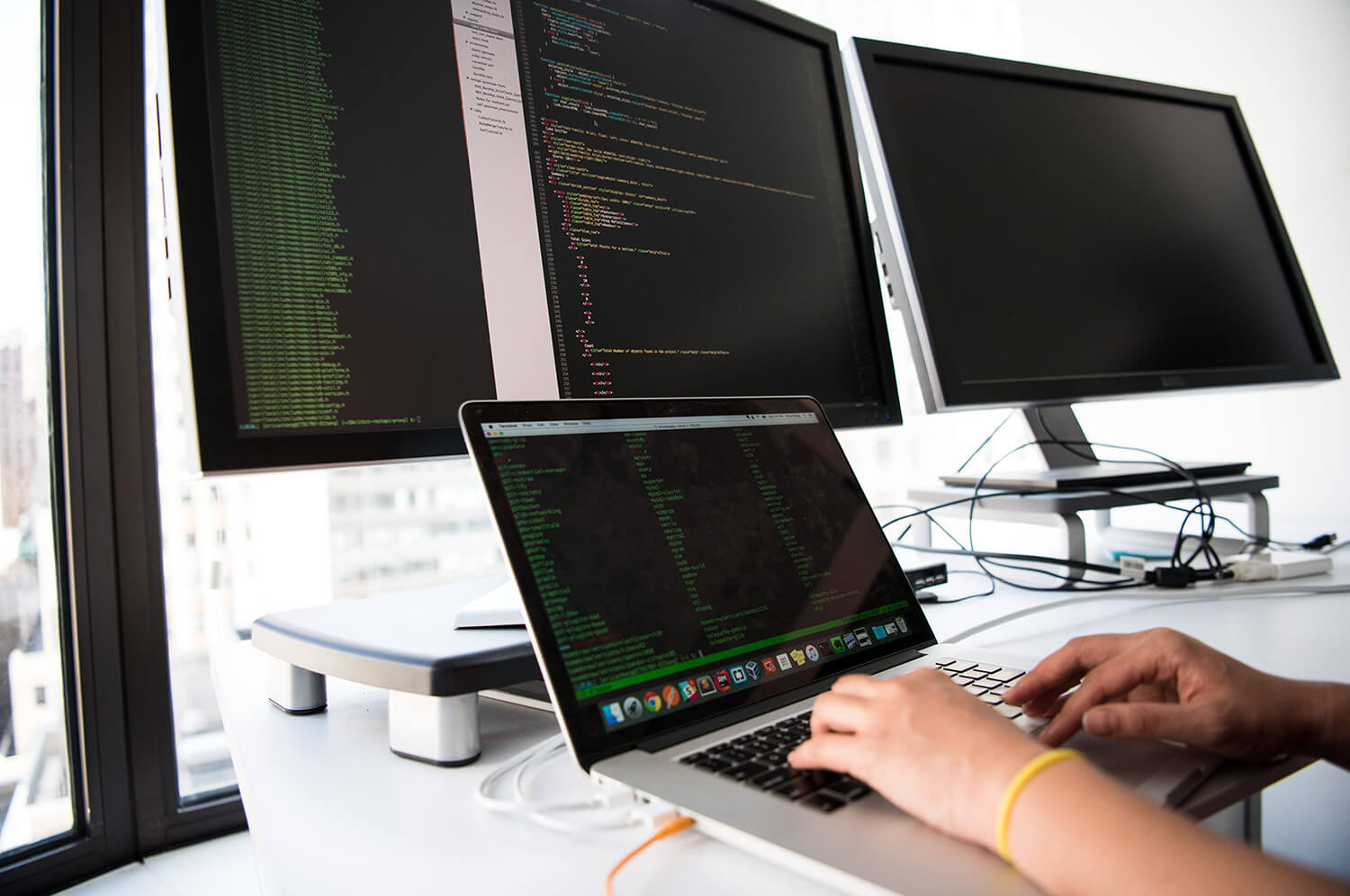 Ukraine
Ukraine is one of the most popular countries for IT outsourcing, as they have a well-developed IT market and infrastructure, plus are known for being result-oriented and fluent in English. Since their average hourly wages are much lower than in the US or UK, Ukrainian developers can offer good quality products for reasonable prices. IT companies and software houses in Ukraine focus mainly on Big Data, blockchain technologies, cryptocurrencies, and mobile development. If you need to hire someone with high fluency in C++, Java, Ruby, or PHP, then you have a high chance of finding someone who is proficient in Ukraine as they are the most popular programming languages.
Czech Republic
The Czech Republic is another popular location for outsourcing software development to Eastern Europe. Several successful international corporations like IBM, NetSuite, and Google have set up offices in this country, as the Czech Republic has a large number of IT professionals with long lists of successful projects under their belts. The Czech Republic also is known for having varied software development skills (the most popular language used are Java, JavaScript, and PHP) coupled with availability, high proficiency in the English language, a close distance, and lower average hourly rates than the US or UK.
The Czech Republic, like Poland, belongs to the European Union and thus has data safety and security laws implemented, which makes it easier to share confidential documents between companies.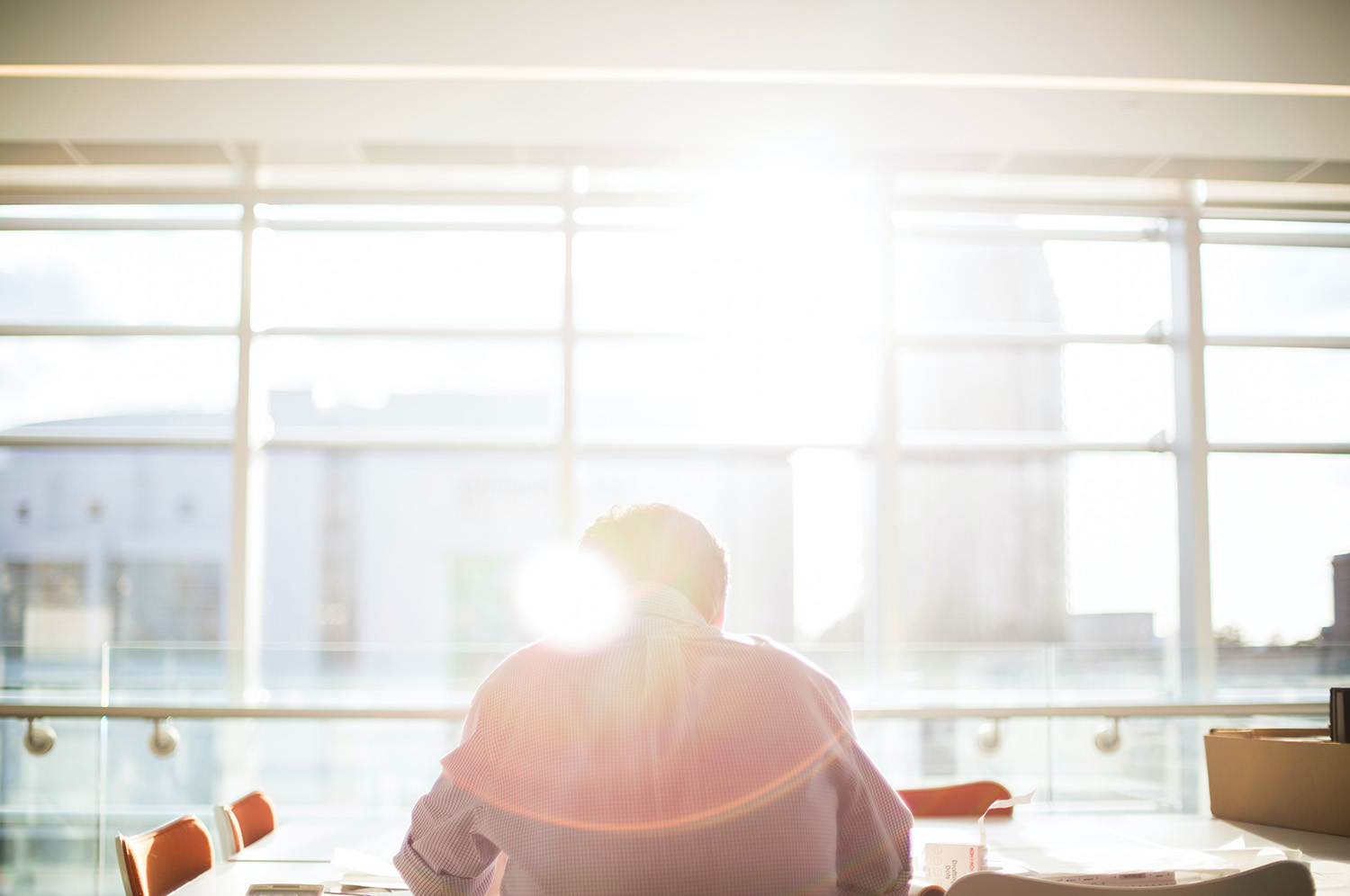 Romania
While the IT outsourcing market in Romania is much smaller than Ukraine's or Poland's, they can boast about having 116,000 IT professionals who mostly work from tech-hubs in Cluj-Napoca, Bucharest, Brasov, or Timisoara. Romanians are best known for their high proficiency in web development and FinTech, while PHP, Java, and JavaScript are the most commonly used languages.
A massive advantage of Romanian specialists is that they are multilingual - 1 in 5 Romanians can speak multiple languages, from English and French to Spanish, Italian, and German. If you need to fly to visit your outsourcing partner frequently, Romania is a good option because it has a well-developed international transportation infrastructure and you can easily reach Bucharest from most European countries.
Conclusion
Even if you are planning to outsource your project to countries that are nearby rather than on the other side of the world, you still need to carry out proper research on all your options to find a software development partner who will best fit your requirements and expectations. But when you do find the one, maybe you will end up working together long term instead of on just one project? Good luck with your search!
You may be also interested in:
➤ 10+ outsourcing myths you need to debunk in 2021
➤ Outsourcing / Nearshoring / Offshoring / Remote team - what are the differences?
➤ How and where to look for mobile app developers?