Listening to podcasts has achieved its peak popularity in recent times. There are many enthusiastic listeners also among developers - including our teammates. In this blog post, we collected our favorite podcasts covering various aspects of software development. There are some solid tech talks on the list, as well as thought-provoking shows on self-improvement and soft skills. If you haven't tried listening to podcasts yet, maybe it's the right moment to give it a go!
Why podcasts are worth your time
Living and working in a fast-paced environment, we need to keep up with the latest tech advancements and constantly develop our skills. Podcasts are one of the best ways to accomplish it – widely accessible, they can provide us with engaging and informative content, help us stay up-to-date with the latest news and bring lots of inspiration.
On a lunch break, during the daily commute, on a quiet evening at home... You can listen to podcasts practically anytime and anywhere. It's also a great way to practice focus and attentiveness – such precious skills nowadays. Convinced? So check out the shows we listed below!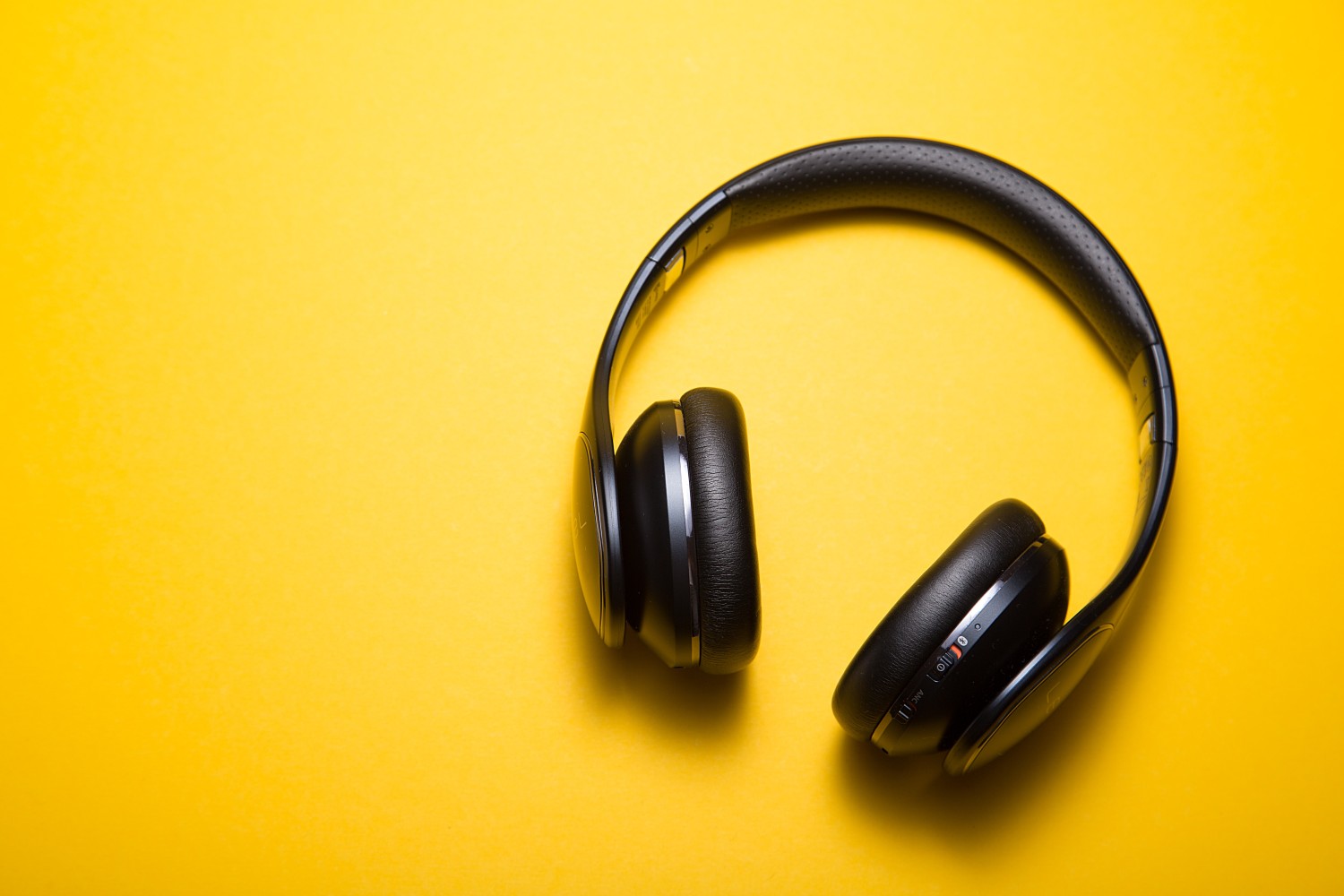 The name speaks for itself, as the podcast features a wide range of topics, including product design, software development, unit testing, and system administration. Adam Wathan invites fantastic guests who share their expertise and give valuable insights. Overall, a great listen for every developer!

Made yourself a cup of coffee or tea? Good! Developer Tea is a podcast made just to fit in your break. The host, Jonathan Cutrell talks about topics related to both professional and personal growth as a developer, giving the listeners tips on self-improvement and better performance at work. Many topics are worth talking over later with your colleagues or friends. Real food for thought!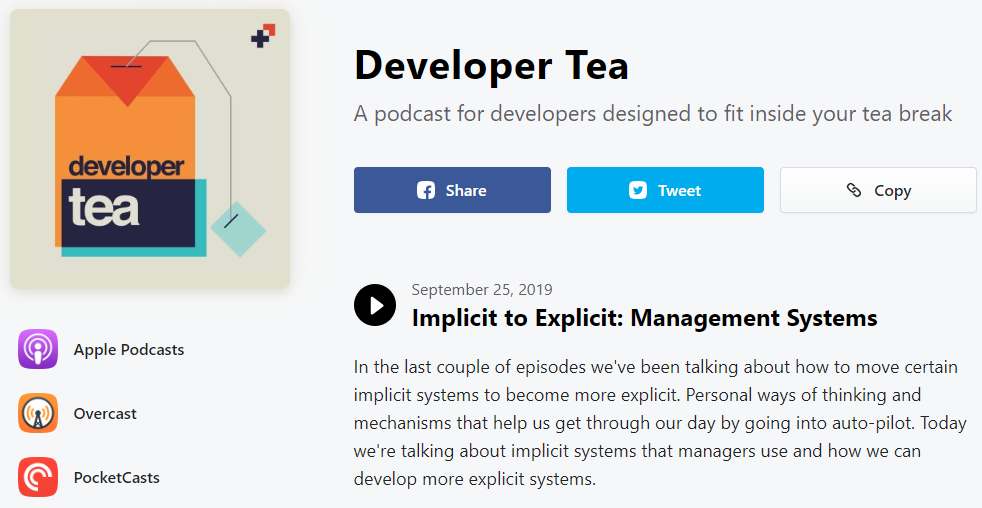 If you're looking for a podcast covering such topics as JavaScript frameworks, CSS magic and the latest advancements in web development, look no further. Wes Bos and Scott Tolinski have been serving us Tasty Web Development Treats since 2017. By sharing their own experience and work-related tips, as well as inviting excellent guests, they created a real gem for web developers!

Speaking of web development, we couldn't omit the ShopTalk podcast. Dave Rupert and Chris Coyier provide expert-level talks that are simply entertaining. They cover all web-related topics, including web design and development, accessibility, UX, performance, and many more. Make sure to check also their brilliant Q&A episodes!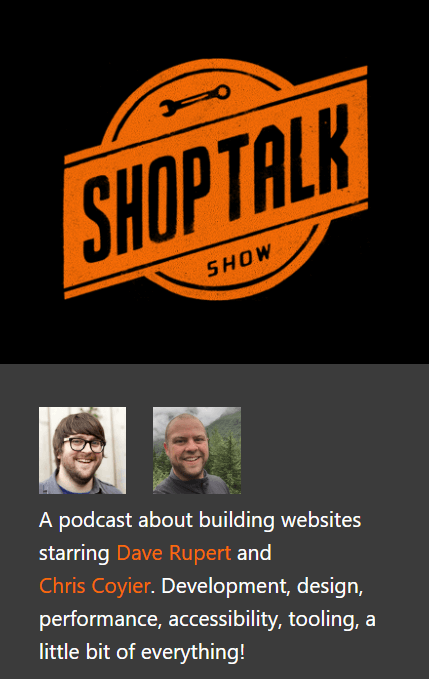 This one is quite a legend actually – and a must-listen for all IT professionals. Created by Scott Hanselman, the Hanselminutes podcast features amazing guests, sharing their views and knowledge about cutting-edge technology, accessibility solutions, quality programming, entrepreneurship and more. Great source of inspiration!

As .NET development is our specialty, we couldn't resist to recommend you this podcast! Hosted by Carl Franklin and Richard Campbell, it covers a variety of .NET-related topics, from beginner-level stuff to some deep nerdy talk. It's one of the best podcasts for anyone keen on programming on the Microsoft .NET platform.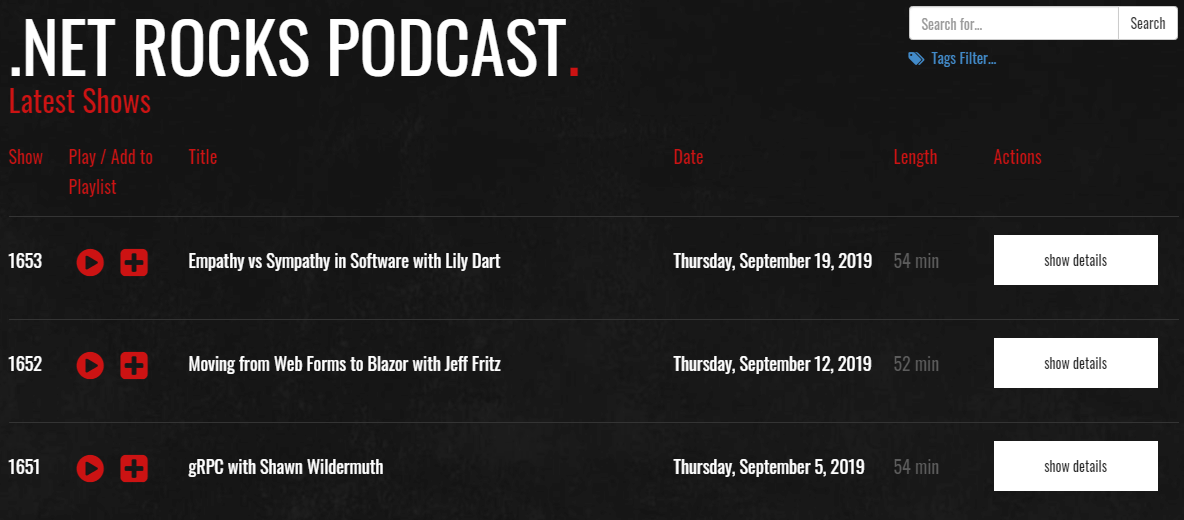 A sister show to .NET Rocks, RunAs Radio is primarily dedicated to IT professionals working with Microsoft products. The episodes feature guests experts who share their views on cloud computing, network security, Internet of Things, DevOps and many other topics. A weekly dose of solid knowledge!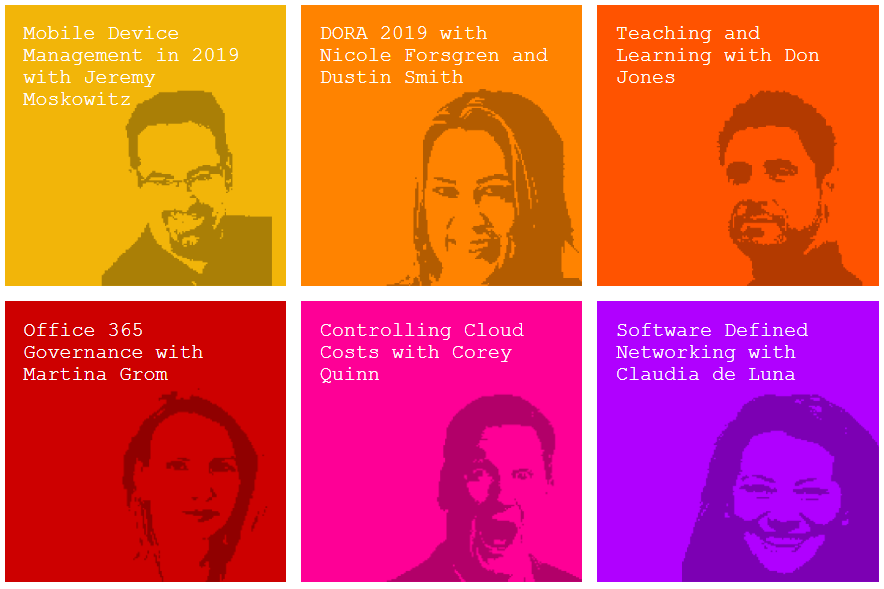 Created and hosted by Carl Schweitzer and Jason Young - both software engineers at Microsoft - the podcast is all a Microsoft developer could ask for. The episodes cover MS tools and technologies, the latest news and trends, as well as some general tips on building great software.

Do you listen to podcasts? Share your favorite ones in the comments!