Collection of interesting tech stories from April 2023 that you probably missed.
Our co-founder, Michał Błędowski, posts a #TechBrief (short collection of relevant tech stories) every Monday on LinkedIn. We have created a summary of all the latest, most interesting Tech news from the industry, that took place in April 2023.
If you want to stay up to date on what's going on in the tech industry, including crucial cybersecurity stories, social media, innovations and finance connect with Michał on Linkedin.
Jump to any #TechBrief you like:
24.04.2023
SuperNode and CERN Collaborate to Develop Renewable Energy Transmission Technology
SuperNode, an Irish company focused on developing cutting-edge energy transmission technology based on superconductivity, has announced a collaboration with CERN, the European Laboratory for Particle Physics, to develop a new type of insulation for superconducting cables that could greatly improve energy transmission and accelerate the transition to renewable energy.
Under the agreement, CERN will bring their expertise in cryogenics and vacuums to test and analyze sample materials and subsystems for SuperNode's superconducting cable systems.
The collaboration is part of CERN's Innovation Programme for Environmental Applications (CIPEA) and aims to develop groundbreaking solutions for power transmission while minimizing the environmental and carbon footprints of energy provision.
In modern cars, the importance of software has become as significant as that of hardware.
Traditional ways of differentiating car brands based on mechanical excellence are becoming less important to consumers, with only 8% of buyers being "petrolheads" who love driving for its own sake.
The focus now is on software rather than hardware, with Tesla's technology updates being a key factor in consumer decision-making.
The Nio house in Berlin is a new type of car dealership that focuses on providing a unique user experience rather than just selling cars. It is part of a network of similar establishments in China and offers visitors the opportunity to enjoy a lifestyle brand that is also a tech firm.
Nio cars are equipped with high-definition screens and state-of-the-art sound systems, and the brand offers coffee bars, meeting rooms, branded goods, and a high-tech play area for children.
As artificial intelligence becomes more involved in healthcare, it's important to ensure that it doesn't take over all decision-making
The use of artificial intelligence in healthcare is increasing, with some hospitals using it to diagnose diseases, and develop treatment plans. However, there are concerns about the reliability of AI-generated medical advice as these systems are often trained on limited or biased data, and they may not work as well for everyone.
There is also a risk of AI paternalism, where doctors may trust AI at the expense of a patient's own lived experiences and their own clinical judgment. This is problematic as AI isn't infallible and doctors and patients should collaborate in treatment decisions.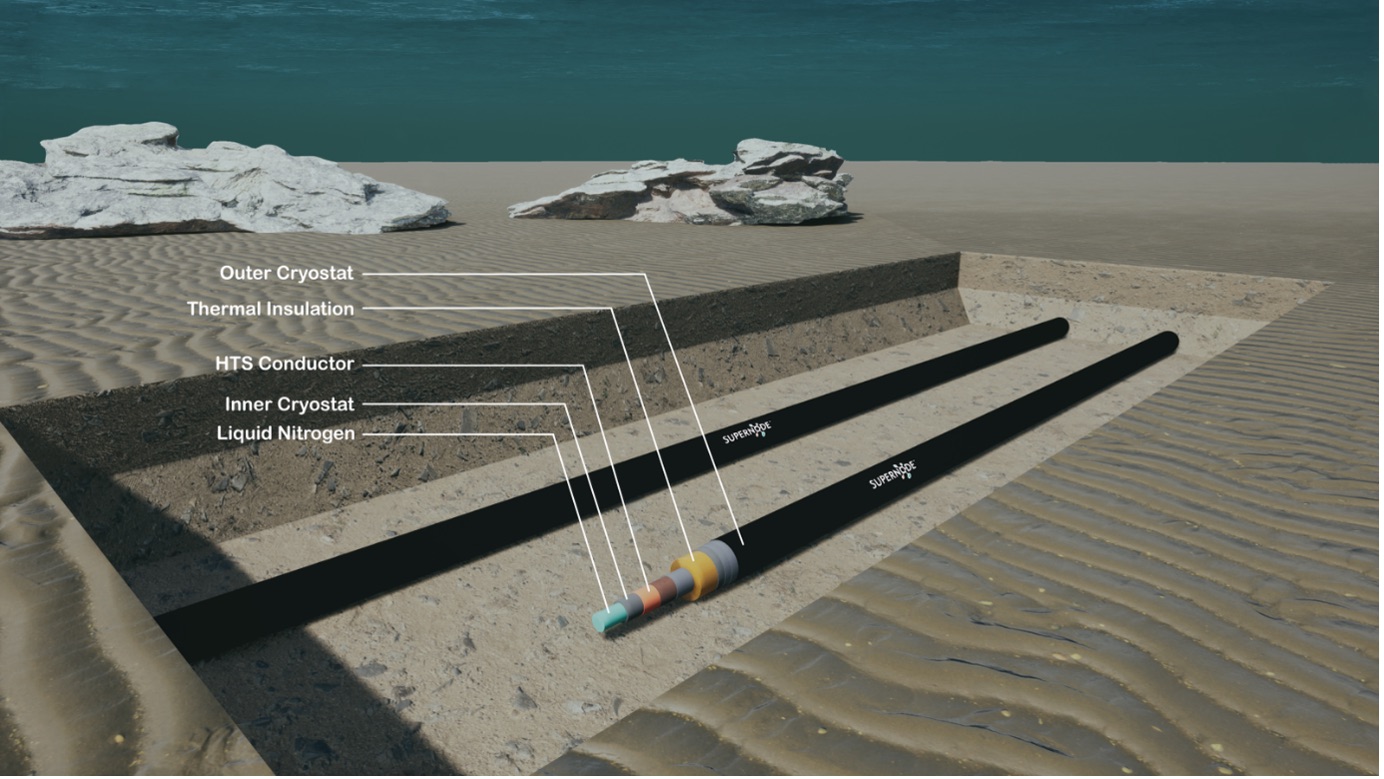 17.04.2023
The US Environmental Protection Agency (EPA) has proposed new rules that could significantly transform the transportation industry and encourage more people to use electric vehicles.
The rules aim to close a loophole created in the 1970s that allowed lenient fuel-efficiency regulations for trucks, which has resulted in the increased popularity of SUVs and light trucks that contribute significantly to carbon emissions.
The popularity of these heavier vehicles has contributed to the world's 330 million SUVs releasing 1 billion tons of carbon in 2022, making them the sixth-largest country in the world for emissions.
A hotel that has been built using the technology of 3D printing.
Hospitality expert Liz Lambert, 3D construction start-up Icon, and Danish design firm BIG have announced a collaboration to build the world's first 3D-printed hotel. The hotel will be located in Marfa, Texas and is set to open in 2023.
According to a blog post on BIG's website, the 3D-printed hotel will be built on the same grounds as El Cosmico, a 21-acre camping site owned by Lambert, and will nearly triple the site's size to 62 acres.
The hotel is expected to feature an expansive infinity pool complete with cabanas and guest dwellings, all of which will be created using Icon's Vulcan printer.
With the rise of the Internet of Things (IoT), cybersecurity measures can no longer be universal and must be tailored to individual needs.
The Internet of Things (IoT) provides valuable insights for businesses, but it also poses security risks due to the vast number of interconnected devices that can be targeted by cyber attacks. The billions of IoT devices in use have created new vulnerabilities for companies, with the number of ways to attack them increasing dramatically.
Unsecured devices connected to the network present a substantial challenge to enterprises, particularly in hybrid working environments, where security weaknesses on employees' home networks could create risks for businesses.
The Secure Access Service Edge (SASE) architecture can help companies strike a balance between networking and security functions by bundling them in a cloud-delivered service, allowing for streamlined network integration, security, and policy management of distributed devices with a centrally-managed platform.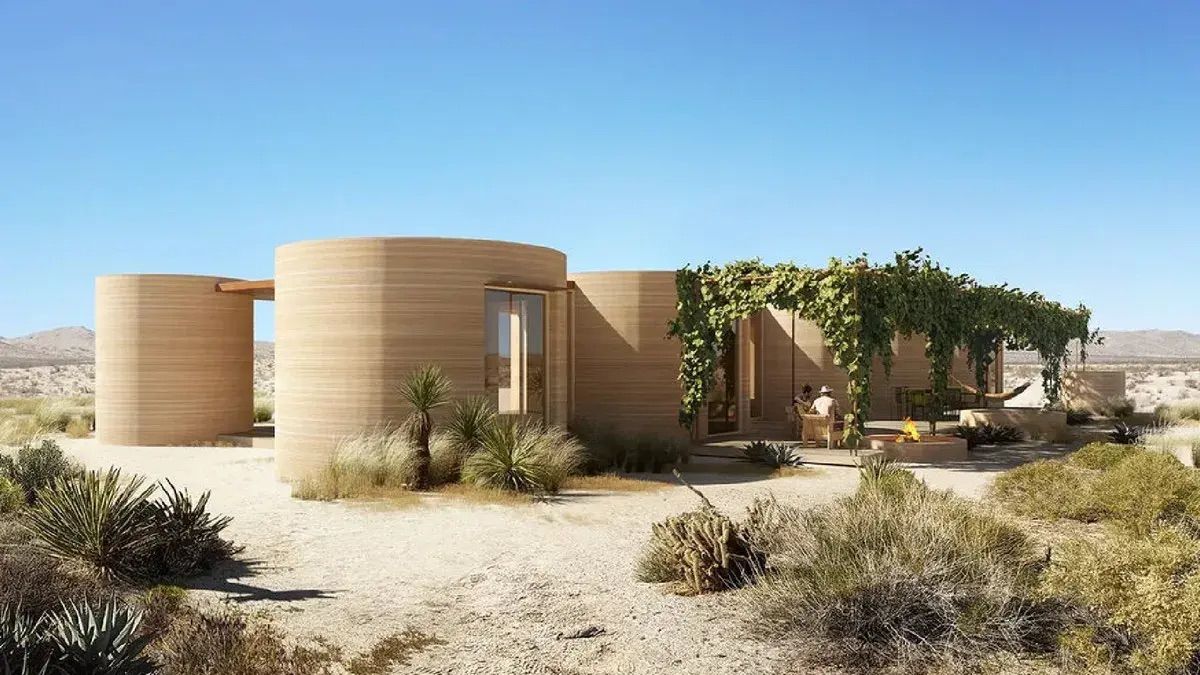 11.04.2023
Alibaba, a major technology company in China, plans to introduce a competitor to ChatGPT in the field of AI
Alibaba has launched an AI chatbot called Tongyi Qianwen that can perform various tasks and will be integrated across Alibaba's businesses in the near future.
Chinese regulators have proposed draft measures for managing generative AI, while a group of high-profile tech industry figures has called for the suspension of training for powerful AI systems due to concerns over potential risks.
Other companies, including Microsoft, Google, and Baidu, have also released similar chatbots in recent months, and Goldman Sachs estimated that AI could replace 300 million full-time jobs.
The issue of application security cannot be solely attributed to developers as the primary responsibility.
The latest cybersecurity guidance from the White House has brought attention to the issue of application security, specifically the responsibility for insecure software. While the National Cybersecurity Strategy does not yet mandate accountability, it does serve as a warning to software makers.
In theory, this may incentivize some organizations to prioritize application security, but in reality, it may unfairly target software developers. It's no secret that software is filled with vulnerabilities, some of which are more critical than others.
Attackers are taking advantage of these vulnerabilities and ransomware attacks and other malicious incidents are becoming increasingly common. As a result, there is a growing need for more secure software.
Peeking into the Future of Mobile Cardiac Telemetry Devices: Latest Market Trends from 2023-2030 with BioTelemetry, ScottCare, and Biotricity
CAGR of over 12% during the forecast period of 2023 to 2030. A mobile cardiac telemetry (MCT) device is a wearable medical device that continuously monitors a patient's ECG and other vital signs, such as heart rate and rhythm, blood pressure, and oxygen levels.
MCT devices are typically worn by patients for several days or weeks to monitor their cardiac function in real-time. These devices are small and portable, allowing patients to go about their daily activities while being monitored.
The report provides a detailed and analytical look at the various companies that are working to achieve a high market share in the global Mobile Cardiac Telemetry Device market.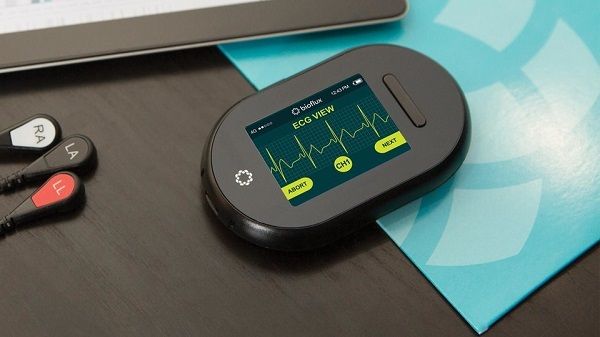 03.04.2023
The e-commerce capabilities of businesses are enhanced by the integration of AI technology from Google Cloud and Shopify.
Shopify and Google Cloud have integrated Google's search capabilities and AI innovations into Shopify's enterprise retail solution, Commerce Components. The integration allows for AI-driven product discovery capabilities that include advanced query understanding, an AI-powered browse feature, personalized results, and AI-driven recommendations.
Rainbow Shops, a Shopify merchant, integrated Google Cloud's Discovery AI for Retail technology into its digital domains, resulting in increased search accuracy and reduced manual efforts.
A Google Cloud-commissioned Harris Poll survey found that inconsistent search experiences result in search abandonment, costing retailers globally more than $2 trillion annually.
Former Google engineer predicts human immortality in eight years with nanobots technology
Ray Kurzweil, a former Google engineer, has predicted that humans will achieve immortality in eight years through the use of nanobots that repair cells and tissues that deteriorate as the body ages.
He believes this will be possible through the expansion of genetics, nanotechnology, and robotics. Kurzweil has made 147 predictions, 86% of which have been correct. His predictions have been met with both excitement and skepticism.
He believes the technology will make humans immune to diseases like cancer and enable a human-machine synthesis that will make us better.
LandVault secures £2.4m in funding to build user-friendly metaverse development tools
LandVault secures an additional $3m in funding to develop virtual worlds for gaming clients, after already receiving a $25m investment in 2021.
The London-based startup is investing in R&D to complete its Matera project, which aims to make metaverse development more accessible and plans to invest in AI tools for product monetisation.
Key players in web3, including Sandbox, HodlCo, the Gemini Frontier Fund, and Kingsway Capital have financially supported LandVault. The metaverse is a hypothetical version of the internet accessed by virtual reality headsets that attracted a record £150m in venture capital funding in 2021.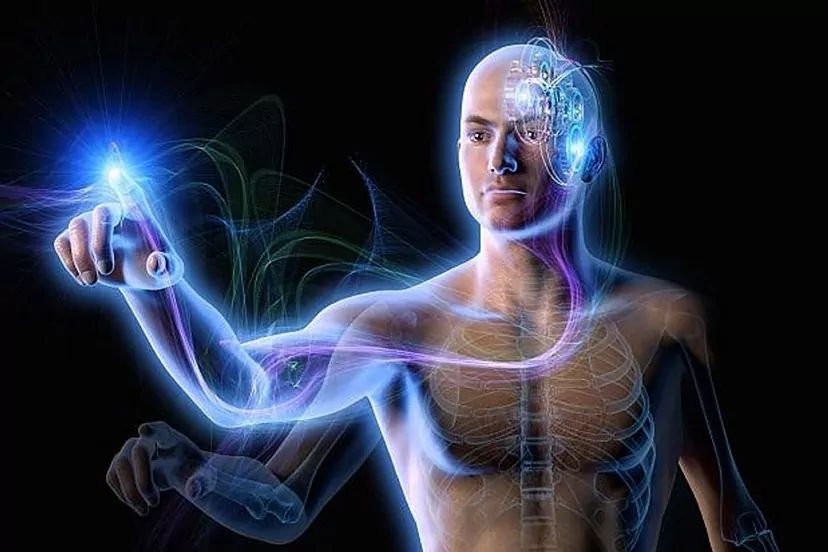 Image source: https://lnkd.in/dEMFueGY