Collection of interesting tech stories from June 2023 that you probably missed.
Our co-founder, Michał Błędowski, posts a #TechBrief (short collection of relevant tech stories) every Monday on LinkedIn. We have created a summary of all the latest, most interesting technology news from the industry, that took place in June 2023.
If you want to stay up to date on what's going on in the tech industry, including crucial cybersecurity stories, social media, innovations and finance connect with Michał on Linkedin.
Jump to any #TechBrief you like:
26.06.23
Teads, a global media platform, has introduced attention metrics in its Teads Ad Manager (TAM), allowing clients to measure attention similar to viewability.
This integration marks one year since the launch of Teads Attention Program, which has conducted numerous tests with Lumen and other partners to fuel innovation.
Teads Ad Manager now provides advertisers with a simplified one-touch system for measuring and optimizing attention, streamlining a complex process.
By clicking the 'attention' button in TAM, advertisers can tag their campaigns with Lumen to gain insights into the amount of attention received by their ads and optimize their campaigns accordingly.
NASA has announced the cancellation of its experimental electric aircraft, the X-57, due to safety concerns and limited time and budget.
The propulsion system of the aircraft was found to have potential failure modes that posed risks to the pilot's safety and ground personnel during ground tests.
Previous challenges included transistor module failures in electrical inverters, which were resolved.
The latest issue arose from potential failure modes of the motors powering the propellers, which were discovered during detailed analysis and airworthiness assessment.
NASA remains proud of its contributions to the industry and has other X-plane programs in progress, including the X-59 and X-66A, with the latter scheduled for a flight in 2028.
The UK Department for Transport (DfT) announced that the first self-driving vehicles could be ready for use later this year, although they are currently not allowed on UK roads.
Proposed changes to the Highway Code, expected to be implemented over the summer, aim to support the early adoption of self-driving technology, with a full regulatory framework planned for 2025.
The updates will clarify that users of self-driving cars will not be held responsible for accidents, as liability will typically rest with insurance companies rather than individuals.
Big tech companies are investing billions of dollars in machine learning tools, particularly in the field of generative AI.
Dropbox launched a corporate venture fund, AWS debuted a $100 million program, Salesforce Ventures plans to invest $500 million, and Workday added $250 million to its VC fund, all to support AI-powered startups.
Accenture and PwC announced plans to invest $3 billion and $1 billion, respectively, in AI.
European regulators are calling for urgent investigations into the risks of generative AI, while companies like Vimeo and ElevenLabs are leveraging AI to enhance their platforms.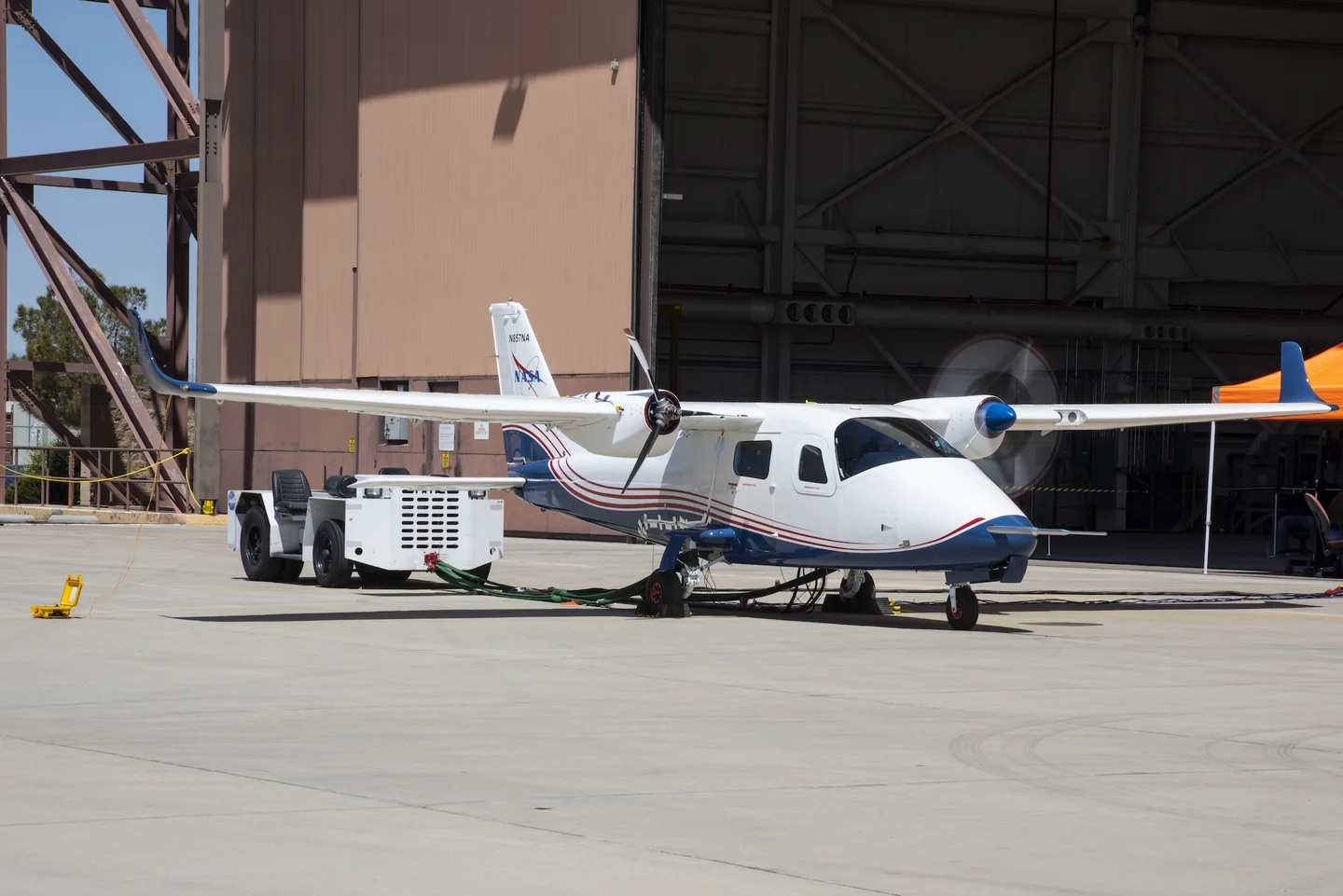 img. source: https://www.popsci.com/technology/nasa-cancels-x-57-flight/
19.06.23
These robots, standing over 7 feet tall with 360-degree vision, are intended to project police presence and serve as additional eyes on the ground.
They can enforce cordons, warn bystanders, and enable direct communication with the public while waiting for human officers to arrive during incidents.
Equipped with cameras and in-built speakers, these robots enhance operational efficiency and incident management for airport police.
The European Parliament has approved new rules that will require smartphones and tablets sold within the EU to have user-replaceable batteries.
Manufacturers will need to redesign their devices to allow consumers to easily remove and replace the batteries, which is currently not the case for most smartphones and tablets.
Apple, along with other smartphone manufacturers, will need to find a way to provide access to the battery in their future devices, following the European Union's previous requirement for a switch from Lightning to USB-C ports
One notable feature is the expanded car crash detection, which not only contacts emergency services but also shares real-time location and call status with the user's emergency contacts.
Hands-free photo capture has been added for Pixel 6 and later models, allowing users to trigger the camera timer by raising their palm.
AI-enabled wallpapers have been introduced, using AI to transform 2D backgrounds into dynamic 3D scenes, along with new emoji wallpapers for personalized backgrounds.
The company is accused of lying to customers about deleting their data, changing privacy policies without notification, and leaving sensitive genetic and health data unsecured.
The company stored data in publicly accessible "buckets" on Amazon Web Service's cloud storage, potentially putting 2,400 health reports and raw genetic data of at least 227 consumers at risk.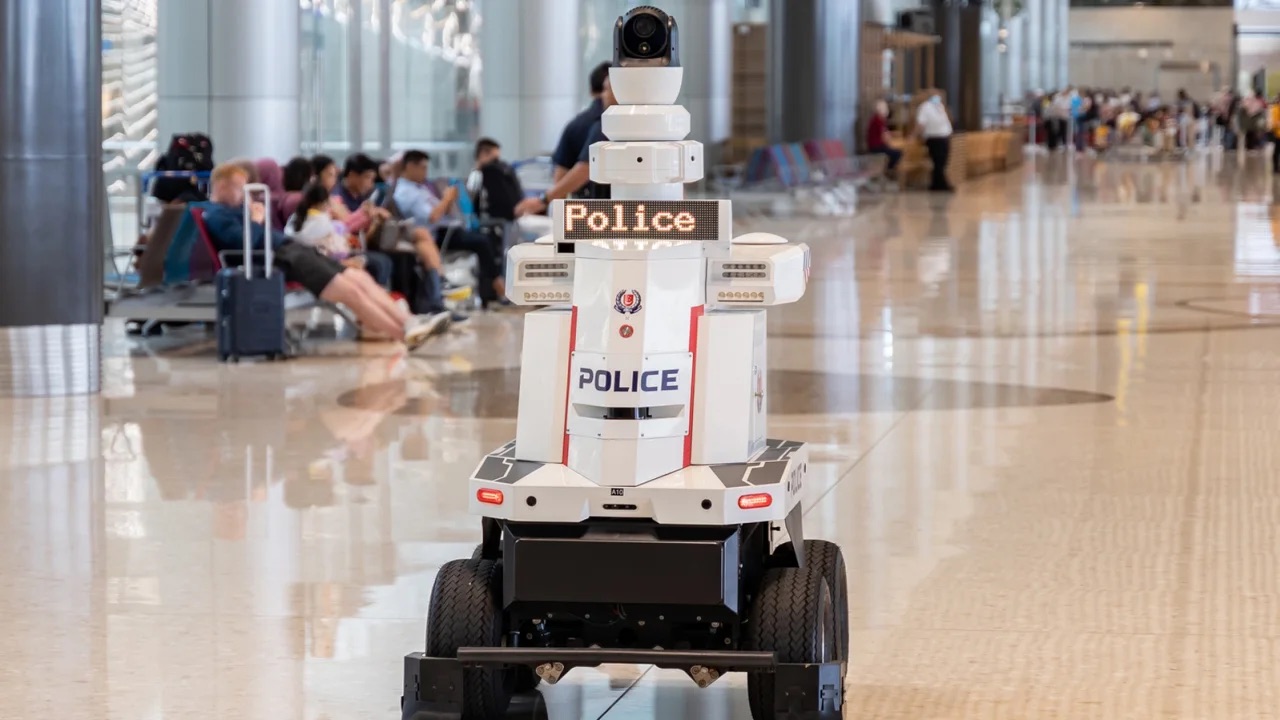 12.06.23
Apple has announced its new biometric security technology called Optic ID, which is based on iris recognition. This technology will be used to unlock Apple's new Vision Pro mixed reality headset.
Optic ID works by analyzing the user's iris through LED light exposure and comparing it with a stored Optic ID on the device's Secure Enclave. Apple claims that the system can even distinguish between identical twins.
This is Apple's third biometric system, following Touch ID and Face ID, and it will be used for various functions on the Vision Pro, including unlocking the device and using Apple Pay. Apple emphasizes that Optic ID stays on the device and is encrypted for security.
The accuracy and speed of Optic ID compared to Face ID will only be known once the Vision Pro is tested. Apple aims to improve upon previous eye scanning technologies to ensure better security against hackers.
The University of Minnesota and Te Herenga Waka—Victoria University of Wellington have secured significant grants from the NIH, for over $12 million, to collaborate on an ambitious project. Their goal is to develop a revolutionary MRI scanner that is compact and easily transportable.
The prototype brain MRI scanner aims to enhance accessibility and expand MRI capabilities.
Current MRI machines are expensive, require specialized facilities, and are difficult to transport, limiting access for many populations.
The new head-only magnet design of the portable MRI scanner allows for brain imaging almost anywhere, potentially improving health equity and research opportunities.
The Information Commissioner's Office (ICO) warns of potential discrimination if brain-monitoring technology, known as "neurotech," is not properly developed and used by companies in the future.
The ICO's report on neurotechnology, called "Tech Futures: Neurotechnology," explores hypothetical future uses of neurotech, including workplace monitoring and wearable brain monitoring devices in education.
Companies like Neuralink, founded by Elon Musk, are researching ways to connect computers to human brains, and the ICO notes the rapid growth in investments and patents in this area.