Collection of interesting tech stories from March 2023 that you probably missed.
Our co-founder, Michał Błędowski, posts a #TechBrief (short collection of relevant tech stories) every Monday on LinkedIn. We have created a summary of all the latest, most interesting Tech news from the industry, that took place in March 2023.
If you want to stay up to date on what's going on in the tech industry, including crucial cybersecurity stories, social media, innovations and finance connect with Michał on Linkedin.
Jump to any #TechBrief you like:
27.03.23
Microsoft Claims GPT-4 Shows Early Signs of Artificial General Intelligence, But Controversy Arises
Microsoft is making a big investment in integrating OpenAI's GPT language models into their products to compete with Google. In a new paper, Microsoft researchers claim that their GPT-4 model displays early signs of artificial general intelligence (AGI), which means it has capabilities at or above human level.
However, this claim has caused controversy, as OpenAI's CEO has previously described the model as "still flawed, still limited." The Microsoft researchers themselves acknowledge in the paper that GPT-4 has many limitations and biases.
Despite this, the researchers highlight some of GPT-4's impressive capabilities in the paper, such as solving complex tasks in various fields like mathematics, coding, and medicine.
Patient Backlog Could Take Up to Three Years to Clear, Reveals European Clinicians Survey
A recent survey of oncologists and surgeons across Europe found that it could take up to three years to clear the backlog of patients caused by the pandemic, and 18% of respondents believe it could take at least five years. This shows that the pandemic has had a significant impact on healthcare systems and their ability to cope with demand.
Despite the challenges, 83% of clinicians believe that technology can help reduce the backlog.
However, this is down from 97% in 2021, possibly indicating a loss of confidence in healthcare systems' ability to invest in technology and support frontline health workers.
Scientists Discover Rare Pair of Supermassive Black Holes in Merging Galaxy
Scientists have made a fascinating discovery by observing the universe through the Atacama Large Millimeter/submillimeter Array (ALMA) observatory. They have found two supermassive black holes that are growing together near the center of a newly merging galaxy.
This discovery has significant implications, suggesting that binary black holes and the galaxy mergers that create them are more common in the Universe than previously thought.
The Astrophysical Journal Letters published these findings, and they were presented at a press conference during the 241st meeting of the American Astronomical Society in Seattle, Washington.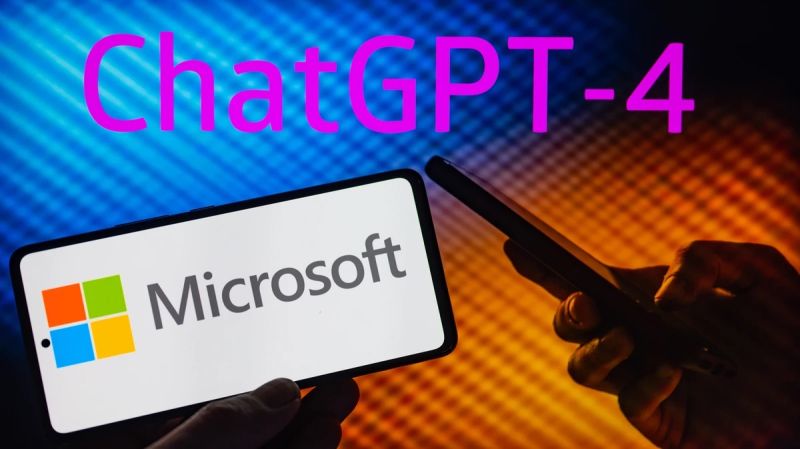 20.03.2023
A recent report from the United Nations warns that the world is rapidly approaching a climate crisis and urgent action is needed to avoid catastrophic consequences.
The report is based on the findings of hundreds of scientists and paints a stark picture of the climate crisis, stating that the impacts of planet-warming pollution are already more severe than expected, and the world is hurtling towards increasingly dangerous and irreversible consequences.
While limiting global warming to 1.5°C is still possible, the pathway to achieving it is rapidly closing as the production of planet-heating pollution continues to increase. The biggest threat to climate change action is the world's continued addiction to burning fossil fuels, and the impacts of the climate crisis continue to fall hardest on poorer, vulnerable countries.
AI-powered app will instantly transcribe patient notes during doctor visits
Nuance Communications, Microsoft's speech recognition subsidiary, has unveiled a clinical notes application for health-care workers called Dragon Ambient eXperience (DAX) Express. The app generates a draft clinical note within seconds of a patient visit using a combination of ambient AI and OpenAI's latest model, GPT-4, with the aim of reducing clinicians' administrative workload.
The notes generated will appear in Nuance's Dragon Medical One desktop, which doctors can operate using their voices. The technology builds on Nuance's original DAX application launched in 2020, which converts verbal patient visits into clinical notes.
DAX Express generates clinical notes within seconds, allowing physicians to immediately review automated summaries of their patient visits. The app is initially available in private preview this summer.
The impact of SVB's failure will be felt in the technology industry for a long time to come
The collapse of Silicon Valley Bank (SVB), the largest banking failure since 2008, will have a negative ripple effect on the technology landscape globally for years to come, according to analysts and investors.
Many startups and venture capital funds relied on SVB, and the collapse could result in issues for startups accessing funds and credit lines, leading to tighter budgets and potential collapse with limited funding access.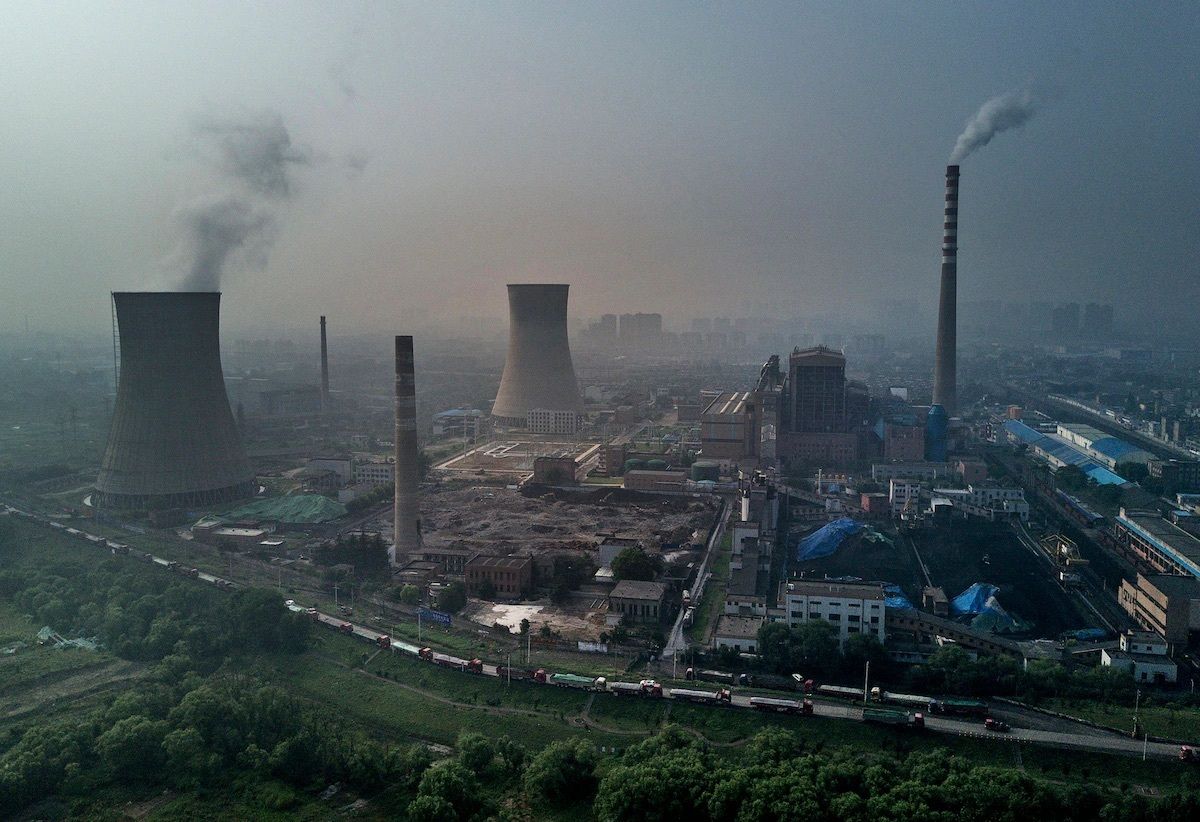 Image source: https://lnkd.in/dGeZcqcf
13.03.2023
According to a recent statement, Federal Reserve guarantees protection for depositors of Silicon Valley Bank.
The Federal Reserve has issued a statement assuring that all depositors of Silicon Valley Bank, insured and uninsured, will be protected fully and will have access to their money from Monday, March 13. There will be no losses borne by taxpayers, and the Federal Reserve is prepared to address any liquidity issues that may arise.
The financing will be made available through a new Bank Term Funding Program, offering one-year-long loans to depository institutions, and a $25 billion backstop will be in place. The Federal Reserve will monitor the financial system closely and will take additional measures if necessary.
Digital Innovation and Green Energy: Transforming Antwerp-Bruges and València Ports into Industrial Hubs for Europe
The ports of Antwerp-Bruges and València are investing in digital innovation to transform their ports into industrial and energy hubs for Europe as part of the European Green Deal. Both ports are committed to becoming carbon neutral by 2030 and are investing in solar and wind power to generate electricity.
València is working on a project to test green hydrogen for moving machinery inside the port, while Antwerp-Bruges is using sensors, cameras, and drones to create a digital nervous system that allows safety and security teams to act immediately upon incidents.
Lark Optics Aims to Solve AR side effects with Retina-Targeted Technology
Lark Optics has developed augmented reality (AR) glasses that avoid physical discomfort such as headaches and nausea associated with using the technology. Most AR glasses feature a "depth mismatch" that causes physical discomfort and a lack of harmony between the eyes, but Lark Optics has created a solution that projects AR images directly onto the user's retina.
Lark Optics has already completed two user studies and is looking to sell the technology to original equipment manufacturers once it is market-ready. The company raised £210,000 ($290,000) in funding in October 2022 and is set to raise a seed round later in 2023.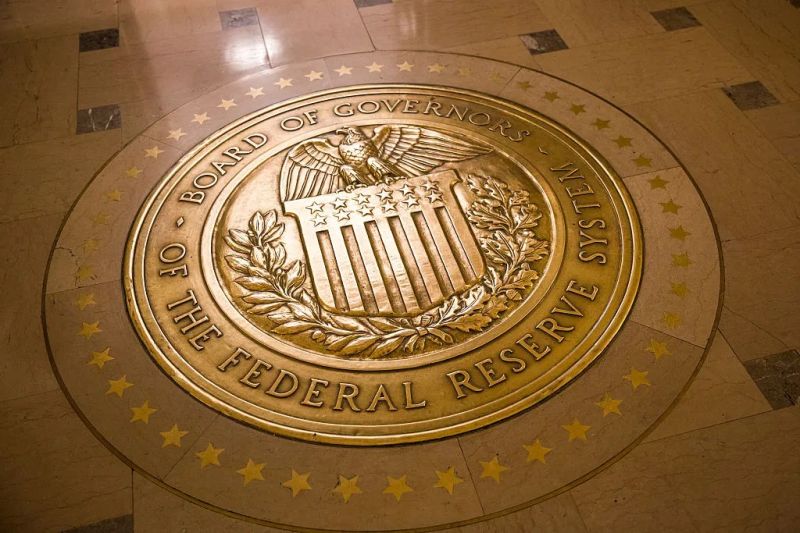 06.03.23
Old hydrogen fuel cells from Honda are being repurposed for use in a data center.
Honda has recently announced that it's putting some of its old Clarity fuel cells to work by repurposing them for backup power in its data center. This move highlights the company's continued investment in fuel cells, despite discontinuing its hydrogen-powered Clarity car in the US.
Although this is just a concept, Honda aims to commercialize the technology beyond data centers as it sees potential. However, the demonstration isn't as environmentally friendly as it could be, as the company isn't exclusively using green hydrogen.
This issue is a significant drawback of using hydrogen fuel, as it can still indirectly pollute if the hydrogen comes from unsustainable sources. Despite this, Honda remains committed to fuel cells and is working on next-generation fuel cells with General Motors.
It's worth noting that some automakers don't believe in the future of hydrogen-powered cars due to the high demand for green hydrogen production and infrastructure.
Two US senators are set to introduce legislation this week that would allow the government to "ban or prohibit" foreign technology products, including Chinese-owned TikTok, according to Senator Mark Warner, chairman of the Senate Intelligence Committee.
The bill comes amid increasing concerns that data about US users of TikTok could end up in the hands of the Chinese government, leading to a growing backlash against the social media app.
The House Foreign Affairs Committee has already voted to give President Joe Biden the power to ban TikTok, and the White House has ordered government agencies to ensure that the app is not on any federal devices and systems.
Nearly 40% of software engineers will only work remotely
According to Hired's annual software engineering study, many software engineers now only consider jobs that offer remote work options and may leave their current employer if they are forced to return to the office.
Employers that require a full-time or hybrid return to the office may face challenges in recruiting new talent. On the other hand, employers open to remote workers have a better chance of attracting high-quality talent that fits their organization.
Such employers have also been found to have greater success in hiring underrepresented groups in technology occupations. The U.S. Census Bureau has reported that the number of people working from home tripled in just two years, from 5.7% in 2019 to almost 18% in 2021.