Collection of interesting tech stories from September 2023 that you probably missed.
Our co-founder, Michał Błędowski, posts a #TechBrief (short collection of relevant tech stories) every Monday on LinkedIn. We have created a summary of all the latest, most interesting technology news from the industry, that took place in September 2023.
If you want to stay up to date on what's going on in the tech industry, including crucial cybersecurity stories, social media, innovations and finance connect with Michał on Linkedin.
Jump to any #TechBrief you like:
25.09.2023
TRI Unveils new AI Techniques to Rapidly Teach Robots New Skills
Toyota Research Institute (TRI) has unveiled an AI technique called Diffusion Policy, which aims to effectively teach robots new skills.

This groundbreaking approach aims to improve the AI capabilities of
Large Language Models (LLMs).

By leveraging Diffusion Policy TRI has successfully taught robots more than 60 skills, eliminating the need for extensive coding or trial and error.

The ultimate objective is to teach hundreds of skills by the end of this year and expand that number to 1,000 by 2024. This will empower robots to perform a wide range of tasks in different scenarios.

TRIs approach combines demonstrations with language descriptions enabling consistent learning of new behaviors in robots while prioritizing safety.
Neuralink, a company founded by Elon Musk, has received approval from the FDA to conduct its first-ever human trial, known as the "PRIME study."
The primary focus of this six-year study is to assess the effectiveness of Neuralink's paralysis control devices and related technology.

To participate in the trial, Neuralink is seeking individuals aged 22 and above who have quadriplegia resulting from either a vertical spinal cord injury or ALS (Amyotrophic Lateral Sclerosis).

Participants will initially engage in an 18-month study involving nine visits with researchers.

Subsequently, they will be involved in ongoing sessions lasting at least two hours per week, dedicated to brain-computer interface research. This commitment continues for the next five years, with an additional 20 visits.

The PRIME Study aims to evaluate the safety and efficacy of three key components: the N1 implant (a brain-computer device), the R1 robot (used for surgically implanting the device), and the N1 User App (software that connects to the N1 implant and translates brain signals into computer actions).
BloomX, a tech company based in Israel has come up with an approach to pollinating crops that doesn't rely on bees.
The aim is to provide farmers with methods of pollination while reducing their dependence on honeybees from commercial sources.

Bees, including wild and farmed species, play a vital role in pollinating about three-quarters of crops grown for human consumption worldwide.

However, factors such as climate change, habitat loss, and pesticide usage are posing threats to bee populations.

BloomXs innovative technology includes products like "Robee" for blueberries and "Crossbee", for avocados. These products utilize techniques and AI-powered software to enhance pollination efficiency and boost fruit yields.
Online discussions about Samsung's smart ring have been ongoing for a while. Recent discoveries within the Galaxy Wearable app version reveal two important aspects of this device.
Samsung has chosen to name the device "Galaxy Ring." It is set to be launched in 2024.

Users will have a dedicated app installed on their devices to enhance their experience with the Galaxy Ring, offering additional features and controls.

Reports also indicate that development work is already underway for this health-tracking device, which will include Bluetooth connectivity and messaging capabilities.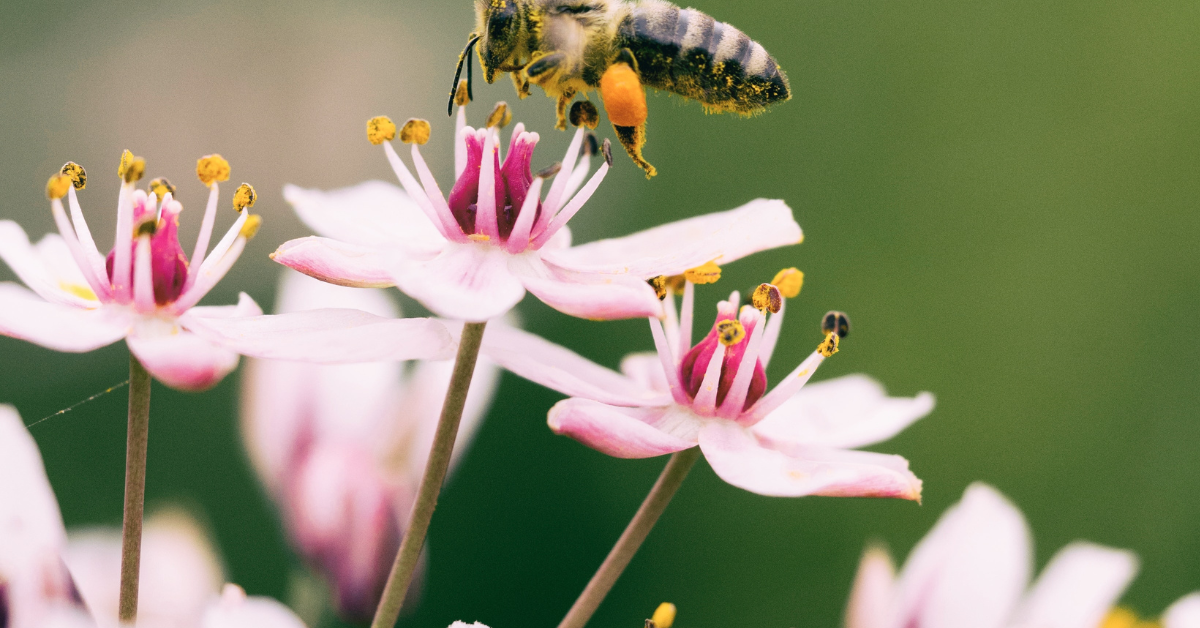 18.09.2023
NASA Announces Summer 2023 to be the hottest so far
The summer of 2023 was the hottest on record since 1880, with NASA's Goddard Institute of Space Studies reporting a temperature increase of 0.41°F (0.23°C)

June, July, and August compared to any previous summer and 2.1°F (1.2°C) warmer than the average summer between 1951 and 1980.

The high temperatures experienced in 2023 led to wildfires in Canada and Hawaii, heatwaves in South America, Japan, Europe, and the United States as well as heavy rainfall in Italy, Greece, and Central Europe. These events served as a reminder of the consequences brought about by climate change.

Bill Nelson, the Administrator of NASA emphasized that these unprecedented temperatures have impacts on people's lives and livelihoods. This underscores the need to address the issue of climate change.

The exceptional warmth observed in 2023 can be partly attributed to sea surface temperatures. This phenomenon is influenced by the return of El Niño—a natural climate pattern characterized by Pacific Ocean temperatures.
Apple released a software update for iPhone 12 users in France due to concerns about high electromagnetic radiation levels detected by the French regulator ANFR.
Apple clarifies that the issue is specific to France's testing protocol and not a safety concern, with the update designed to comply with this protocol.

The World Health Organization (WHO) states that low-level electromagnetic fields from mobile phones are not harmful to humans.

ANFR will assess the update for compliance before permitting iPhone 12 sales to resume in France. Other European regulators are also investigating, potentially affecting EU member states.

No action has been taken by the UK and US following the French ban.
Trauma surgeon David Howie has found a way to use VR technology in the medical field, in order to assist the process of repairing broken bones.
The innovative idea arose when Howie and his daughter received a VR headset as a Christmas gift, which sparked his curiosity about its potential for visualizing CT scans.

Through collaboration with NHS Lanarkshires IT team they developed a VR system that allows orthopedic surgeons to practice procedures outside of the operating room.

At University Hospital in Wishaw surgeons now utilize VR headsets to examine 3D images of injuries enhancing their understanding and surgical planning capabilities.

This groundbreaking technology, created in partnership with Medicalholodeck provides an advantage, in dealing with orthopedic surgeries, particularly those involving multiple fragmented pieces in fractures.
A major European tech regulator has fined TikTok €345 million for not protecting children's privacy.
The Irish Data Protection Commission, which oversees TikTok operations in the European Union found that the company violated the EU privacy laws.

According to an investigation by the Data Protection Commission, it was discovered that in 2020, TikTok's default settings didn't offer safeguards for children's accounts.

Specifically, they found that created profiles for children were automatically set to public, allowing anyone on the internet to access them.

Additionally, TikTok failed to inform children about these privacy risks. Was found to use manipulative techniques called "dark patterns" to encourage users to share more personal information.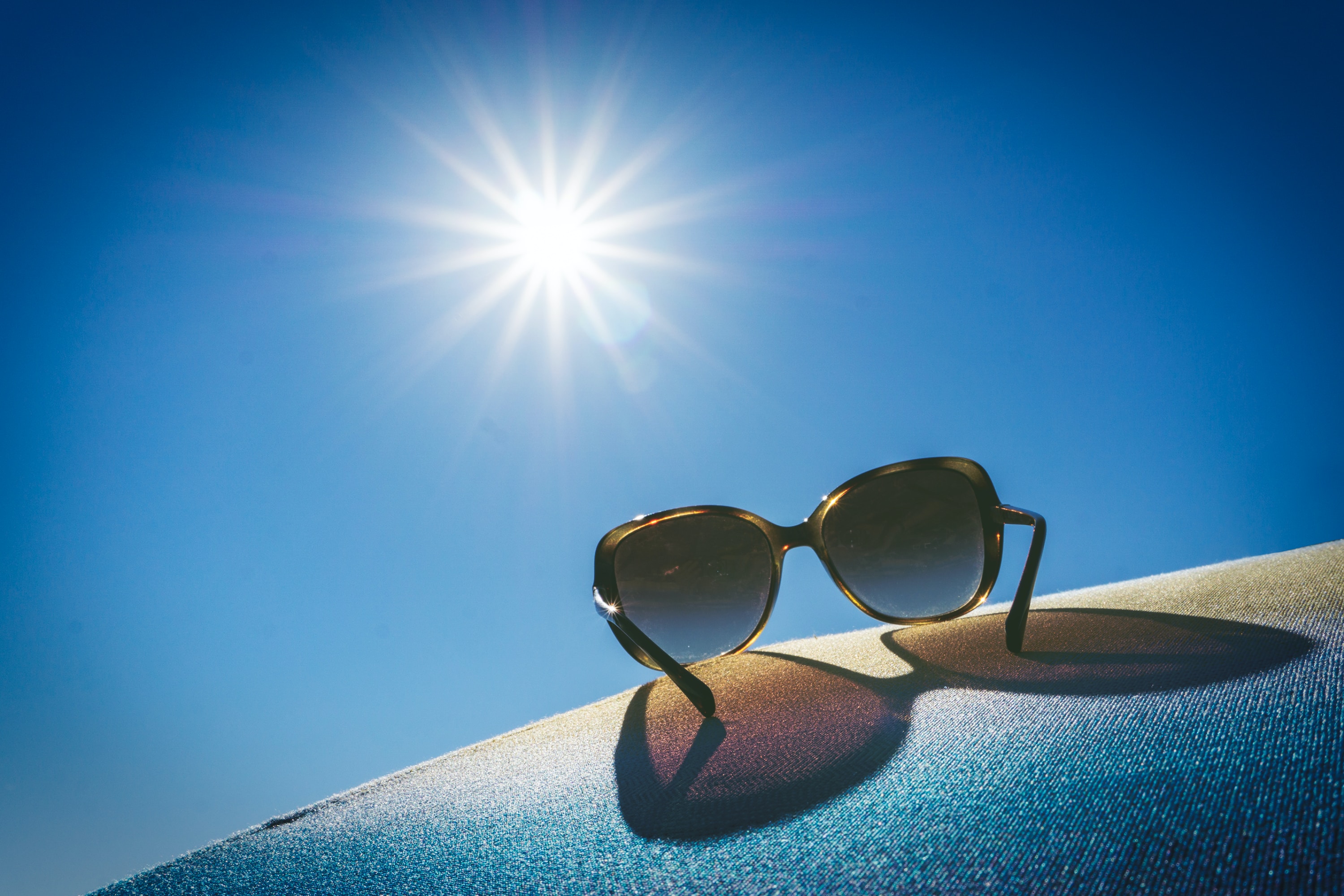 11.09.2023
Protesters gathered outside Cruise's San Francisco headquarters on Labor Day, demanding the company's shutdown to protect workers.
The motivation behind this protest stemmed from a previous incident in August when two robotaxis operated by Cruise were alleged to have blocked an ambulance, resulting in the tragic death of a patient.

As the protest unfolded, organizers tried to address the crowd near Cruise's premises, but their attempts were initially disrupted by blaring music. However, this interference ceased once Cruise's security personnel were notified.
Apple shares decline amidst concerns over potential iPhone restrictions in China
Apple's stock experienced a setback with a decrease of more than than 3% on Thursday following a decline of 4% on Wednesday. This drop is in response to reports indicating that Chinese government employees may face limitations when it comes to using iPhones.

While these reported restrictions have not been officially confirmed by the government, they have raised concerns about the impact on Apple's products amid the ongoing international tensions between the United States and China.

It is important to note that Greater China, which includes Hong Kong and Taiwan, represents a market for Apple. It contributes 18% to Apple's revenue, which reached $394 billion last year.
Between August 4 and September 5, around 15,000 short-term listings on Airbnb vanished in New York City due to the enforcement of a new law.
The increase in long-term rentals suggests the new law is pushing hosts to offer longer stays, aiming to address housing issues and the negative impacts of short-term vacation rentals in the city.

However, it remains challenging to determine if a listing is registered with the city, as only a small fraction mention city registration numbers, and the legitimacy of these numbers is uncertain.
Unusual database issue forces Toyota to stop production at Japanese factories
Toyota recently faced an unusual production challenge when it had to halt operations at all 14 of its Japanese factories.

The issue stemmed from routine maintenance performed on August 28, which initially involved data deletion and organization in the database but took a turn when a system error occurred due to insufficient disk space.

Because the servers were interconnected, the backup function failed to kick in, preventing an automatic switch to a backup system.

Consequently, Toyota had no choice but to temporarily stop production across its Japanese plants until the data could be transferred to a server with greater storage capacity.

While supply shortages, accidents, and external factors like weather or cyberattacks often cause production delays, this incident was unique, resulting from a database glitch.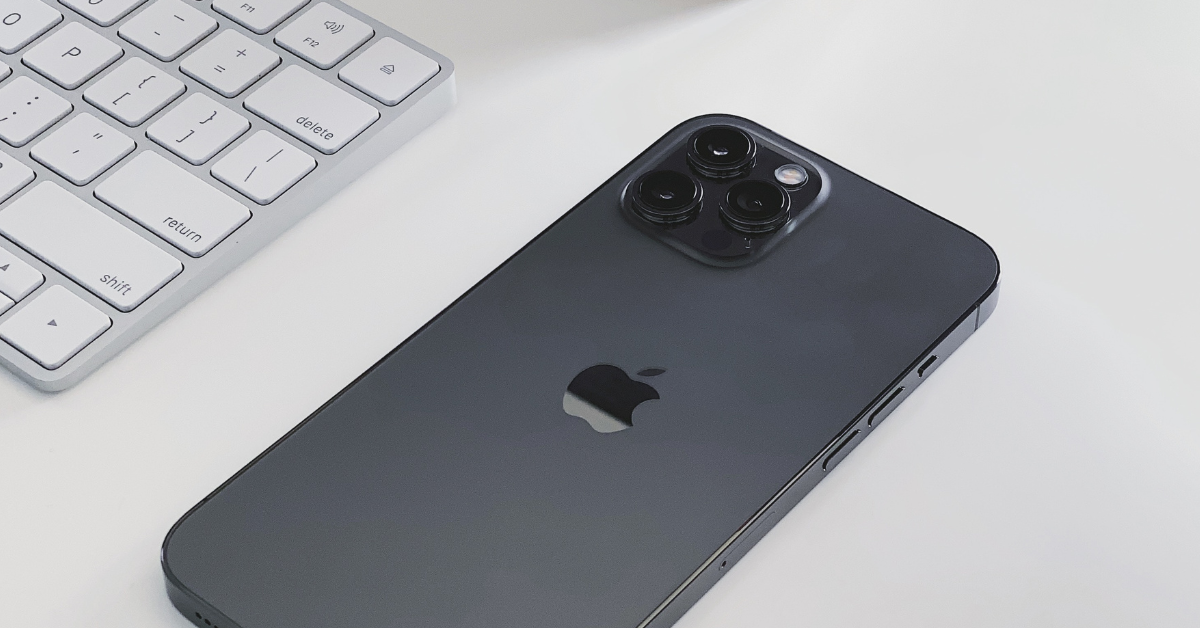 04.09.2023
Xiaomi's latest creation, the CyberDog 2 is a quadruped robot that takes inspiration from the genuine connection between humans and dogs.
Introduced in 2023 as an upgrade to its predecessor, this incredible machine showcases intelligence, improved mobility, and lifelike interactions.

One of the standout features of CyberDog 2 is Xiaomi's cutting-edge technology called CyberGear Micro actuator. This innovation allows the robot to perform maneuvers with ease.

Additionally equipped with 19 sensors for vision, touch, and hearing all powered by AI and machine learning algorithms.

What sets CyberDog 2 apart visually is its resemblance to the Doberman breed while maintaining a design of merely 8.9 kilograms. The result is an appearance that can be both captivating and slightly uncanny at the same time.
Google is taking steps to tackle the challenges posed by AI-generated images, using its AI division known as DeepMind.
With the gradual increase of AI-generated images on the internet, media companies have been implementing regulations to prevent copyright violation.

To address this issue, Google's DeepMind is currently developing a tool called Synth ID. This tool aims to identify AI-generated images and apply watermarks for recognition of their origin.

The beta version of ID has been released for testing and improvement, with a group of users and companies. Google assures that adding watermarks will not compromise image quality, color accuracy or any other important aspects.
European car manufacturers are facing competition from electric vehicle (EV) producers in the race to develop affordable and user friendly EVs.
Chinese companies such as BYD, Nio, and Xpeng are actively targeting the European EV market, which witnessed a 55% sales surge to 820,000 vehicles in the first seven months of 2023 making up around 13% of total car sales.

The market share of EV brands in Europe has been steadily increasing; this year 8% of new EVs sold were manufactured by Chinese companies compared to 6% last year and just 4% in 2021.

The presence of automakers is clearly visible at events like the Munich auto show with a rise in the number of participating Chinese companies accounting for about 41% of exhibitors from Asia.
Three astronauts and a cosmonaut have successfully completed a six-month mission, in space as part of NASA's Crew 6 mission.
The mission started in March and included over 200 experiments conducted on the International Space Station (ISS) focusing on subjects such as human health and how turbulence in space affects satellite fuel.

The Endeavour capsule of the Crew Dragon spacecraft re-entered Earth's atmosphere at speeds with its heat shield enduring temperatures before safely landing in the Atlantic Ocean near Jacksonville, Florida.

During their time on the ISS, the crew members performed spacewalks, upgraded power systems, and installed arrays on the station, which has been continuously inhabited since 2000.

The new crew is set to launch in August and is expected to stay on the ISS for six months before returning in February 2024.