How to find the right software development partner and set up the collaboration? What should you consider before choosing the provider? What kind of questions you can expect? Read on to find out.
You could say that creating a custom piece of software for your business is both easier and more complicated than ever before. It's easier because you now have access to an enormous number of software houses from all over the world. No matter what niche specialist you need, you can find them somewhere around the globe and hire them to build your new app or custom software.
But precisely because you have so many options available and so many choices to make, finding a software development partner can quickly get stressful. Without a meeting or two (or several more, depending on how complex your project is), it will be pretty tricky for you to determine whether or not the software team you are considering hiring is trustworthy, skilled, and understands your goals. But if you want the initial contact and meetings to go well so that you find a software development partner who you can work with for years to come, you need to do your homework first and be thoroughly prepared, especially for questions coming from their side.
Companies who don't have any previous contact with software development teams are also quite often surprised and confused as to why developers would ask them so many questions - but that's a good thing. The more information developers have about a project, the easier it will be for them to suggest how it can be completed successfully without delays, unnecessary risks, or budget issues.
Are you currently researching your options or thinking about collaborating with a software development team? This article is for you. To make it easier for you to pick the right team or company for your project, we've prepared a list of things you should do while researching your future partners, together with some questions you may be asked by the developers. So let's get started.
1. Prepare materials related to your project
The most important thing to do before starting your search is to understand your own needs and expectations first in order not to waste time on developers and companies who don't match your requirements - you'll save a lot of time and stress this way. So spend a bit of time writing down your ideas for the product you want to be created, the features you want it to have, and the goals you want to achieve with it. Analyzing what technologies you think should be used and what kind of specialists you wish to have in the team will be helpful as well.
But if you are worried that you'll end up with a several-pages-long list, we recommend using the MoSCoW prioritization method to group your requirements depending on how important they are for your final product. The highlighted letters stand for:

• Must have (main features and goals of your future product)
• Should have (things that aren't priorities but should be included in the final product)
• Could have (additional features that you would like the product to have but only if there's sufficient time and remaining budget)
• Will not have (features or capabilities that you don't need)
This handy method will be especially useful if you need custom-made software or an app built from scratch and thus have a detailed list of needs. Besides knowing exactly what and who you need in your team, you'll also have a much easier time talking with the developers about your project's required time and budget.
2. Research your options
Now that you have your expectations clear, it's time to get down to the actual research phase. You can look for your future partners in two ways - either through searching on the internet or by asking your clients, partners, and friends for references.
One of the best places to start looking for software development companies are online listings such as Clutch. On this website, you can find verified software development companies from all over the World, together with general information about them such as their hourly prices, main focuses, and the areas they specialize in.
What's also important is that on Clutch, you can find a given company's detailed portfolio and read reviews or testimonials from their former clients who you can contact as well.
Psst... Angry Nerds are listed on Clutch, so you can check out the reviews of our previous projects that we are especially proud of!
3. Check the main page
When you have found a couple of companies that catch your eye, take your time to browse their websites – you can find out a lot about them by doing so. It is particularly crucial to browse and read through reviews, cases, and testimonials from other clients. From this, you can learn what technologies the company is familiar with, what their main skills and specialist areas are, and if they have experience in developing solutions for your industry/sector.
The last point is especially important - if a given software company has already created a product similar to yours, then it will be much easier for both you and your partner to discuss your needs, set priorities, and also suggest how the product should be tested and maintained later. For example, if you are planning to create a mobile app using Augmented Reality, then it would be in your best interests to look for companies that have experience in implementing that technology.
4. Identify the company's main methods of communication
With local companies, regular communication usually isn't a problem. But what if you plan to cooperate with companies from other countries or continents? Poor communication between you and them might lead to several issues, from misunderstanding the product's purpose and goals to missed deadlines and additional costs.
Meanwhile, having a place for regular communication will help you both during the project planning and budget estimation stage as well as later if any unexpected issues occur. Besides, it's always good to discuss, share, and clarify ideas that arise during the project, especially if they include any modifications to its scope.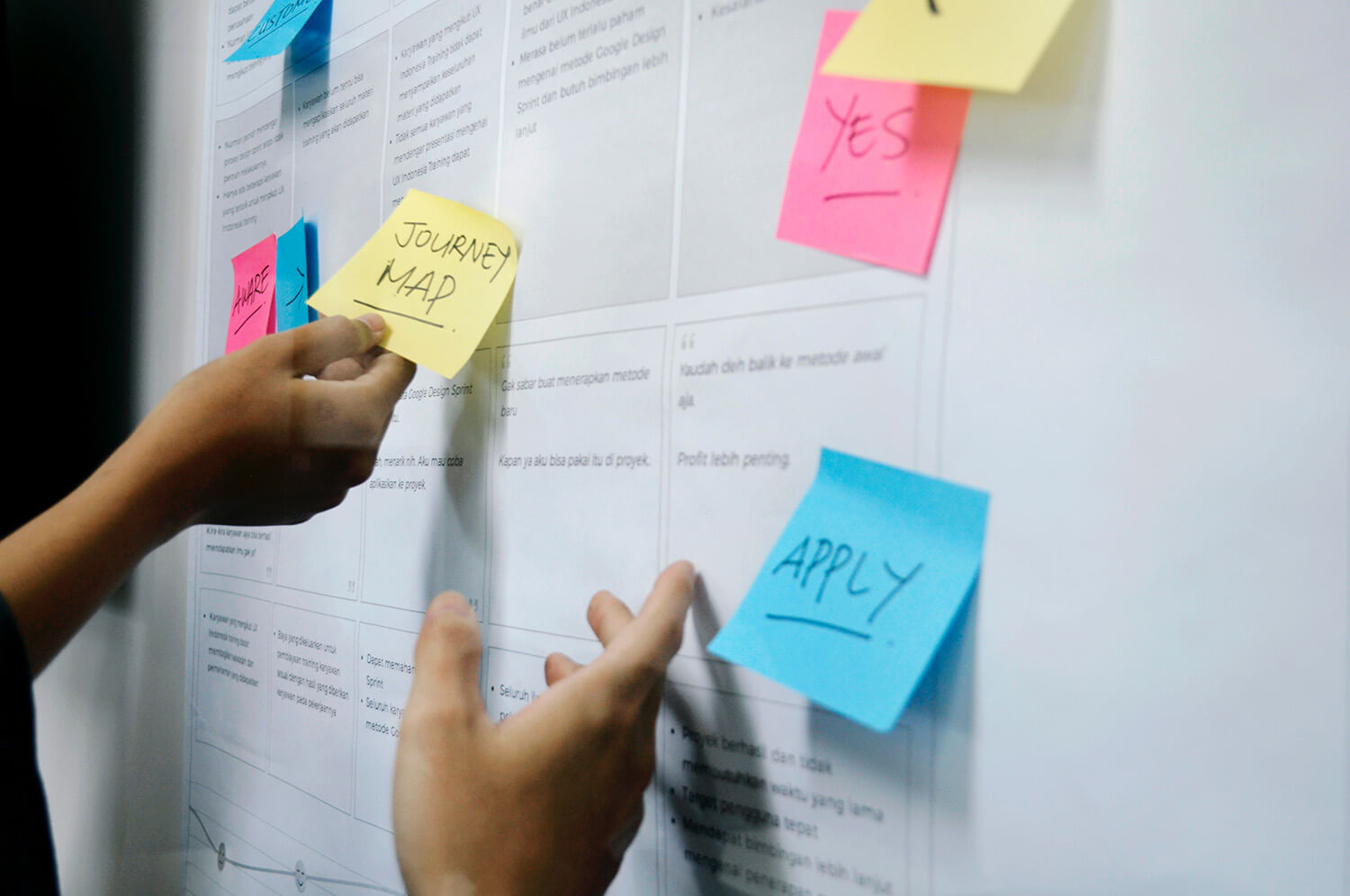 When interviewing a prospective partner, ask them what tools they will use to keep in touch with you and what communication model works best for them. Also, take note of how fast they reply to you and whether or not they are patient when answering your doubts or questions.
If you are hiring a software development company from a different country than your own, you should also pay attention to their English proficiency level (unless you can communicate with the team in your native language) - you don't want the quality of your product to suffer because of the developers misunderstanding your guidelines due to language barriers.
5. Don't be tempted by the cheapest option
When researching companies online, you are very likely to find some that offer appealingly low hourly prices. But if you want to get a high-quality product and the most out of using it, you can't skimp on the budget. If you choose the cheapest offer that you can find, you may ultimately pay more at the end of the project because you get an untested product with a poorly written and buggy code that makes both using and updating the app a major problem. In the worst-case scenario, you might even need to rebuild the product from scratch.
Developers and companies that are worth their salt, besides building your software or app to be as intuitive and functional as possible, will also ensure that it is safe and free from any bugs as well as regularly maintained and updated. All of those aspects take time and, obviously, budget. But with them, you can be sure that the product you get will fully meet your expectations, rather than end up being a disappointment.

What questions might you be asked?
Before they start working on your project, development companies also need to learn a bit about you. So you can expect plenty of questions that are meant to help them understand your point of view, ideas for the product, how it will be useful for you, and what your main goals are. This means that besides interviewing your future partners, you should be ready to answer various questions about both the project and your business expectations.
What's more, through the questions they will ask you (and their reactions to your answers), you can also get to know your potential partner better. While the questions will mostly depend on what you want to achieve, there are a couple of questions that you are almost guaranteed to hear:

• Since when have you been working on the project?
• What are your goals for the product/service offered?
• Can we get more information about the project architecture itself?
• Do you plan the project as monolithic or rather as a microservice?
• Will you need our support in the future? What would that include (only maintenance/bug fixing, or do you plan to add new functionalities later)?
• What kind of tests were performed?
• Have you implemented CI / CD in the project?
• How many people make up your development team, and what is their total hourly commitment during the week? Which methodology is adopted by the team?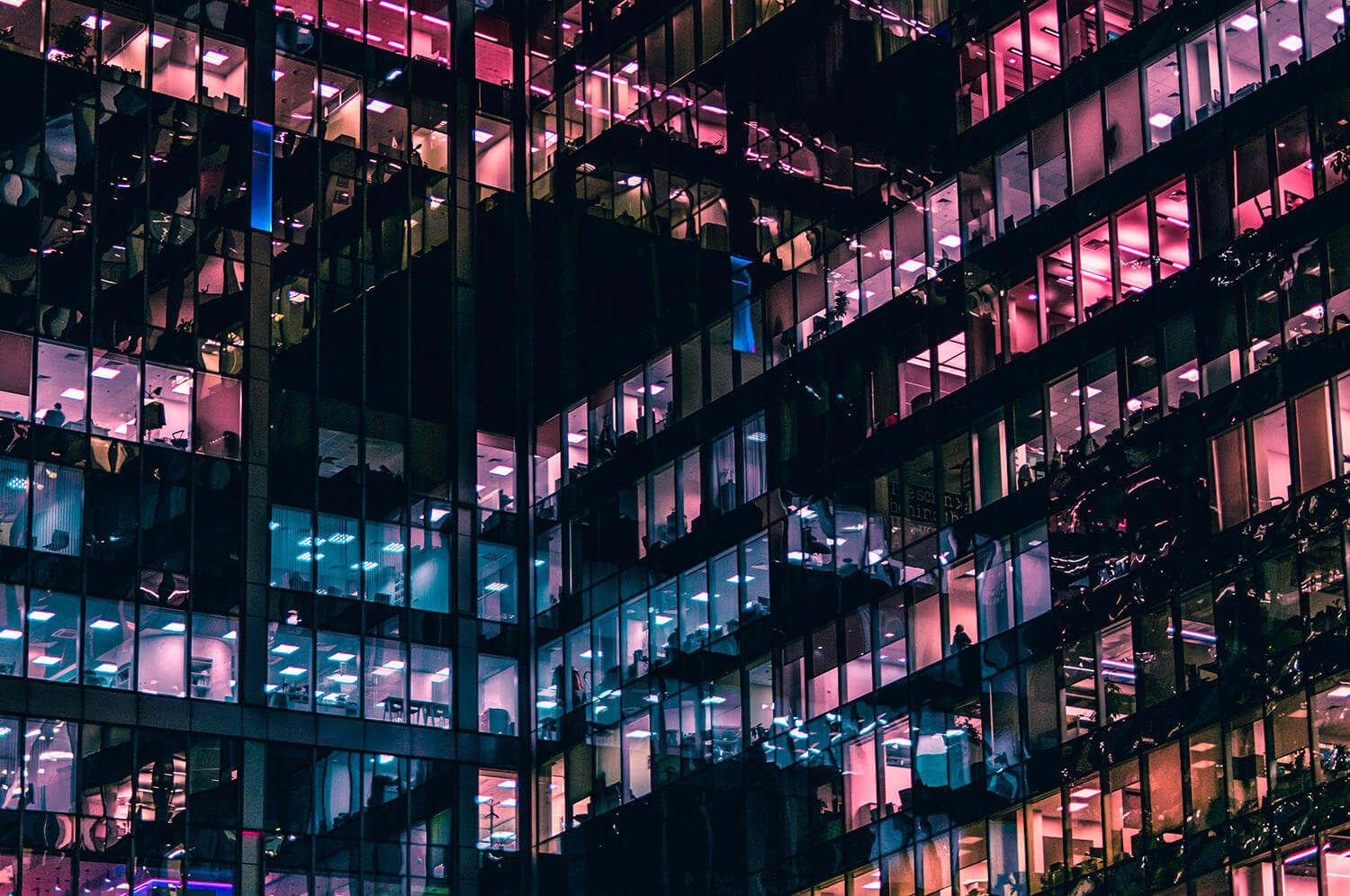 If your planned product is a mobile app, there are also several aspects of it that you might be asked about, such as:

• What would be the minimal version of the operating system for the app to support?
• What is the main UI framework?
• Do you plan to distribute it via official app stores?
• Will you need analytics features for the app?
• Should offline mode support be added?
• Are third-party authentication services required?
• Will your app require push notifications or in-app messaging?
• Will the app need payment processing?

Conclusion
It might be tempting for you to hire the cheapest or the nearest software development company that you can find. But the time you spend on preparing and researching your options will surely pay off later - the success of your project and the quality of the end-product will be directly linked to the skills of the software development company. And taking into account just how many companies are offering software development services, you really have a lot to choose from.
So treat preparing yourself well for meetings as laying the foundations for creating a successful custom software solution or mobile app. Do your research, define your priorities, and based on them make a decision about which companies would be a good fit for you and reach out to them. Maybe you'll find a company with whom you'll be working for years, not just on one project?
Read more:
➤ 6 common risks in software development projects – and how to avoid them
➤ How to create a project roadmap. A step-by-step guide
➤ Outsourcing or in-house: when to choose which approach?