November is a month of shopping frenzy, as there is Black Friday, Cyber Monday, and pre-Christmas shopping. It seems like the list of products and offers is infinite. If you need advice with your purchases, we are here to help! In this post, we've compiled a list of the top ten useful and practical items whether you're a developer, programmer, UX/UI designer, or know someone who works in that industry and wants to surprise them with a thoughtful gift that they'll genuinely enjoy and use.
1. Discounts on design software packages
Black Friday and Cyber Monday time is great to look for creative software deals. This time many providers including Adobe Creative Cloud come with discounts of as much as 30%. If you are a designer and want to explore some new tools and practice new skills, this is the time to explore all the options that e-commerce celebrations have to offer.
2. Books
This one may be slightly surprising, as professionals working in the tech industry tend to go for the digital version. However, there are plenty of incredible physical resources, which can enrich your skills and provide you with a well-deserved break from the screen. For example, The Fundamentals of Creating a Great UX/UI by Creative Tim. If you prefer a digital version, platforms like Audible also provide special offers for a selection of audiobooks and digital books that you can enjoy from any device.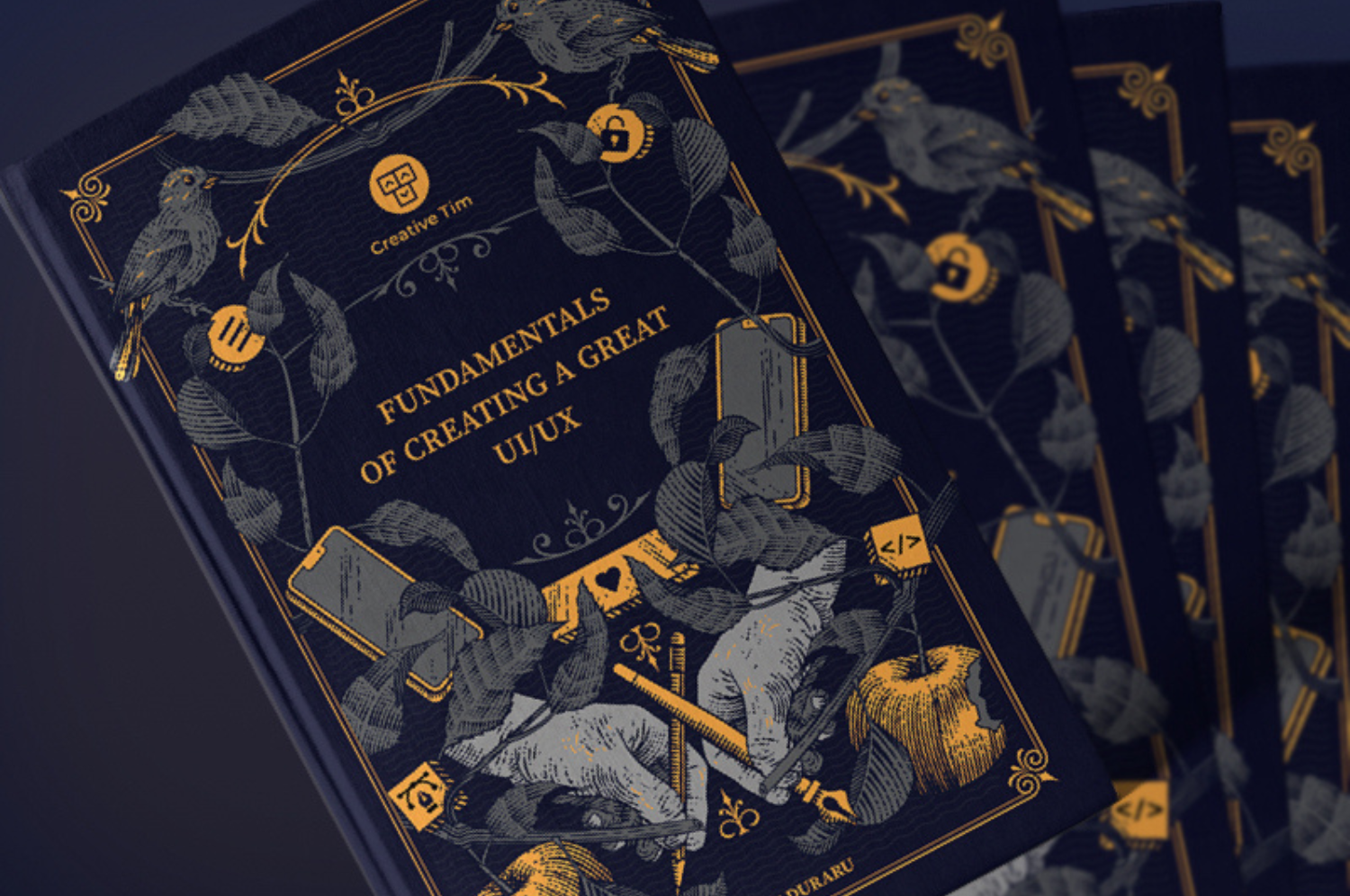 3. Ergonomic Chairs
This is one of the most important aspects of programmers, developers, and designers' work - sitting in front of the screen. In order for your back to stay strong and healthy, an ergonomic chair is a must when it comes to working from home.
For best posture support, you should be able to sit with both feet flat on the floor, knees and hips parallel, and minimum strain on the back of the thighs. Ergonomic chairs are no longer considered a luxury item, but rather a must for your general health and well-being if you are spending long hours in front of the screen. There are plenty of offers to choose from in this sector, too.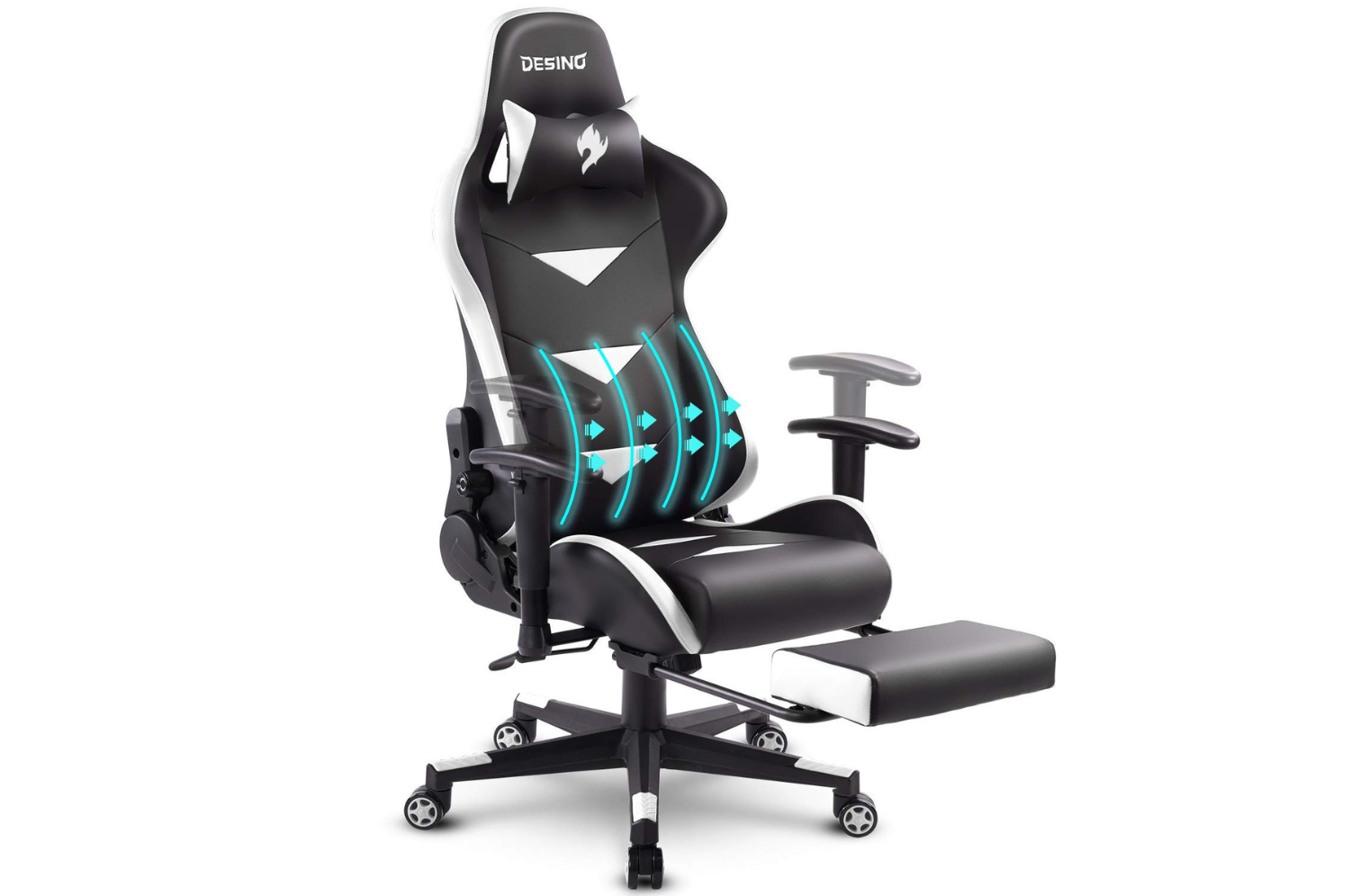 4. Standing desks
Standing desks are an excellent alternative to sitting all day in front of a screen. Not only do they improve your overall posture, but also improve your mood and overall productivity, as they put your brain in an 'active' mode. Throughout the day, small movements help you stay awake and attentive. If you're feeling lethargic throughout the workday, standing for a few minutes will help you regain some of your energy and improve blood circulation. This is an excellent product to look for whether you work in the IT industry, or are looking for a gift to offer to someone you know.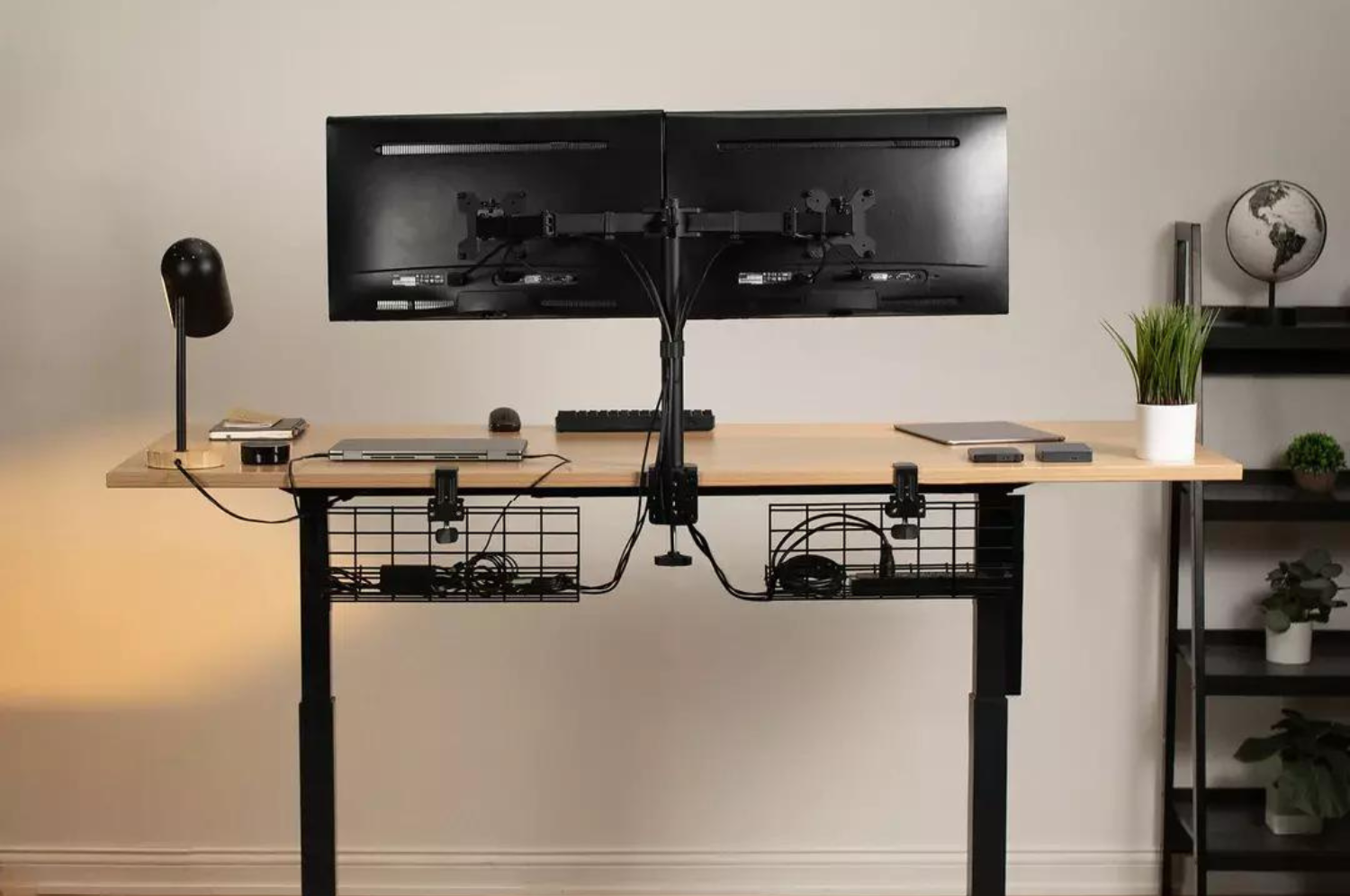 5. Curved Screen
Curved displays are an innovation that began as a gaming tool, but nowadays, curved monitors are taking over numerous aspects of your work-life. From giving a fully immersive experience to equipping your efficient work environment with a stylish look, Curved screens are an excellent choice for various reasons, such as better immersion, wider display, and comfort for the eyes.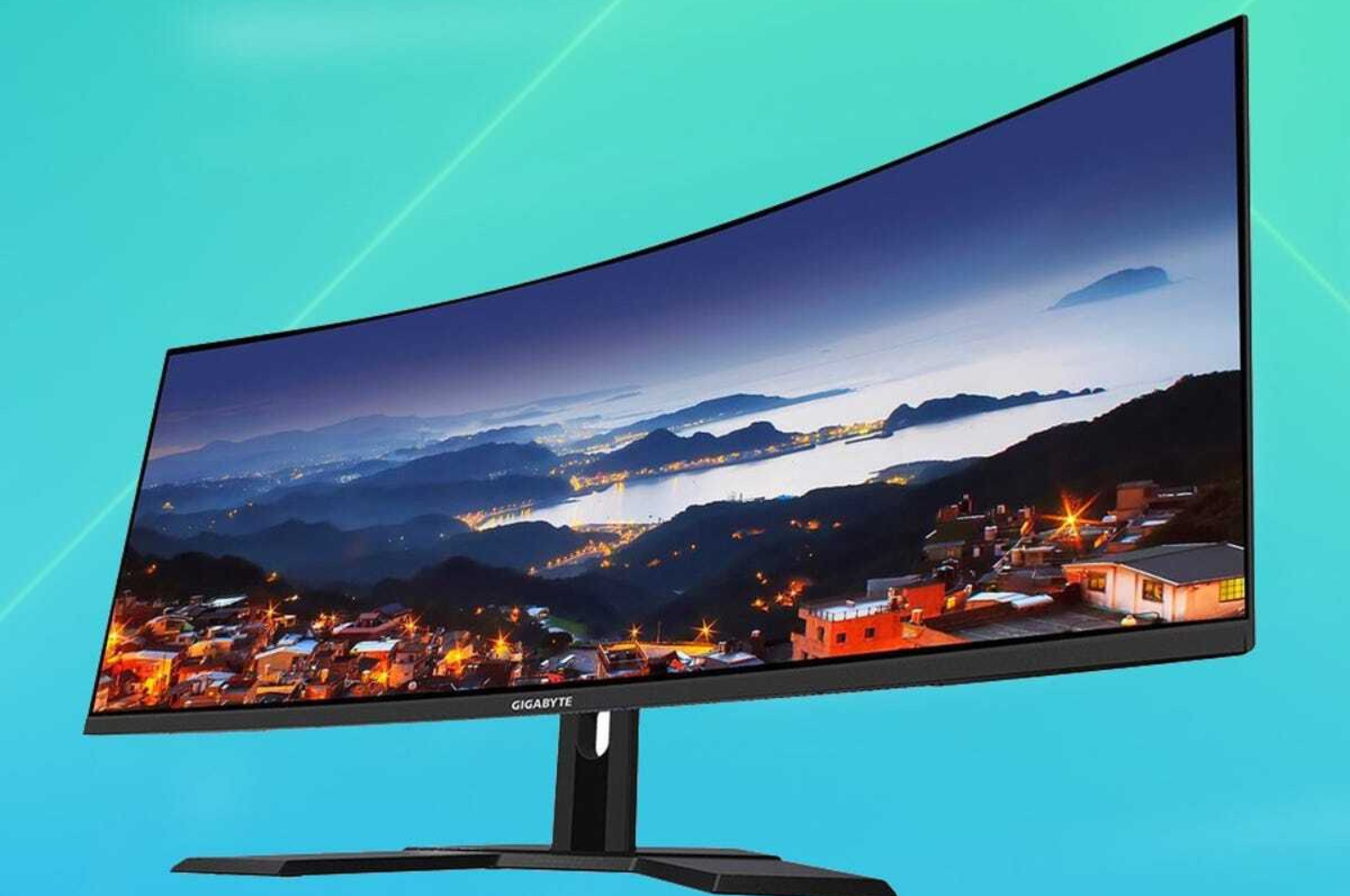 6. Cable Organizer
This product is small but irreplaceable. Keeping your space organized is going to increase productivity and declutter your space. For people working in tech, it is particularly important to have all your cables organized, as you are using so many devices at the same time. This is also an excellent gift for anyone working in the industry.
7. Noise Canceling Headphones
Another great product that is sure to be on discount this Black Friday is noise canceling headphones. Active noise cancellation is used in noise-canceling headphones to eliminate unwanted ambient noise. This is in contrast to passive headphones, which employ techniques such as soundproofing to suppress ambient noise. Noise cancellation allows you to listen to your calls or just simply focus when you are working in a busier environment.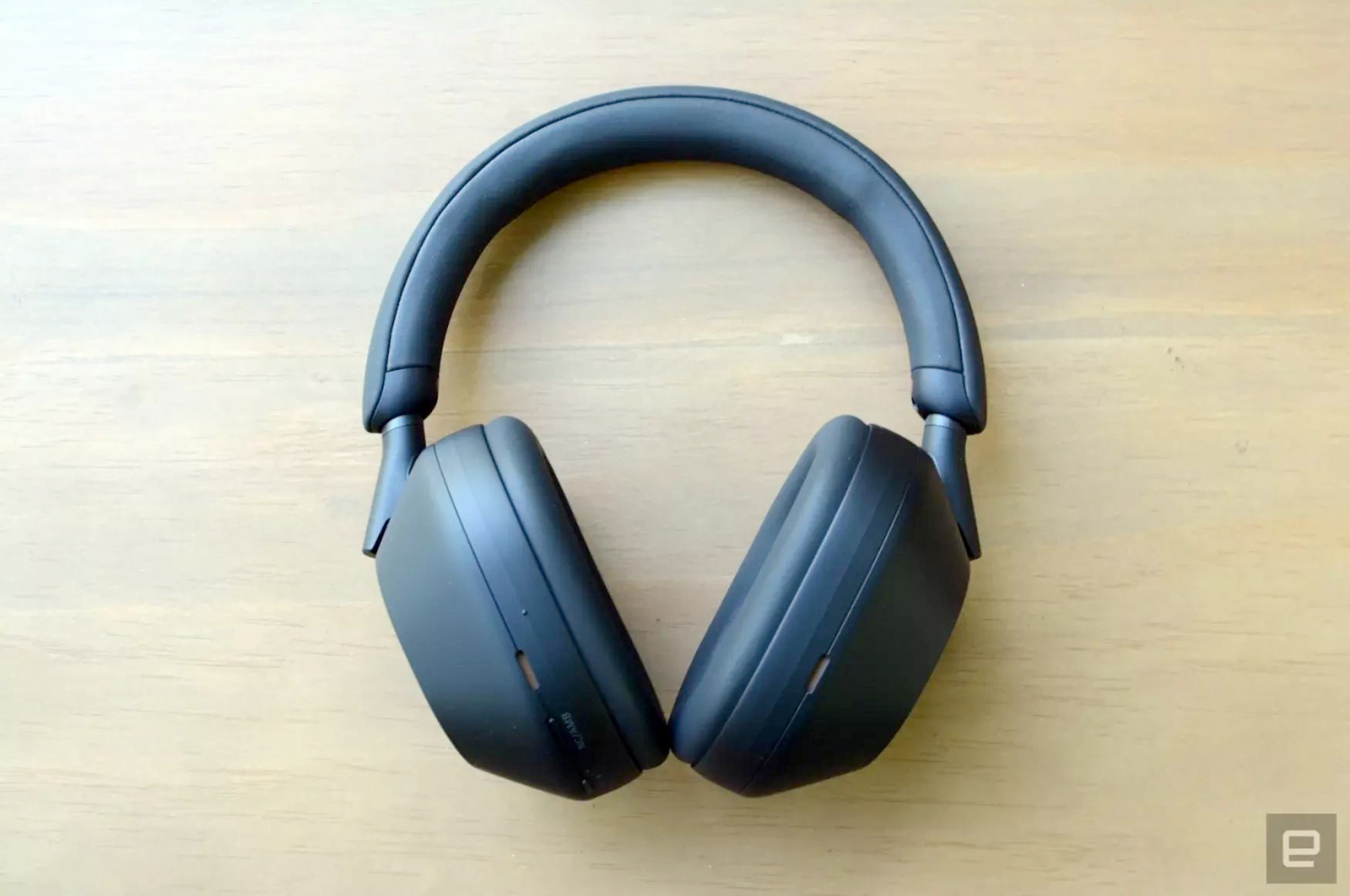 8. Blue Light Glasses
This product is very important, as it is practical and also comes with many health benefits. Blue light glasses reduce our exposure to blue light, which is especially beneficial for programmers who spend most of their workday looking at a screen.
Manufacturers of blue light glasses claim that they can help reduce headaches, and eye strain, and increase melatonin synthesis. All of which a software developer would undoubtedly find useful.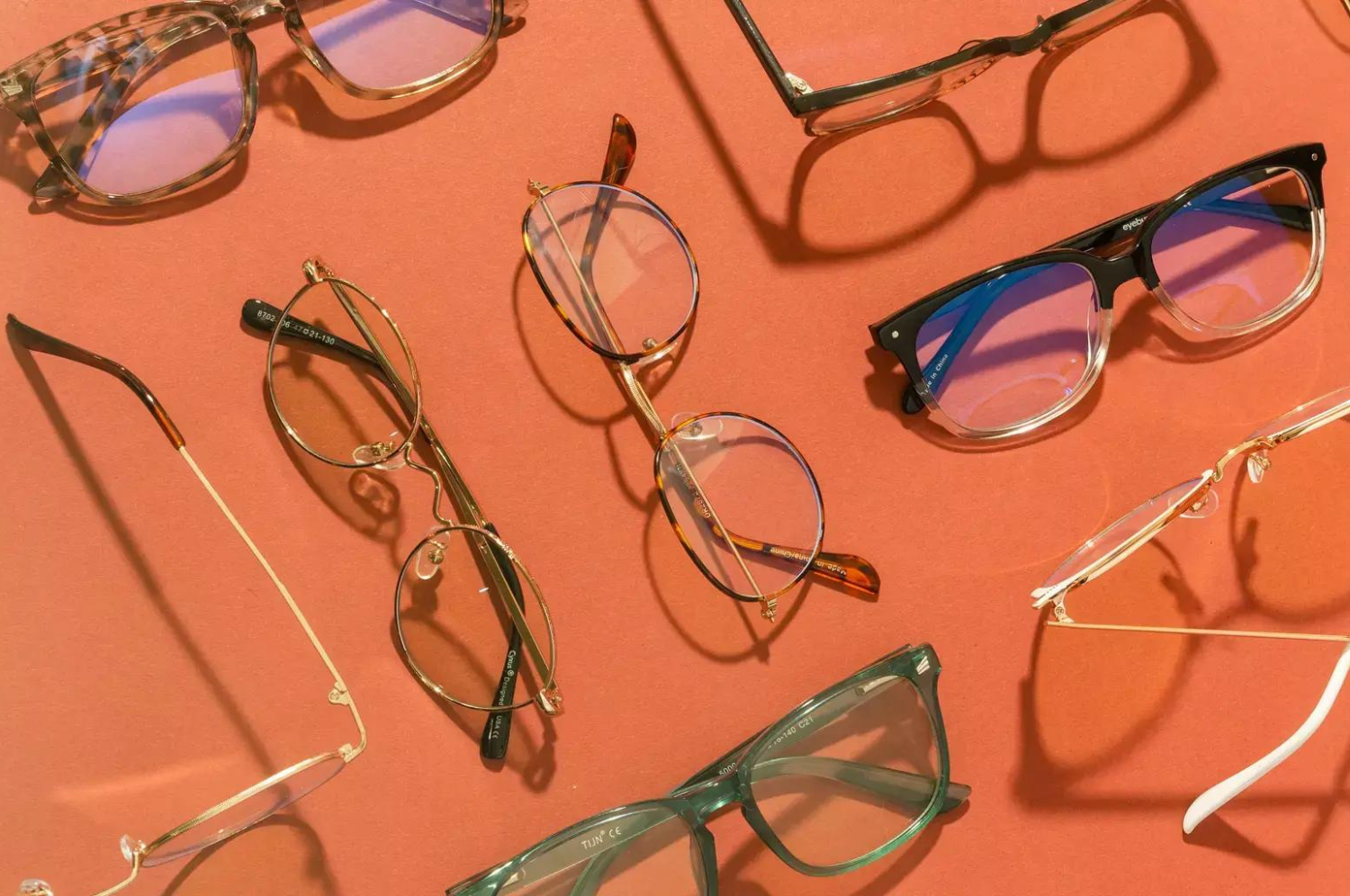 9. Neck and shoulder massager
Hunching over a keyboard all day is not healthy for anyone's back or neck. What's amazing about portable massagers is that it can be attached to the back of a chair and used while you work! The device is subtle and drapes over the shoulder areas to relieve the muscle tension while you sit.
10. Portable Charger
A portable charger has become more of a game changer in the age of remote work than ever before. As people around the world travel more frequently, staying connected to business communications requires a fully charged battery. Portable chargers make it easy to access your computer on the road, without needing to find a quiet spot with a plug, in a hotel lobby.