So you've been looking for a job in IT – and you found us. That's great! We're constantly looking for new talents. If you apply, you may have a chance of joining a crew of awesome professionals who work together, learn together...and have a lot of fun together!
We prepared a short guide for you on how to get a job at Angry Nerds. But we're sure the tips will apply to many other companies! Feel free to use them to increase your chances of getting hired in general. Plus, you'll get some idea of what it's like to work with us!
Ready? Let's go!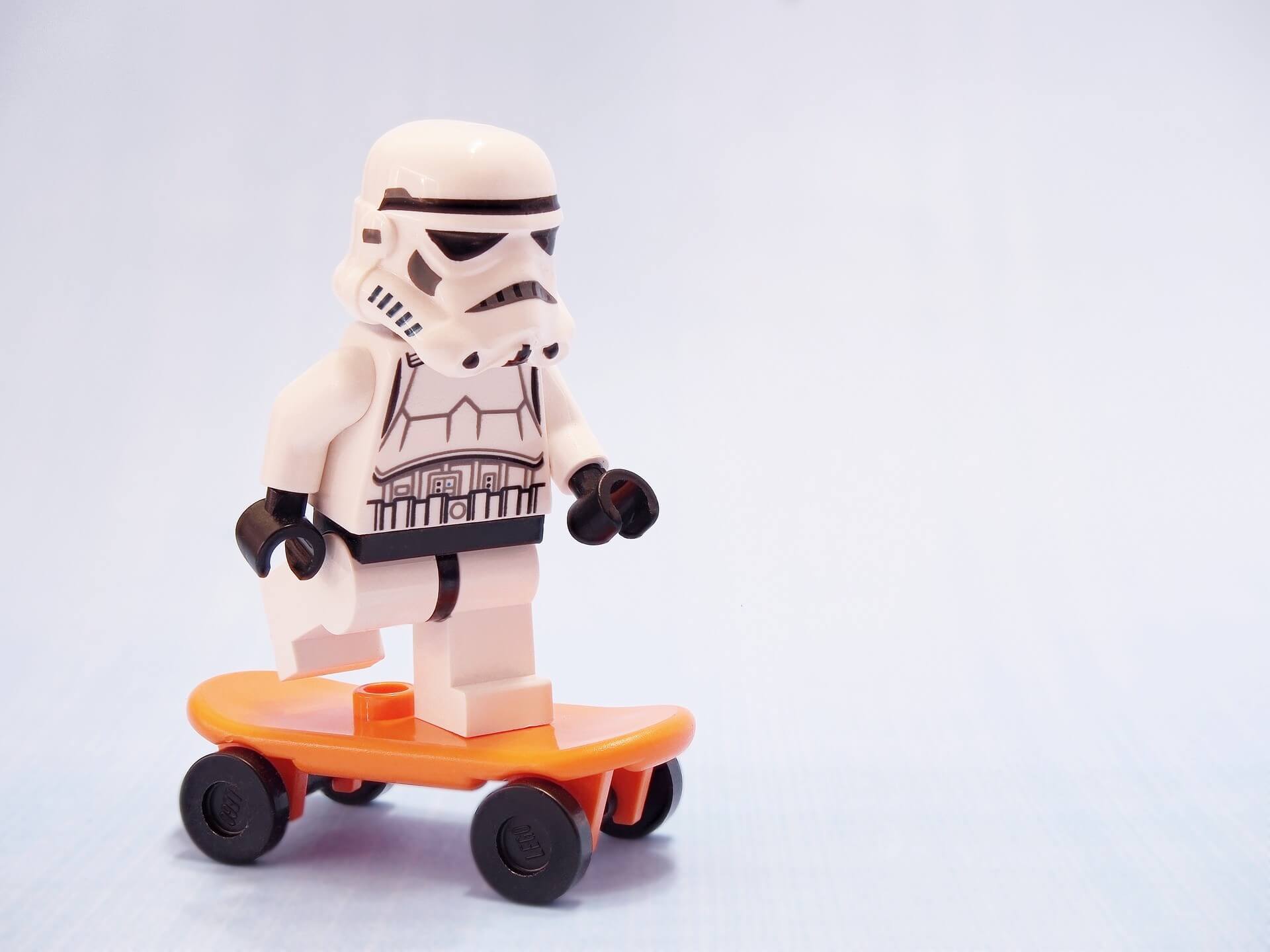 Get in touch
It all starts with a simple Hello! We highly value clear and effective communication, so you can make a good impression from the very first message. Tell us a briefly who you are, attach your CV and – depending on the position you apply for – a link to your GitHub account or any other kind of portfolio. It can also be a blog, if you write one and if it's relevant to the job post. The first impression we get of you is important, but don't worry – it's not determinative.
We know the struggles of recruitment from both sides - the employer and the employee - and we never cross out anyone before we really get to know them. Just catch our attention and we'll definitely consider inviting you over for an interview! You can get in touch with us by e-mail or through a contact form on a recruitment platform where you found the job announcement. Don't feel intimidated, reach out!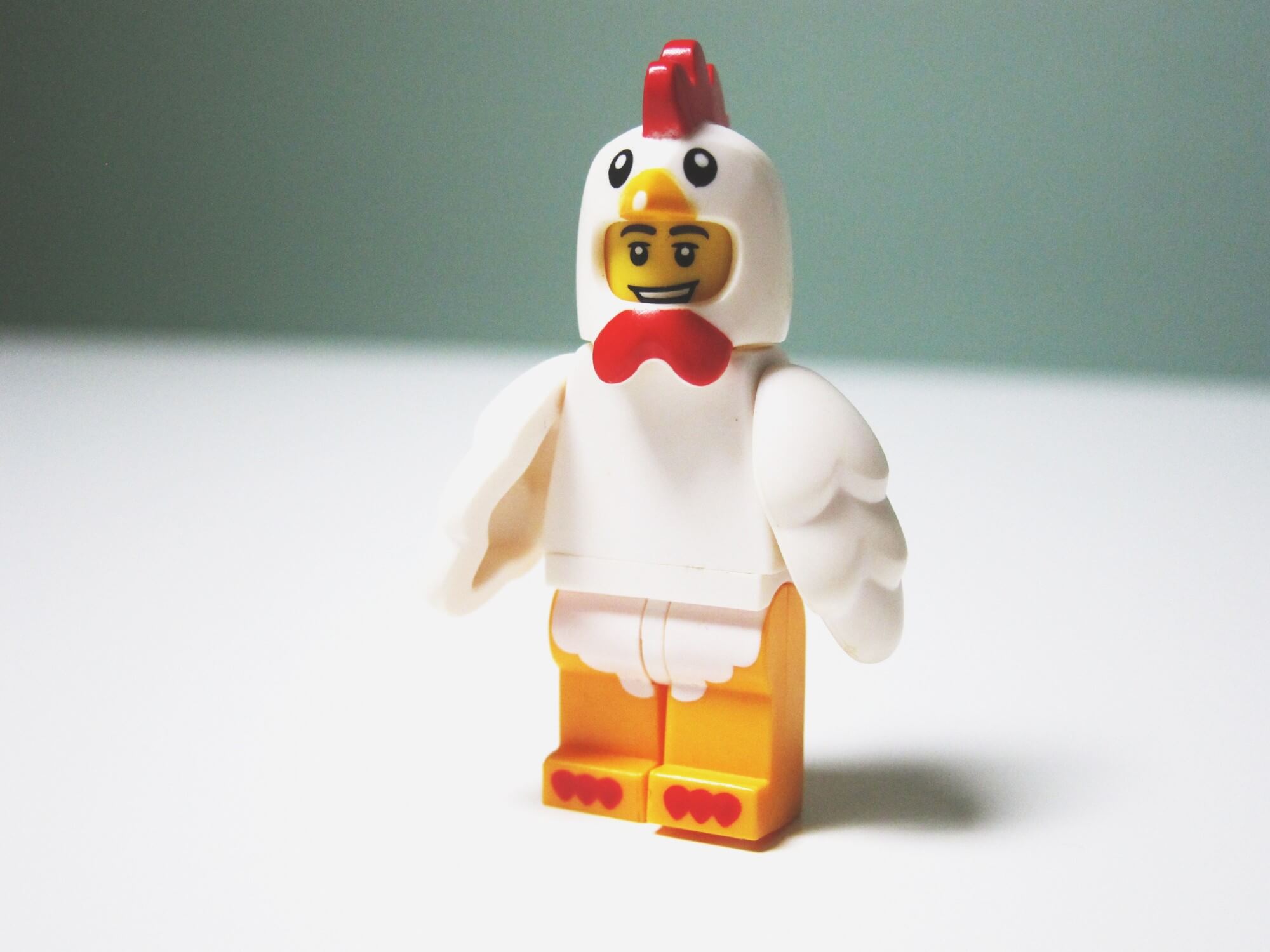 Polish your CV
Your resume is the only idea of you we can get before meeting you in person, so make sure it reflects all the best in you. Take your time to organize the information, prepare a clear layout and check the content a few times at least! Highlight what's the most important and related to the job you're applying for.
We're interested in the schools and courses you finished, but experience is what matters the most to us. A relevant experience, to be precise, so you don't have to list everything – just concentrate on the work experience you have in IT or a related field. Be honest and don't make things up – the truth will out anyway.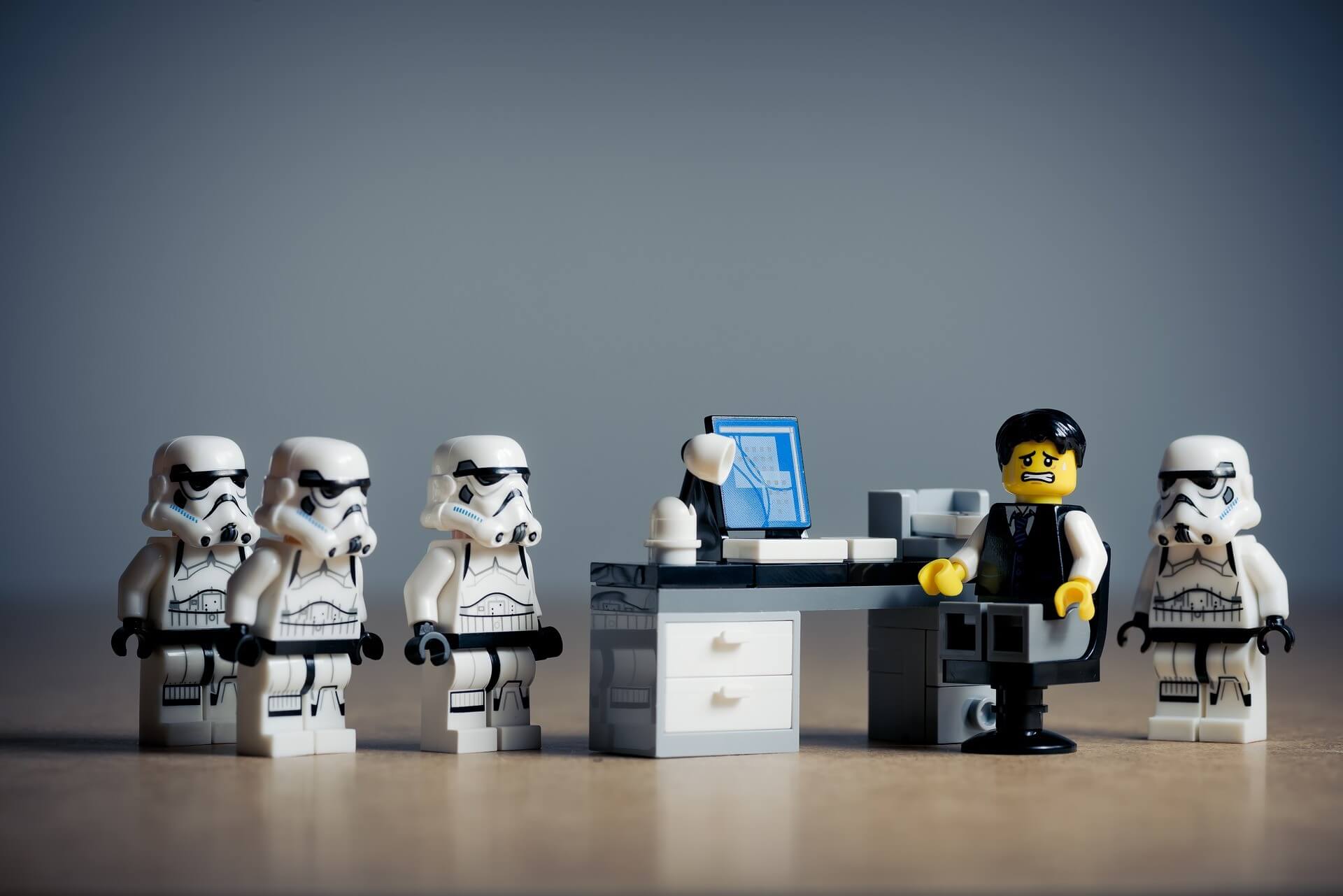 If you're still not sure if you should include a certain thing in your resume, ask yourself if the skills you gained at this particular job will be applicable in the new one. If not, you can omit it or just mention it briefly, to avoid any holes in your resume. Maybe you've got a friend who works in HR and can give you some advice? Show them your CV – you might get some very useful tips on how to improve it!
Don't forget to mention your personal interests! Apart from being a devoted programmer, tester or project manager, you surely do something engaging in your free time. Don't be afraid to tell us about your hobby also during the interview! It can make you stand out from the other candidates. We will probably ask you about it anyway while checking your English language skills.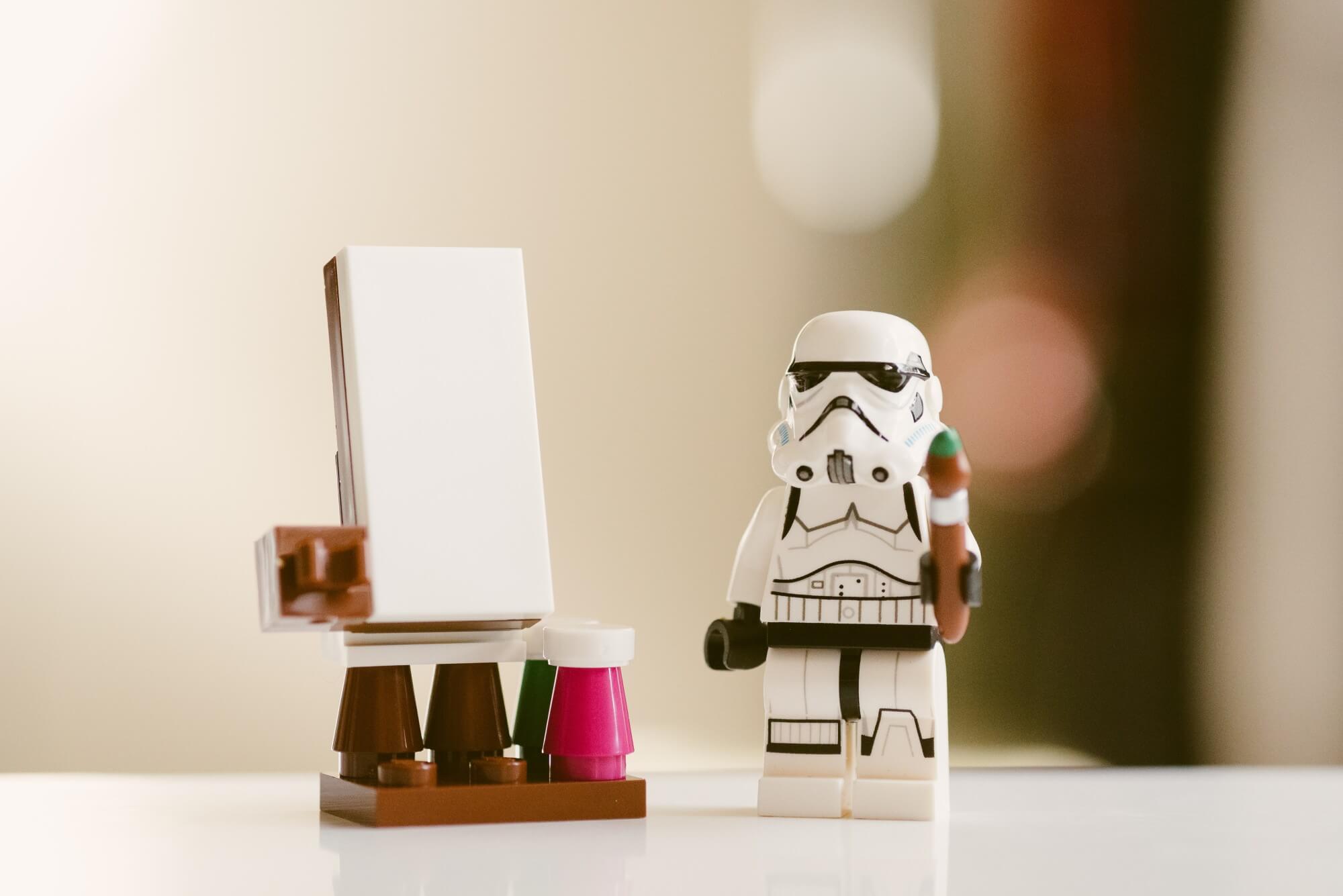 Finally, remember to look carefully for any kind of errors or typos. If you didn't notice a typo before sending the resume, it's alright – it happens to everyone. One or two typos won't make any difference, but a bunch of them may... It might be perceived as a lack of commitment or poor attention to detail.
Show your best
So it is set – you've got a job interview at Angry Nerds office! We're curious to meet you and get to know your skills. You can increase your chances of getting the job simply by preparing for the interview.
First, take the time to learn something about our company. You can just browse through our website, check the social media profiles and carefully read the job announcement once again. It'll give you a general idea of what you can expect and what the questions during the interview might be about. And – what's even more important – what questions you can ask us! Prepare one or two in advance and memorize them. We'll be more than happy to answer them, as it shows you're really interested in working with us!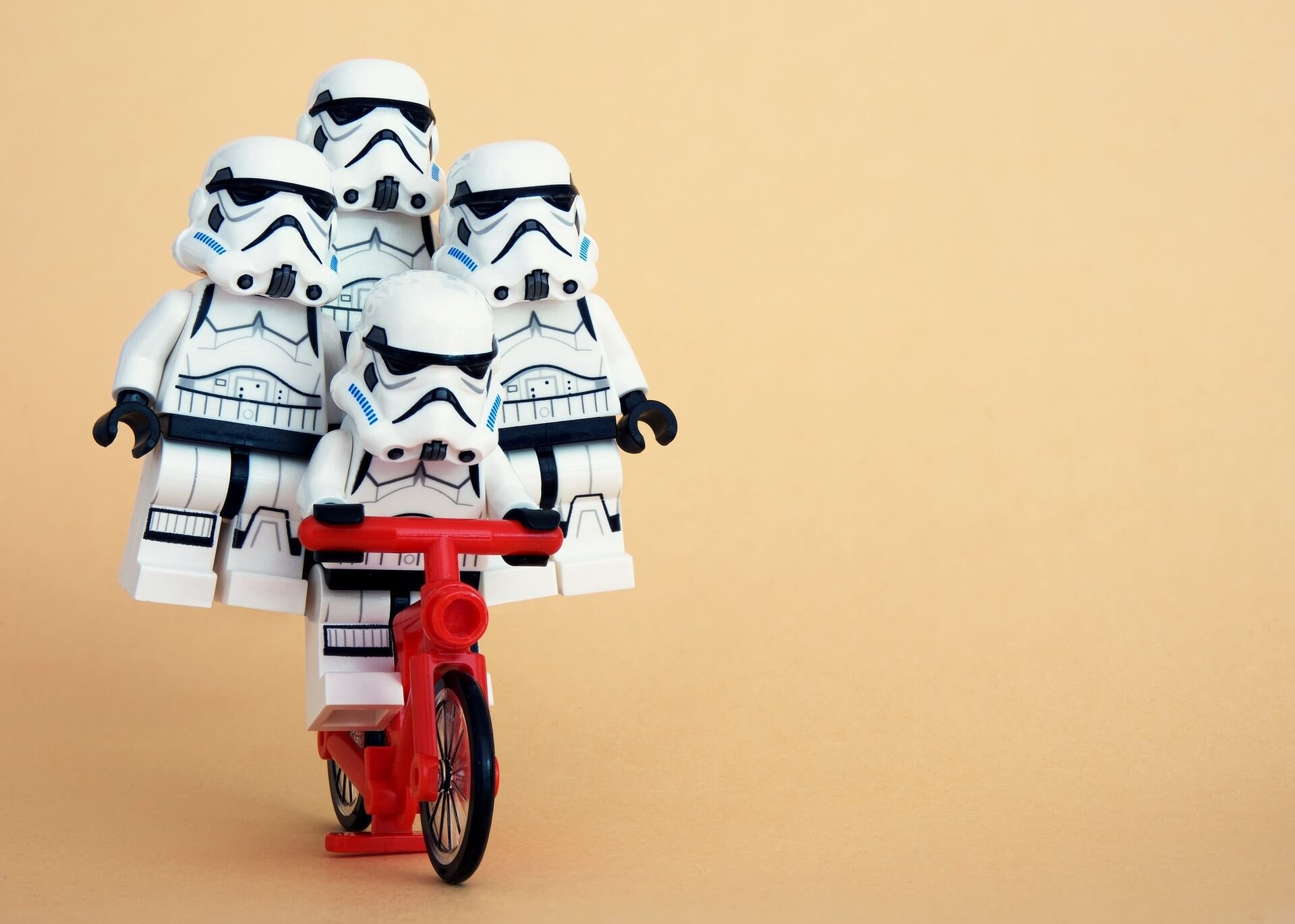 Plan to arrive on time for the interview. If anything unexpected happens, make sure you let us know you'll be late – or early. It's not a problem as long as you inform us, so we can come up with the right solution. Again, clear communication is vital! What about other things we value? Apart from technical skills, you can impress us with your knowledge of foreign languages (high level of English is a must!) and your general attitude. We like people who are open-minded, flexible, detail-oriented and above all fully committed to their tasks. We value quality and the importance of clean code.
The atmosphere at work is friendly, inspiring and informal – and we look for people who will fit this vibe. We want our teammates to get on well, so apart from testing your technical skills, we'll look for the Angry Nerd factor in you. So, combining all this - if you're an easy-going professional ready to face new challenges and a team player who is passionate about coding – it might be a match!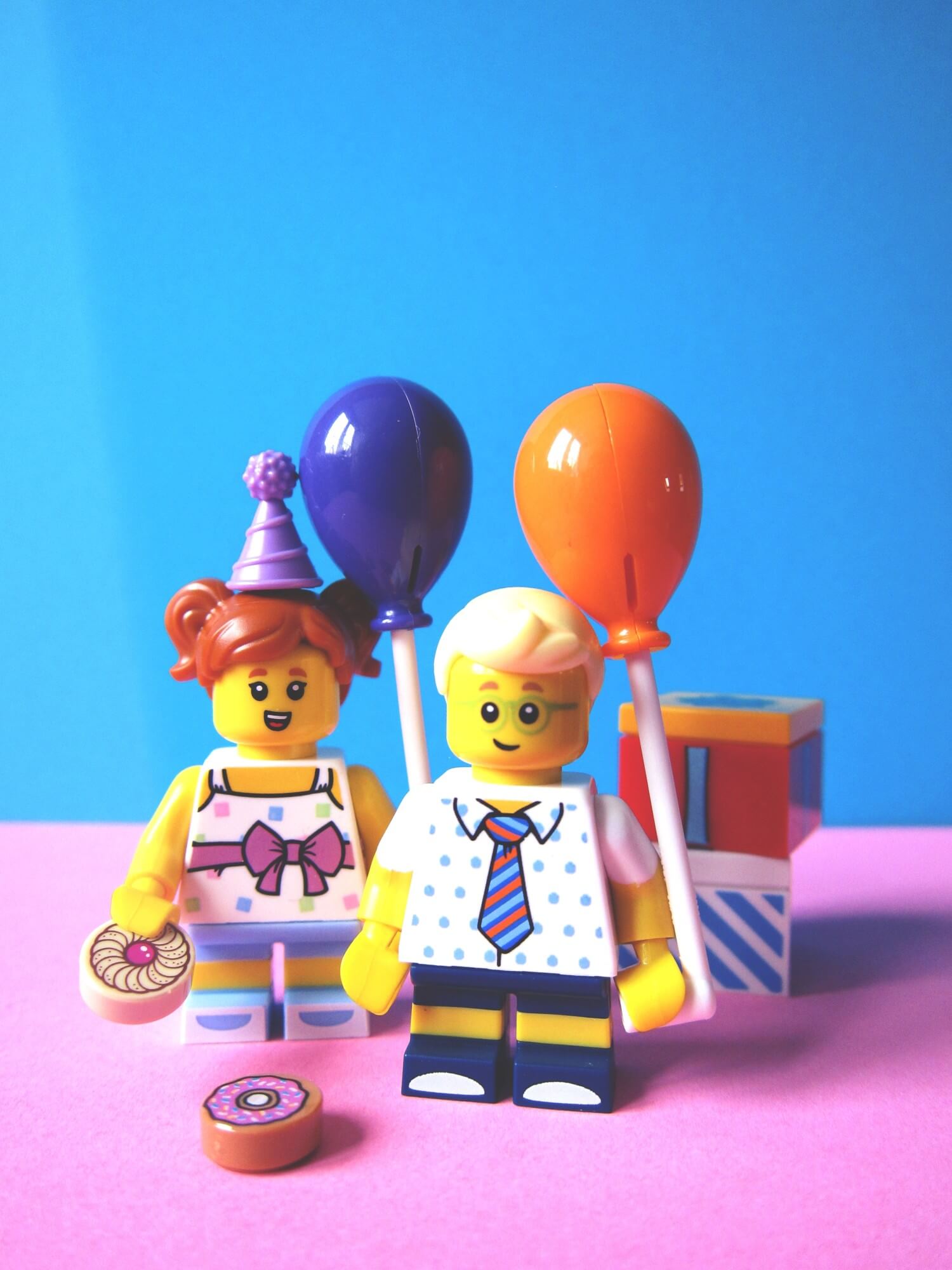 Before you arrive for the interview, make sure you turn off or mute your mobile phone or any other devices. Judging by the looks is definitely not our cup of tea (you should see our office slippers...), so you shouldn't stress too much over your outfit. Just dress neatly - it'll make a good impression.
We'll ask you some general questions about your previous work experience and education. Concentrate on the most important things and describe what you learned from them. You can give some details if they demonstrate a certain skill or show how you managed to solve a particular problem.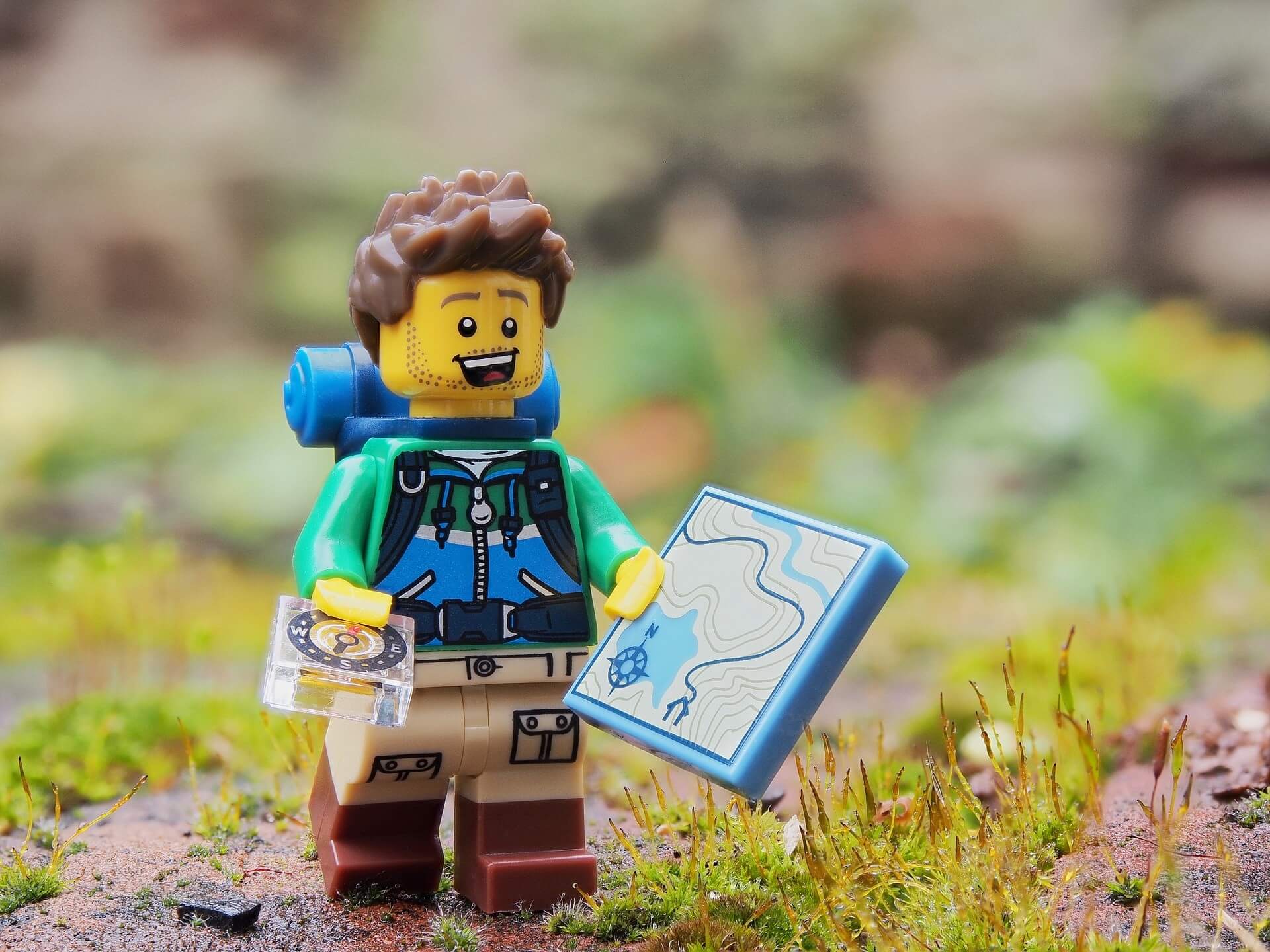 We guess everyone had a bad job experience at least once, involving some personal issues with a boss or coworkers. Anyway, if the experience is relevant to the job you apply for, tell us about it, but concentrate on what you learned from it professionally - don't complain or get personal about the relations at the former workplace. Let to go of all your negative emotions and focus on showing us your professional best!
For the technical part, point out your true abilities. If you know a given technology or technique, prove it with your experience. Tell us technical details about a project you worked on and show how you came up with the idea to solve a difficult problem. We might give you an assignment to test your skills. It's your chance to shine, so use it well! Give us your best, and we'll make sure you get to work on interesting and challenging projects for clients from all over the world.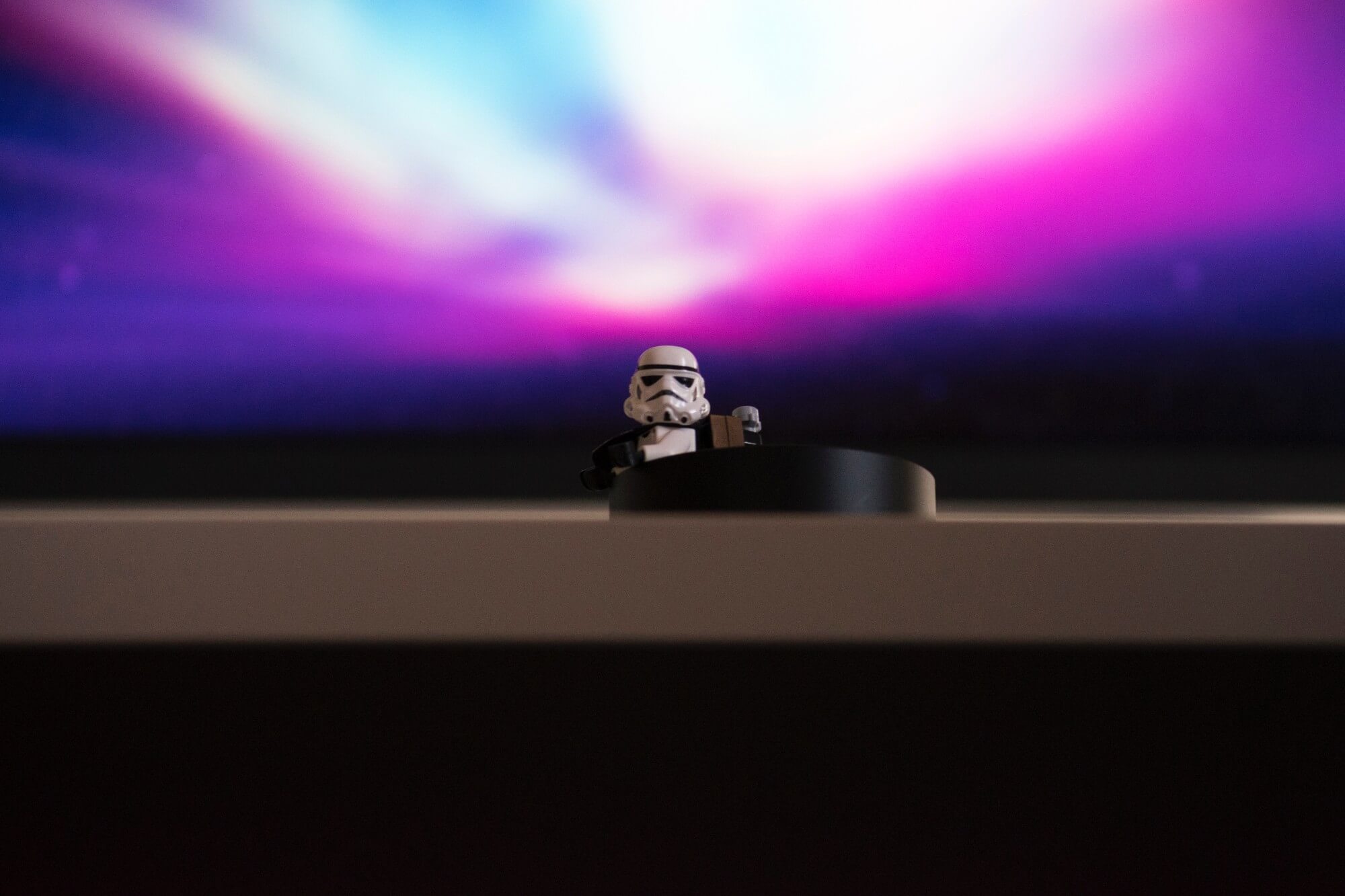 Apply now!
We can't wait to see your application, so don't make us wait too long! Even if you doubt if your skills are enough or if you fit in, don't hesitate to message us. We are always looking for skilled and passionate people - both experienced professionals and graduates are welcome to apply. We're a bunch of friendly, open-minded Nerds and we'll do everything to bring out the best in you!
Check our open positions and let's get in touch!