Collection of interesting tech stories from July 2023 that you probably missed.
Our co-founder, Michał Błędowski, posts a #TechBrief (short collection of relevant tech stories) every Monday on LinkedIn. We have created a summary of all the latest, most interesting technology news from the industry, that took place in July 2023.
If you want to stay up to date on what's going on in the tech industry, including crucial cybersecurity stories, social media, innovations and finance connect with Michał on Linkedin.
Jump to any #TechBrief you like:
31.07.2023
The United Nations advises against the use of smartphones in schools unless they contribute to the learning process.
Unesco, the UNs education, science and culture agency has expressed concerns about the presence of devices in schools citing distractions, privacy risks and cyberbullying.

While a few countries have implemented regulations or policies to prohibit mobile phone usage in schools, research has indicated that such restrictions can positively impact students' academic performance.

Opinions on banning phones in schools vary, with some advocating for limitations due to associated issues while others believe that schools should adapt their policies to address needs and encourage technology usage.
The Houston mission control experienced a power failure causing a 20 minute loss of communication, with the International Space Station (ISS).
Interestingly this was the first time that the ISS relied on Houston's backup power. Fortunately, the space station manager confirmed that no crew members were at risk during the outage.

After an hour and a half, full communication with the ground was successfully restored. The ISS serves as a platform for astronauts from different countries to conduct experiments while traveling at a speed of five miles per second.

The unique environment of weightlessness aboard the ISS offers a setting for testing equipment and developing plans for space travel.
Toyota has introduced a technology that utilizes liquid hydrogen, which emits zero emissions as a sustainable fuel, for their H2 Corolla race car.
This pioneering move sets a precedent in the industry.

Hydrogen has been gaining attention as a renewable fuel due to its clean energy properties. When burned it only produces water vapor making it more environmentally friendly.

Liquid hydrogen is renowned for its power and lightweight nature making it highly sought after. NASA has recognized its potential since the 1950s and now, Toyota is incorporating this fuel into their racing car.

The advantages of using hydrogen fuel are numerous; its low molecular weight ensures efficiency and extended range; refueling is also convenient compared to hydrogen.
Ionocaloric cooling is a new environmentally friendly method of reducing temperatures that has the potential to replace traditional cooling methods and change the current refrigeration process.
Unlike conventional refrigeration systems that use environmentally harmful gasses, there are alternative ways to manipulate substances to absorb and release heat.

Scientists from the Lawrence Berkeley National Laboratory and the University of California have developed the cycle which takes advantage of the heat absorption and release that occurs when a material undergoes a phase change, such as ice melting into water.

The researchers believe it has the capability to match or even surpass existing refrigerants, in terms of efficiency by using currents to adjust the materials melting point and control temperature changes.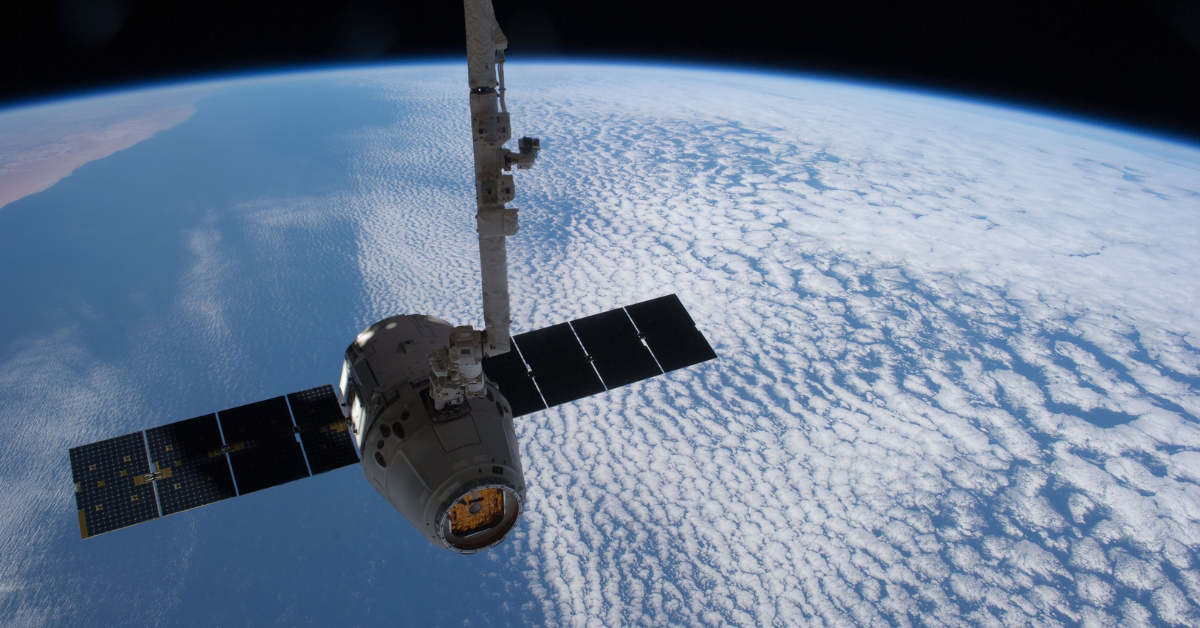 24.07.2023
Elon Musk: Twitter unveils X logo to replace Larry the bird
Twitter's CEO unveiled a new logo, a white X on a black background, after Elon Musk expressed his desire to replace the bird logo.

Linda Yaccarino, in a tweet, announced the arrival of the new logo "X" and mentioned Musk's profile update to the new logo.

Elon Musk intends to create a "super app" named "X."

The new rebranding is seen as an exciting opportunity to transform the platform, with Musk stating it should have been done earlier.
Intel has developed a deep fake detection system called "FakeCatcher"
The system uses a technique called Photoplethysmography (PPG) to detect changes in blood flow and eye movement to differentiate between real and fake videos.

FakeCatcher is claimed to be 96% accurate in detecting deep fakes, but it can sometimes incorrectly label real videos as fake, especially if the video is pixelated or lacks audio analysis.

The system's accuracy in real-world contexts has been questioned, as facial-recognition systems tend to have generous accuracy statistics but may perform differently when tested in real-life situations.

Researchers, including Matt Groh from Northwestern University, want to see the system independently analyzed to determine its effectiveness.

While FakeCatcher has potential, it still needs further improvement and testing to ensure reliable detection of deepfakes in various scenarios.
Unveiling the Human Body's Cellular System
Three new reference atlases, created by the Human Biomolecular Atlas consortium, show how cells work together in three important organs: the placenta, kidneys, and intestines.

These atlases provide detailed information about how cells are arranged and connected in each organ, helping us better understand health and diseases.

A team of 400 scientists from the US, UK, and Switzerland worked for over five years to produce these groundbreaking results.

The cellular neighborhoods and communities in each organ vary based on a person's health, which could have implications for conditions like hypertension and obesity.
A brewery in California is using recycled wastewater, purified with NASA-developed technology, to make beer.
Breweries in the western US are adopting this approach to combat drought conditions in the region.

The Half Moon Bay Brewing Company collaborated with NASA to utilise water recycling technology used by astronauts in space.

Recycled wastewater is often cleaner than on-site water sources, and environmental engineers have supported its use.

Researchers continue to improve water recycling technology, with NASA reporting a successful 98% recycling rate on the International Space Station.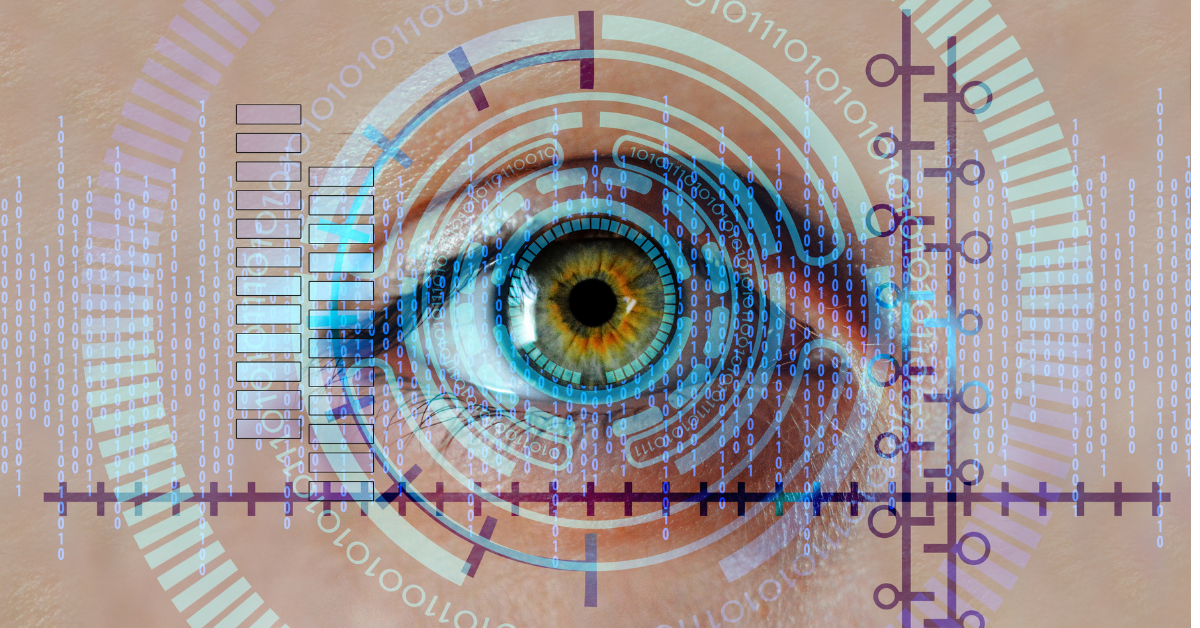 17.07.2023
Actors Strike Over AI Threats and Concerns about Ownership, Job Losses, and Creative Integrity
Hollywood actors are going on strike, the first in 43 years, due to concerns about the impact of artificial intelligence (AI) on the entertainment industry.

The Screen Actors Guild (SAG-AFTRA) failed to reach an agreement for better protections against AI and warned that AI poses an existential threat to creative professions.

Producers have proposed using AI to scan the faces of background artists and own and use their likeness without consent or compensation.

The use of AI in the entertainment industry, including performance cloning and deepfakes, is a concern for other actors' unions.
Finland's Island Promotes Digital Detox and Nature Appreciation
Ulko-Tammio, a beauty spot off the coast of Finland, aims to become the world's first phone-free island.

Visitors are encouraged to keep their smart devices in their pockets and take a break from social media to genuinely enjoy the islands.

The initiative is voluntary, and the island has a fully functioning mobile network for those who are apprehensive about giving up their devices.
Green Energy Tycoon Plans UK's First Electric Airline
Green energy tycoon Dale Vince aims to launch Britain's first electric airline, called Ecojet, to demonstrate the decarbonization of polluting industries.

Ecojet will initially operate with 19-seater planes running on kerosene-based fuel before being retrofitted with engines converting green hydrogen into electricity.

The airline will begin with a route between Edinburgh and Southampton and later expand to cover all major cities in Britain.

Ecojet's staff will wear eco-friendly uniforms and serve plant-based meals, aligning with its "green Britain" branding.

Vince acknowledges the contradiction of using fossil fuels initially but emphasizes the need for a quick launch to secure planes, landing slots, and maintain project momentum, with plans to retrofit planes once electric engines become available.
Matternet Becomes First Non-Military Drone Company to Attain FAA Certification, but Drone Delivery Future Depends on Infrastructure
Andreas Raptopoulos, CEO of Matternet, announces that the company has achieved FAA's "type certification," making it the first non-military drone company to have its entire fleet approved as airworthy.

Raptopoulos emphasizes the need for infrastructure and comprehensive regulation from airspace regulators to support the scale of drone delivery.

Matternet envisions a future where lightweight and urgent items are transported by drones, becoming a commonplace layer of transportation and logistics.

The company has been operating in Switzerland since 2017 and partnered with UPS in the U.S. for medical supply deliveries in North Carolina and Florida.
Image source: https://www.theguardian.com/business/2023/jul/17/green-energy-tycoon-to-launch-uk-first-electric-airline
10.07.23
The FBI has issued a warning about the risks of using USB charging points in airports due to potential scams.
Travelers are increasingly relying on smartphones for travel-related tasks, and many airports offer free mobile phone charging stations.

Fraudsters can exploit these public charging ports to gain access to personal phones and install malware or monitoring software.

The FBI advises travelers to avoid using free charging stations and instead carry their own charger and USB cord to use with electrical outlets.

This form of cyber attack poses a significant privacy risk and can grant criminals access to sensitive information such as emails and credit card numbers.
How did Alexandr Wang become the youngest self-made billionaire in tech?
Alexandr Wang, co-founder and CEO of Scale AI, became the world's youngest self-made billionaire at the age of 25 when the company was valued at $7.3 billion in 2021.

He demonstrated exceptional mathematical and coding skills from a young age and received crucial advice from Quora CEO Adam D'Angelo, emphasizing the importance of practical experience over a traditional college education.

Scale AI specializes in providing a vast outsourced workforce for labeling data used in training AI systems and has gained recognition from major international auto manufacturers and government agencies, with Wang establishing deep connections with lawmakers in Washington, D.C.
Threads, a social media app developed by Meta (owner of Instagram and Facebook), has gained over 100 million users in less than five days.
This surpasses the record set by Open AI's ChatGPT app.

Threads was released on Apple and Android app stores in 100 countries, but is not available in Europe due to data privacy regulations.

Mark Zuckerberg, CEO of Meta, announced that the app had reached 10 million users within seven hours and over 30 million by the following day.
Project Dragonfly, conducted at the Airbus campus, focused on extending the autonomy of the autopilot on an Airbus A350-1000.
The Airbus campus in Toulouse is a massive site employing 28,000 staff and hosting visitors who come to witness the plane-building process.

The project aimed to improve automatic landing, taxi assistance, and automated emergency diversion, with the most dramatic feature being an automatic emergency descent system.

The autonomous emergency descent system allows the plane to descend and land safely while recognizing other aircraft, weather conditions, and terrain.
The US will finally see the arrival of this environmentally conscious smartphone.
After a wait of nearly two years since its initial debut in September 2021, the Fairphone 4, a smartphone designed with user-repairability in mind and constructed using ethically sourced materials, is finally making its way to the United States.

The Murena Fairphone 4 runs on a privacy-oriented Android-based operating system called /e/OS.

The phone features a modular design for easy disassembly and repair, with an IP54 rating for protection against dust and water sprays.
img. source https://www.dexerto.com/tech/worlds-first-flying-car-now-accepting-pre-orders-upon-landing-approval-for-flight-tests-2196803/
03.07.23
Google has announced its decision to block access to Canadian news content as a response to a new law requiring tech giants to pay Canadian media for their news.
The Online News Act, recently passed by Canada's parliament, compels platforms like Google and Meta's Facebook to engage in negotiations with news providers.

Meta, too, has indicated its intent to limit news content for Canadian users. The law is scheduled to take effect in six months, and Google had previously criticized its feasibility, though talks with the government were held.

The move has caught the Canadian government by surprise, as they view the legislation as crucial to ensuring fair compensation for struggling news outlets.
Greyparrot, a UK start-up, has developed an AI system that uses cameras and AI software to analyze waste in real-time at recycling facilities.
The world faces a significant waste problem, with 2.24 billion tonnes of solid waste produced in 2020, and it is projected to increase by 73% to 3.88 billion tonnes by 2050.

The technology tracks billions of waste objects annually, providing valuable data to waste managers, regulators, and influencing packaging design.

Polytag, another UK company, uses UV tags on plastic bottles to ensure they are properly recycled, with the data uploaded to a cloud-based app for real-time monitoring.
A company has received FAA approval and is accepting preorders for its flying electric car
The fully-electric vehicle has a low-speed capability of up to 200 miles on roads and can also vertically take off, with a flying range of 110 miles.

The car features a unique gimbaled rotating cabin design that stabilizes the driver and offers a panoramic view for a safe and enjoyable flight experience.

Preorders for the two-seater vehicle are available and expected to cost around $300,000.

The founders of Alef Aeronautics were inspired by the possibility of flying cars after discussing it during a Science Fiction lecture in 2015, leading them to design their own flying car.
Tesla reported total deliveries of 466,140 vehicles and total production of 479,700 vehicles in the second quarter of 2023, beating analyst expectations.
This marks the fifth consecutive quarter where Tesla produced more vehicles than it delivered. Model Y crossover and Model 3 sedan accounted for about 96% of the deliveries in the quarter.

Tesla offered discounts and incentives, including tax credits, to boost sales in the U.S.

The company plans to expand its manufacturing capabilities in Mexico and India and is developing new models like the Cybertruck and more affordable electric vehicles.