The festive season is on! We bet many of you struggle to find the perfect gifts for your closest ones. And what about when your significant other, best friend or family member is an IT professional and you know nothing about this whole IT thing?
Don't worry, we've got you covered! We prepared a comprehensive list featuring all the best gift ideas. You can be sure that the advice we give is 100% legit, as it was fully approved by Angry Nerds team members. Can't beat a guarantee like that, can you?
Our guide features top 11 gift ideas for developers – and of course not only for them! Other IT professionals - such as software testers or project managers - will enjoy these presents as well. We're sure you'll find something on our list that suits your taste and budget. You might also notice a perfect gift for yourself on the list... Make sure to share it with your close ones – they might get the hint!
---
Top 11 gift ideas for programmers
1. Special mug and infinite coffee supply
It's common knowledge that programmers turn coffee into code. Lack of coffee is developers' worst nightmare! That's why a mug, even the nicest one, isn't enough as a gift. You have to assure your programmer has coffee. A lot of coffee. Preferably infinite amount. Remember that quality is also important! Just ask your fellow QA Engineer... Look for a local coffee shop or coffee roastery that offers freshly roasted coffee. What about mugs? You can find loads of fantastic designs on Etsy, Redbubble etc.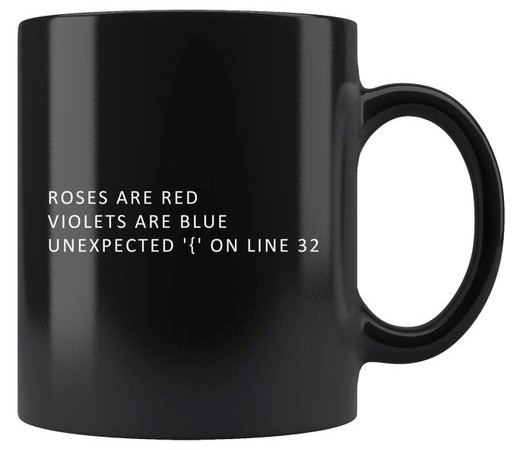 2. (Not-so-ugly) Christmas sweater
You either love them or hate them – Christmas sweaters. They come in thousands of designs, from the traditional to completely crazy ones. There are also quite a few dedicated to developers! T-shirts are popular, but we bet your fellow Nerds have already tons of them. Surprise them with seasonal clothing! They'll be very grateful as they wouldn't have to think of what to wear for an office Christmas party.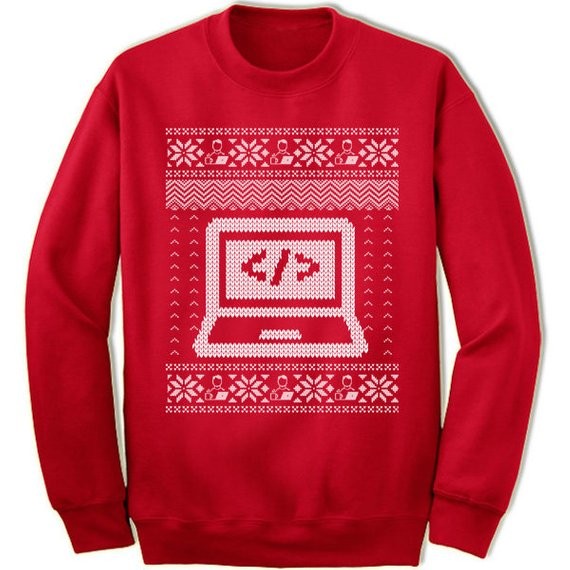 3. Computer equipment made of chocolate
Drink? Check. Clothing? Check. How about something to eat? Of course developers love pizza. Some of them also enjoy burgers. But there are also quite a few that have a sweet tooth! Here's something perfect for them – keyboards, mouses, circuit boards... made of delicious chocolate! The problem is they might not want to eat the gift. Maybe you should consider buying two – one to eat and the other to admire!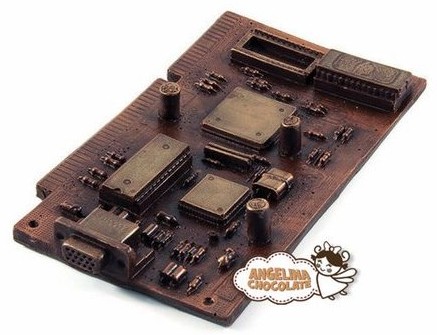 4. Calendar... but not an ordinary one!
Programmers are not digital-only people and sometimes they do enjoy nice analog solutions – such as calendars. But in order to gain a programmer's respect and liking, the calendar has to be extraordinary. And fit their taste. And be useful. Well, the latter is not obligatory if the calendar is just perfect. Purrfect. Like this one: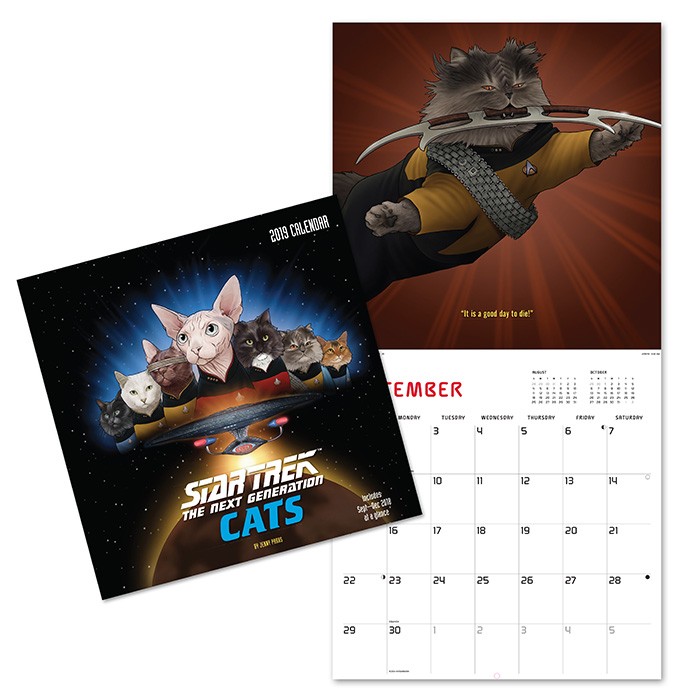 5. Binary watch
Speaking of time measuring... How about a watch? Again, not a regular one. Seriously, who would like to have an ordinary wristwatch? Developers surely wouldn't! The one and only answer is binary watch. They come in a few neat designs and will make the Nerd in your life utterly happy! And guess what, the gift has an extra feature – the Nerd will never be late again!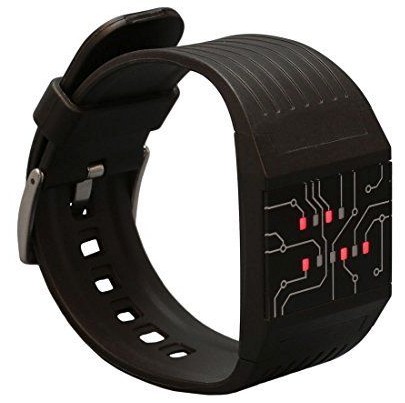 6. Pyjamas, or even better – kigurumi onesies
When the binary watch shows it's bedtime, Nerds need some fancy pyjamas to have a good night's sleep. Or a good night's coding! Many of IT professionals work remotely and benefit from being able to wear anything they like when they work from home. Pyjamas are comfy, but there's nothing better than a soft onesie! You can instantly become a magical unicorn delivering brilliant code or a dangerous t-rex looking for bugs to destroy. Bring out your special inner force with kigurumi! We're sure it'll soon become your new favourite home office outfit.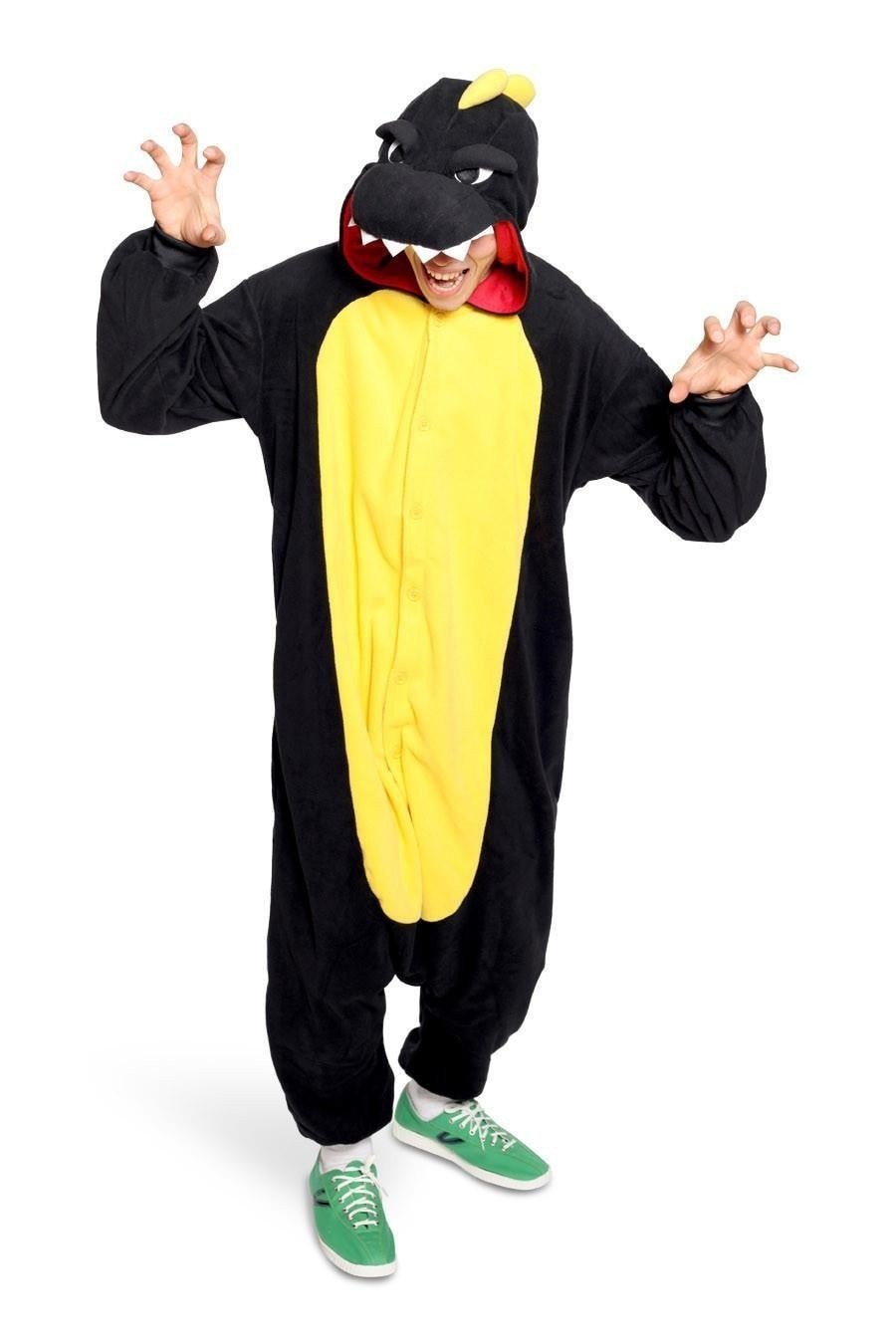 7. Massage voucher
Everyone needs to rest in order to work better and be more productive. Many programmers suffer from back pain caused by hours spent sitting in front of the computer. Show the Nerd in your life that you care and give him a massage voucher or book a meeting at the top physical therapist's. A healthy programmer is a better programmer!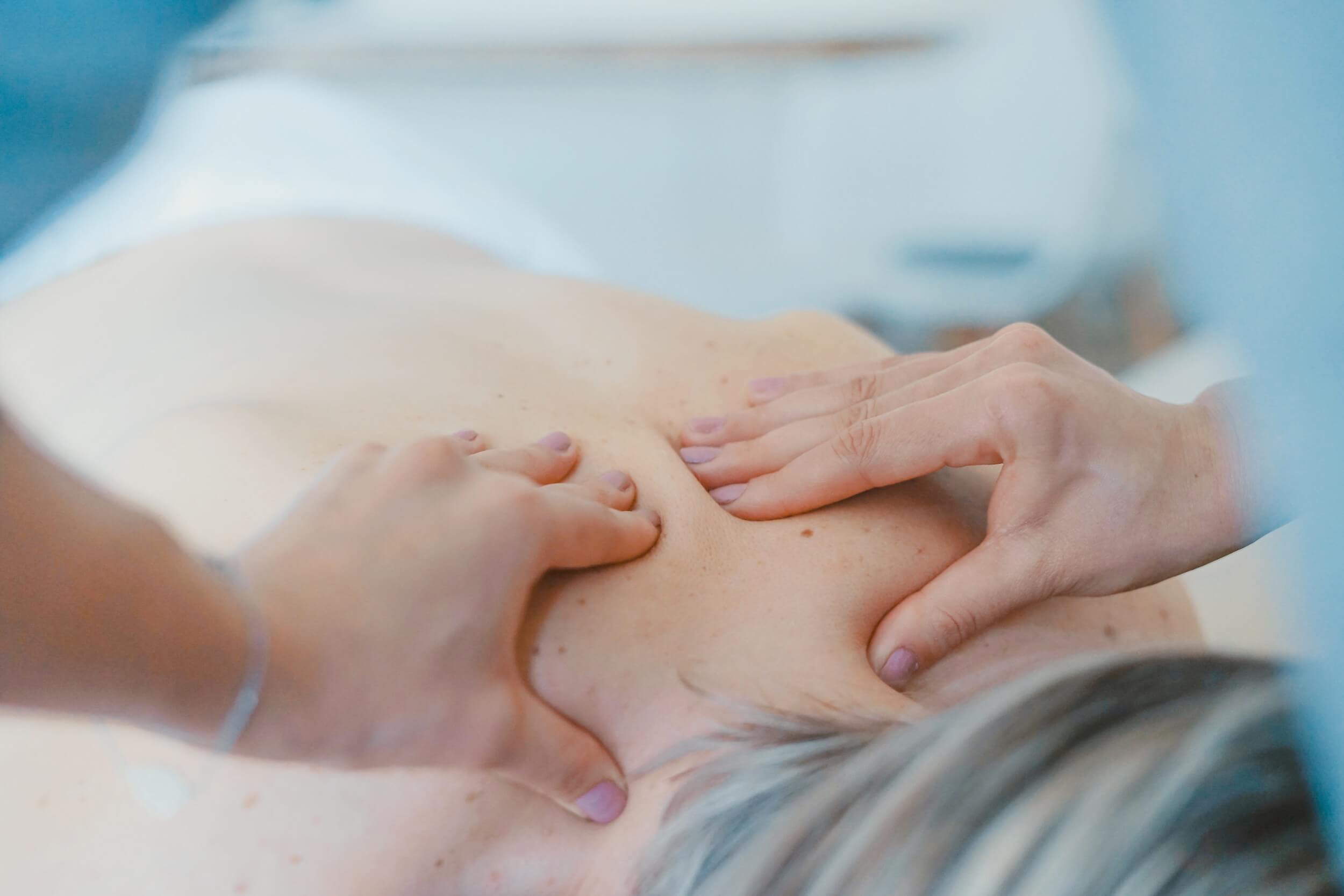 8. Inspiring book
Yes, developers read. And other IT professionals do read as well! It's a common misconception that people working with new technologies refrain from spending time with a good book. There are many great books about programming and technology that every developer will enjoy. Some of them are iconic – a true must-have on every developer's bookshelf. Just to name a few:
• The Pragmatic Programmer: From Journeyman to Master by Andrew Hun
• Clean Code: A Handbook of Agile Software Craftsmanship by Robert C. Martin
• Don't Make Me Think, Revisited: A Common Sense Approach to Web Usability by Steve Krug
Don't be afraid to ask for advice! There are also some not-so-good (or just plain rubbish) books out there and you should definitely avoid them. Look for reviews on the web or ask a friend who works in IT for recommendations.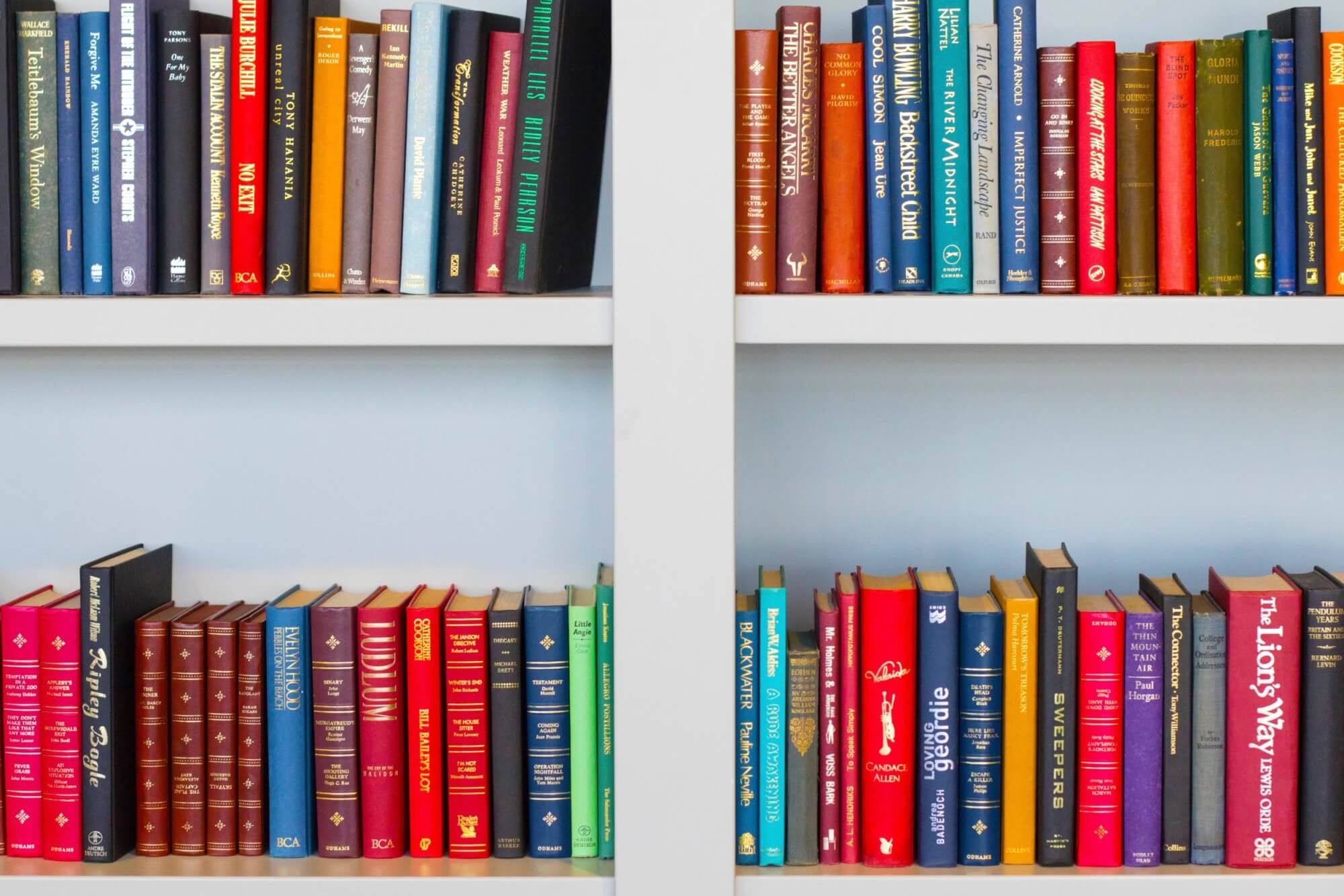 9. Nerdy stationery
Office supplies are indispensable. Period. Even IT professionals working on top quality computer equipment sometimes need a pen and piece of paper. But it must be anything but ordinary! You should be looking for geek notebooks, cleverly designed post-it notes, multi-fuctional pens, fun pencils and erasers... The possibilities are endless. Combine a dream set and give your Nerd a reason to smile!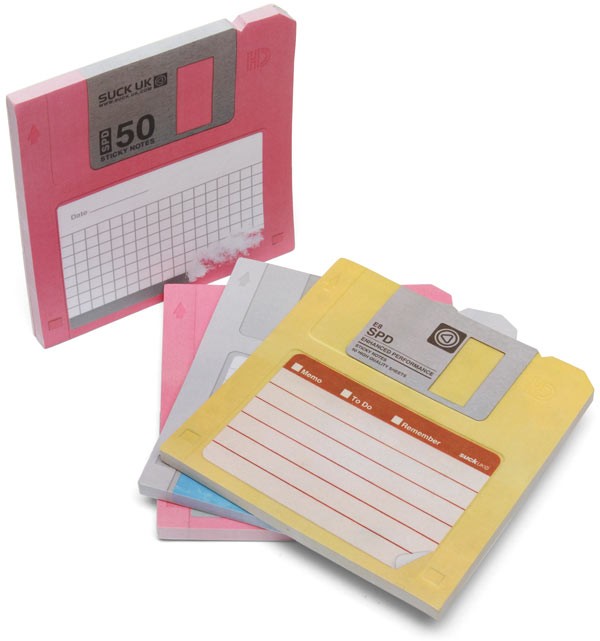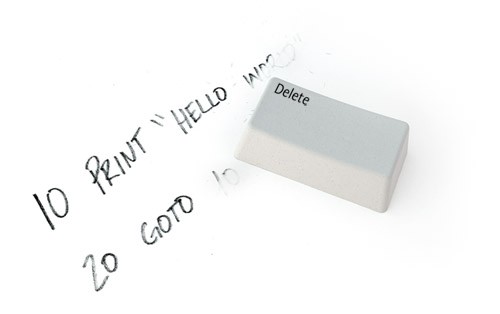 10. Mousepad with a meaning
They might say they don't need a mousepad. But they don't realize how wrong they are! Apart from its pure functional advantages, a mousepad can be a great way to express oneself. You know, as the saying goes: "Show me your mousepad and I'll tell you who you are".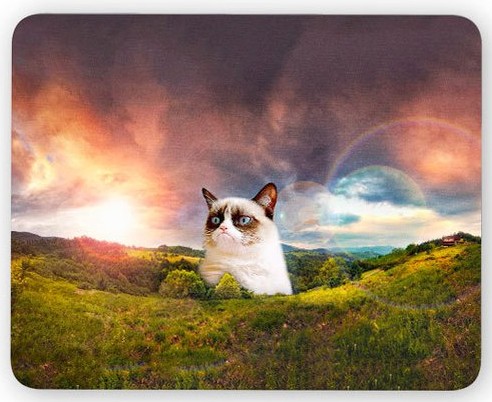 11. Raspberry Pi
No, you don't have to understand what it is and how it works. Trust us, the Nerd in your life will be more than happy to receive Raspberry Pi for Christmas! Long story short, this lovely-called equipment is a low-cost computer – small in size, yet still powerful. Example? Just look at these Christmas-themed ideas you can bring to life in a day using Raspberry Pi! Raspberry Pi gives the programmers the possibility to develop their skills and have fun at the same time!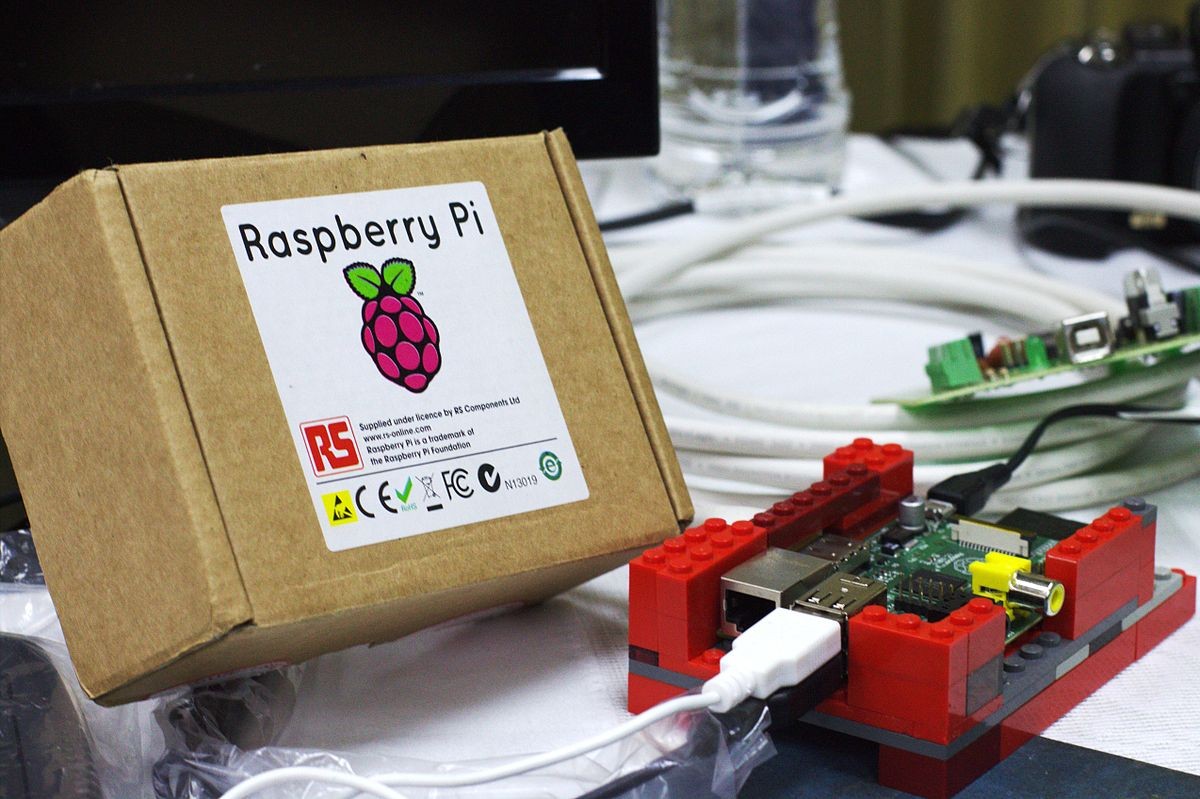 ---
Being a programmer is often more than a job – it's a lifestyle.
That's why software engineers love getting nerdy stuff – simply because they're passionate about what they're doing. But remember there are also IT professionals out there who might not want to be always associated with their career. If you feel that your fellow Nerd might enjoy a different gift, completely not tech-related – go for it!