When we were launching our new website at the beginning of the year, we had high hopes. Hopes for new business opportunities, new programming challenges, new talents in our team... We hoped we'll grow and learn. And we did! However, this year gave us far more than we hoped for or expected. In fact, "more" should be our word of the year!
More challenges!
When you're an IT professional, you know it means you'll never stop learning. The tech world never stops evolving and you have to be up-to-date in order to be a top-class programmer. This year, we kept on developing our skills thanks to the challenging projects we've been working on. All the software we've developed: mobile apps, websites, portals; all the simple and complex projects have been so much fun to do! We also participated in various tech events and learned from each other at work. So, if you're looking for software development experts – here we are!
More Nerds!
Our team have grown considerably this year. We have now almost 35 Nerds on board and we'll have another 5 Nerds joining till February. And we've only just begun! We've almost doubled our mobile squad, quadrupled .NET team and created a dedicated front-end crew! We're still looking for talented IT professionals - developers, testers and project managers. Check our open positions and drop us a line if you're willing to become an Angry Nerd. We'll be very happy to welcome you to our team!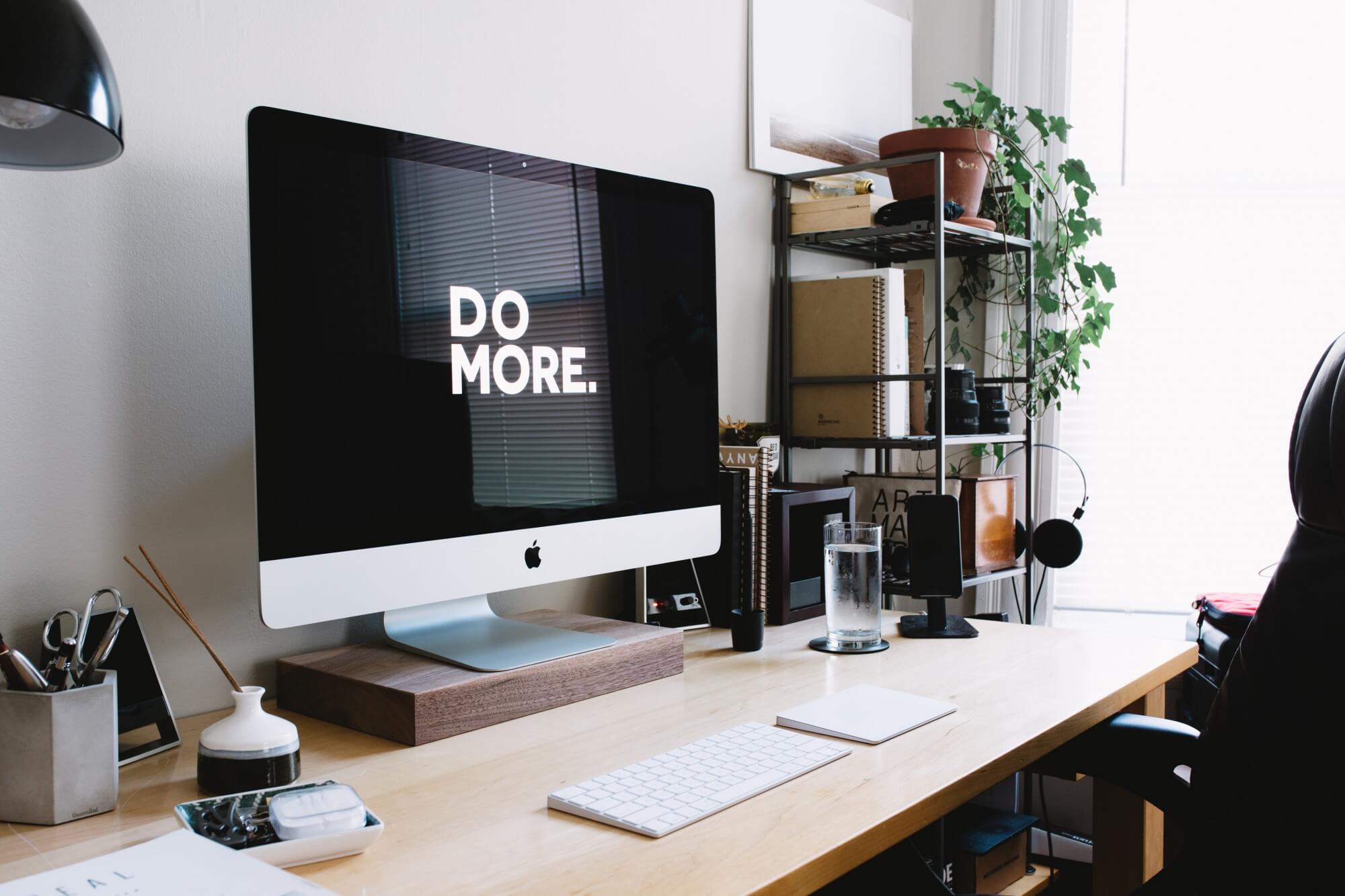 More fun!
Workplace culture has always been essential for us. We have our little traditions – Pizza Fridays once a month or regular meetings after hours just to chill or play some games. You can have a glimpse of our less official side on our Instagram! We think that working hard together and having fun together make the best and strongest teams - and we hope next year we'll live up to these words once again!
More clients!
We would love to mention all the great projects we've been working on, but we play by the rules and simply cannot. But we can say that we've been working for more than a dozen startups and some more wonderful clients. We counted and in total we worked on 60+ projects this year alone! We are really grateful for the opportunities, trust that you gave us and great relations we've built together. Life is about experiences and we are so glad we could share this year with you. Thank you all!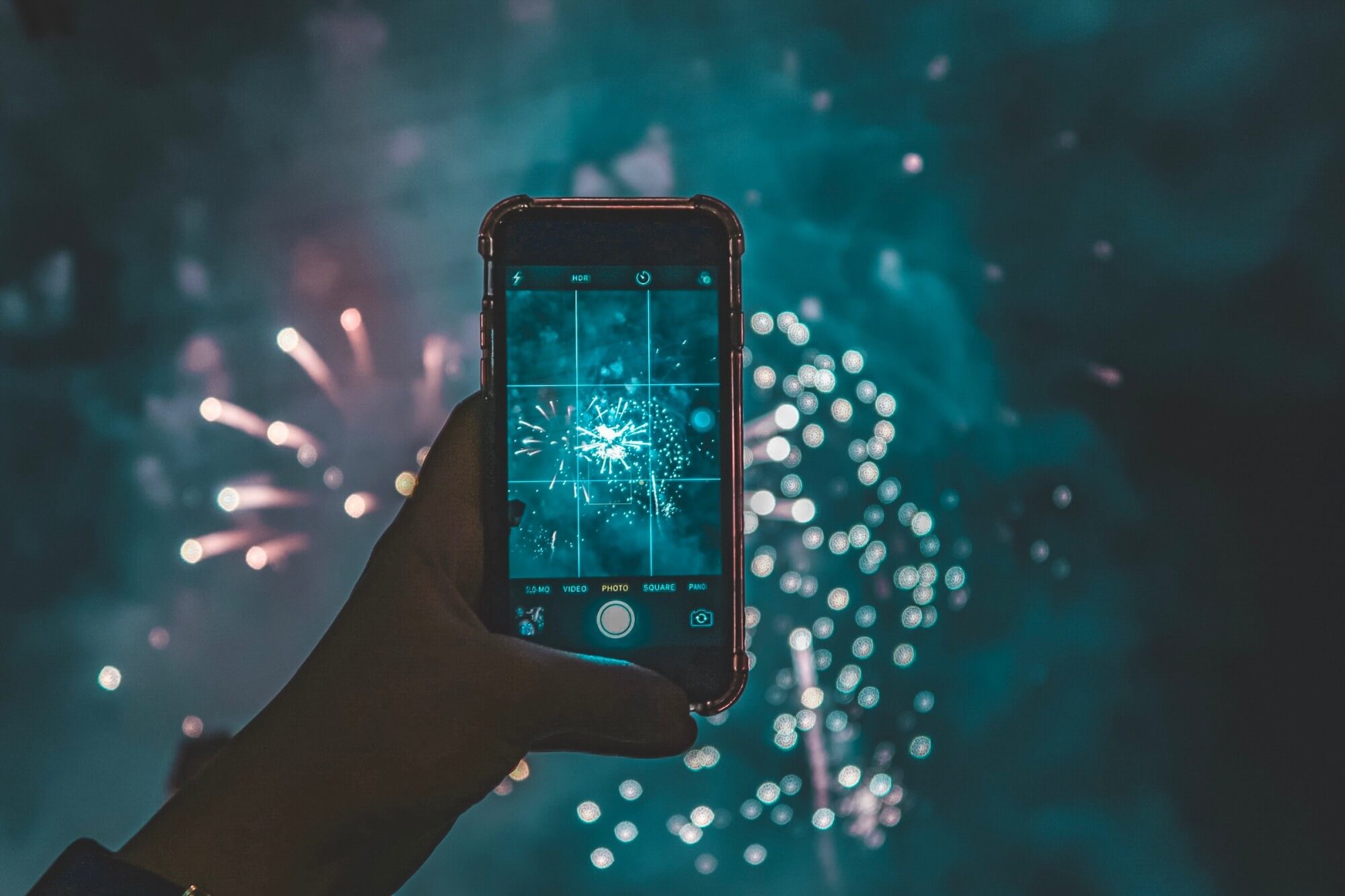 We're very grateful for everything that happened in 2018. Of course, there were ups and downs, but we managed to learn a lesson from both. It seems the New Year 2019 is going to be even MORE exciting. Stay tuned!