The success of an IT project can be dependent on many factors. Whether you are in the middle of implementing an IT project or just starting one, we've listed some key elements that will give you an idea of what you need to pay attention to.
You've just found out that you'll be responsible for implementing a new IT project into your company or that the team's track record is less than impressive. You're breaking out into a cold sweat wondering how to deal with this situation.
Digital transformation makes IT projects unpredictable and quite demanding, creating a fear of failure. That's why an action plan that is prepared in advance is extremely important for getting closer to success.
This article is not intended to give you instructions for how to create a project plan, but instead provide a list of significant elements that, once implemented, can turn your IT project into a money-spinner.
The success of an IT project can be dependent on many factors. If you are able to determine and identify these elements in your project, you can be sure that you are doing everything in your power to make your project pass with flying colors.
8 elements that make an IT project a smash hit
1. Skilled team
Everything begins with the people. Once you start to think about the project, you should start thinking about hiring a team of experts. People with passion are the first step to success.
When looking for software developers, you need to find people who are aligned with your project and its specifications. It may sound obvious, but projects still often fail simply because the wrong people were involved in it from the beginning.
The most common solution instead of hiring new people is probably finding a vendor, that is a software development company.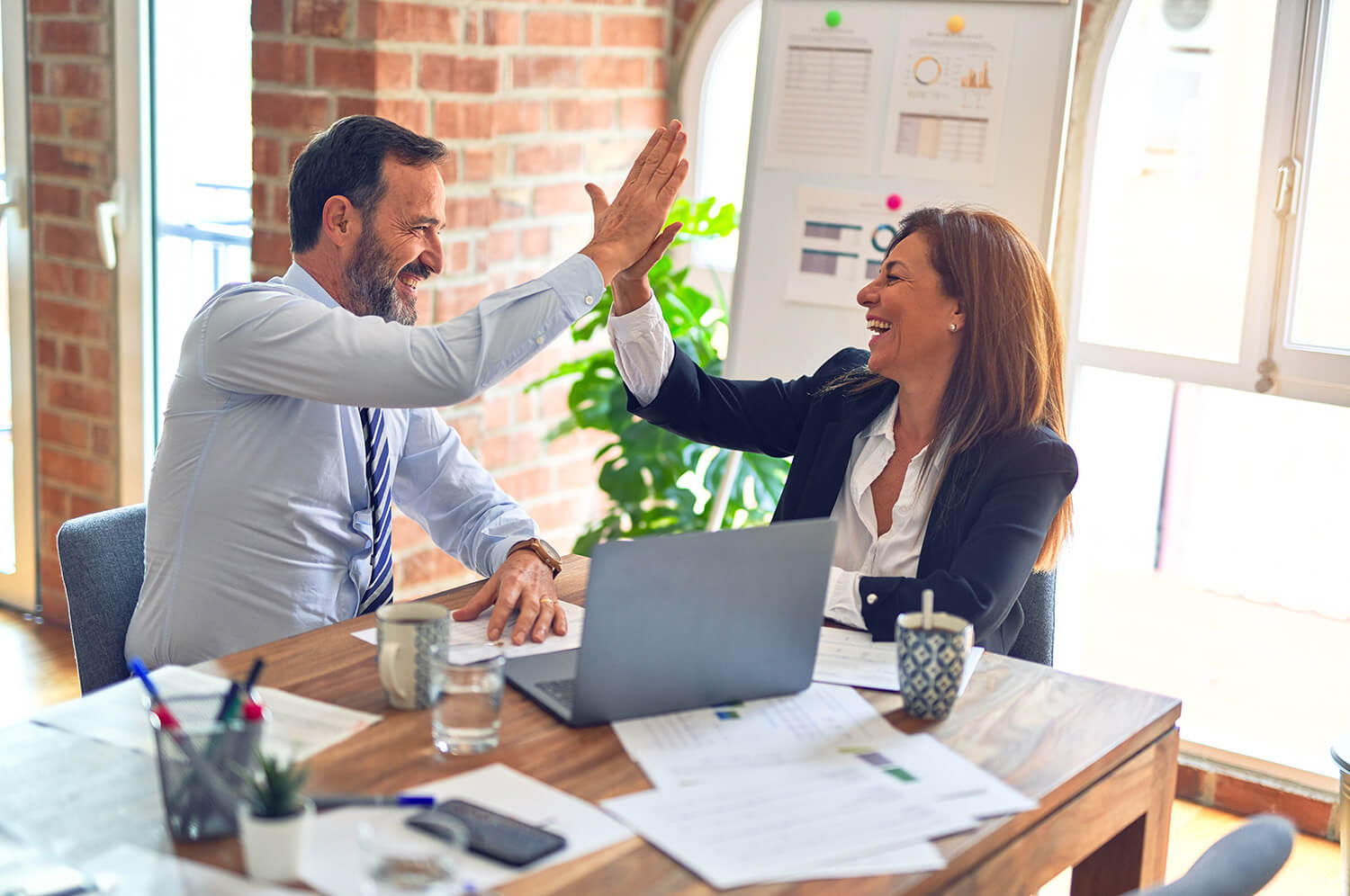 60% of all outsourced work is related to the IT industry. The key to a successful choice is finding a reliable IT partner who will take responsibility for the core business services. Thanks to that, you'll have access to professionals and a close-knit team right away.
If the company chooses to hire an external team for the project, it would be wise to have someone who will keep an eye on everything and make people feel comfortable. This person would play the role of Product Owner, monitoring work progress, analyzing the process, and making any necessary changes.
In IT, everything changes in a flash. You might think that you have a complete team, and then you suddenly need somebody else. No matter how urgent the situation is, you should be patient enough to be sure that you are choosing the right software development company and their best candidates.
2. Open communication
One of a project's pillars is the people involved, but it won't be stable enough without good communication. Both these elements must go hand in hand. To achieve that goal, you need to listen carefully to coworkers who are responsible for the project. Openness is the key, as they will all have different views and opinions that you need to get to know. Every team member must feel that their viewpoint matters too, since this will motivate them towards achieving the goal.
Remember about clear roles. Everyone needs to be sure about what they are responsible for and what their terms of reference are, as this can enhance productivity and streamline the flow of information. Tell them what you expect from the beginning and leave no room for possible misunderstandings.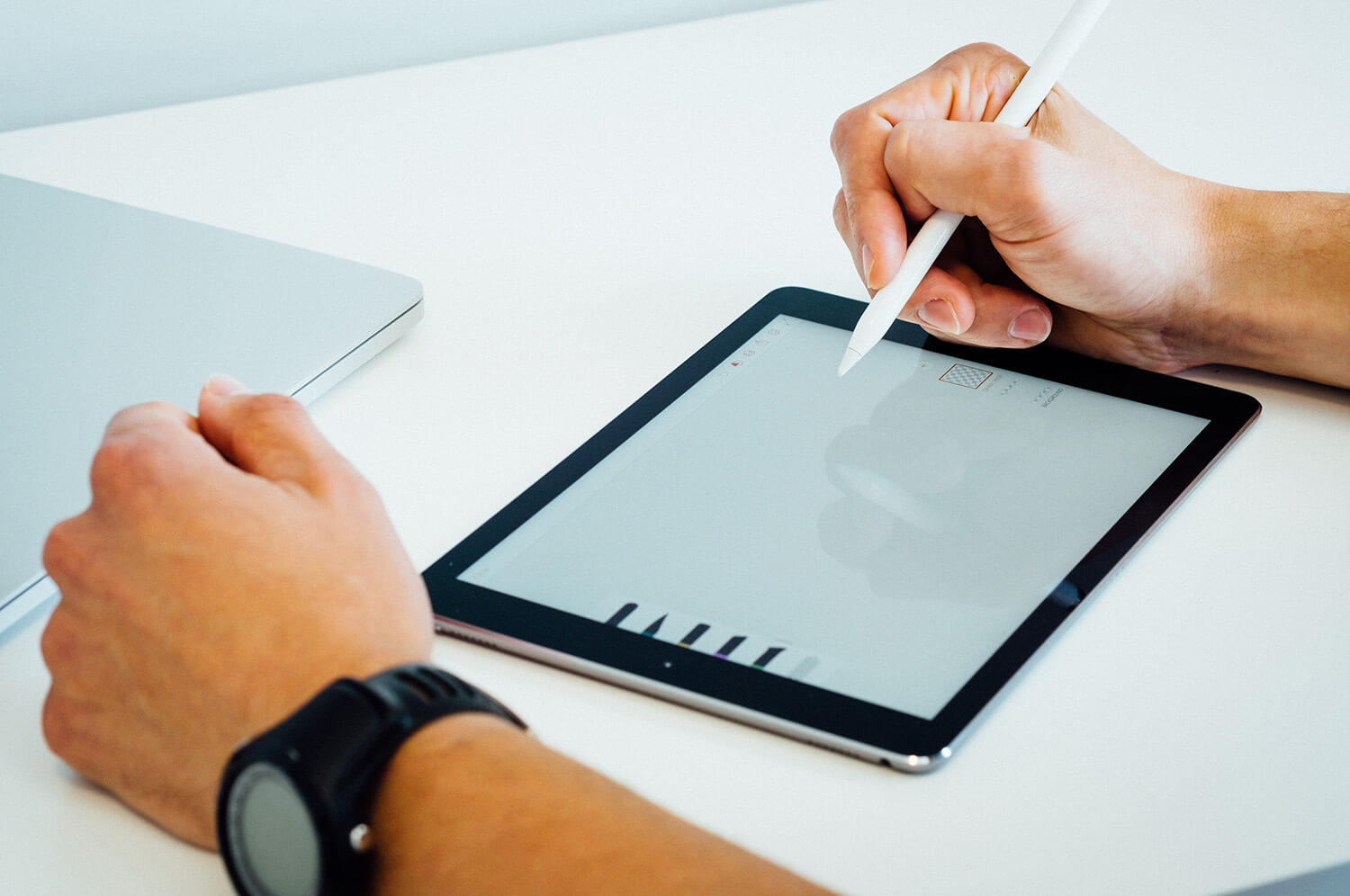 Ensure you have a clear vision of the result, that the objective is specific and meaningful for everyone. Each member should know what stages the goal consists of. It's best to consider regular meetings, especially if you work remotely, or choose an outsourcing company. Such sessions will give you an insight into what is happening, making it easier for everyone to see the project as a whole.
3. Plan B
What if the project isn't going according to the plan? You need to be ready for this possibility. Even the best plan A needs a Plan B. As said before, the IT industry is so fast-paced that you never know whether something that was great a few months ago will continue to be so now or in the future.
A contingency plan isn't just a get-out, so it should be carefully planned as well. If you're forced to implement it, everything will happen under time pressure and there will be no room for multiple changes. It should therefore be prepared before you start your IT project.
It's essential to have a second plan that mitigates the risk of failure. There will always be an element of uncertainty as you can't plan for everything, but you can plan to be prepared for adjustments.
4. Risk management
There are no hazard-free IT projects. Since they exist in highly unpredictable surroundings, every IT project should have someone responsible for managing the risk. This person should be able to determine the possible sources of risks, categorize them, and analyze what impact they would have on the current stage of the project. Risk officers are less optimistic about the project, but their role is to see what the others can't. If project risk is not well identified, it can cause 25% higher spending.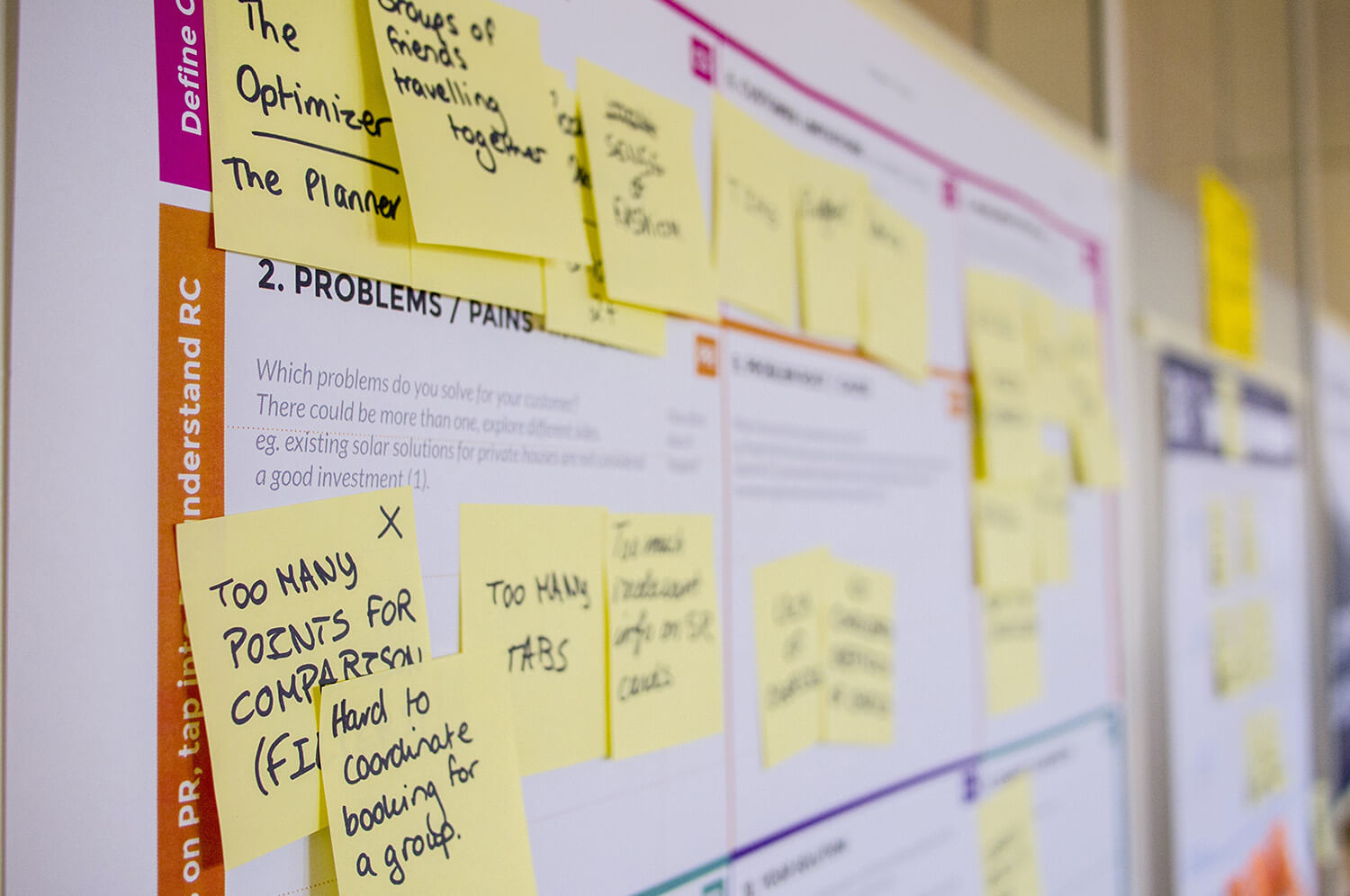 Hiring such a person doesn't mean that the rest of the team doesn't need to be aware of the risk. They should report all doubts they have and take part in the risk identification process, as it has the potential to significantly improve an IT project's performance. An updated project database can be crucial for quickly spotting any slight changes and respond appropriately to the situation.
Risk management isn't an easy task to accomplish. The officers must understand the whole project in order to identify the points when operations deviate from the previously traced path.
5. Tested adaptation
Nowadays, flexibility is king when it comes to IT projects. In today's highly dynamic business environment, traditional methods that are full of administrative stuff are too time-consuming and thus unnecessarily slow down the project's operations. The IT team needs to respond in an agile way to all changes and keep adapting.
Flexibility allows for independence in managing complexity and risks, avoiding cost overruns, and ultimately achieving the project goal. Project flexibility determines how quickly it can adjust to new realities that occur.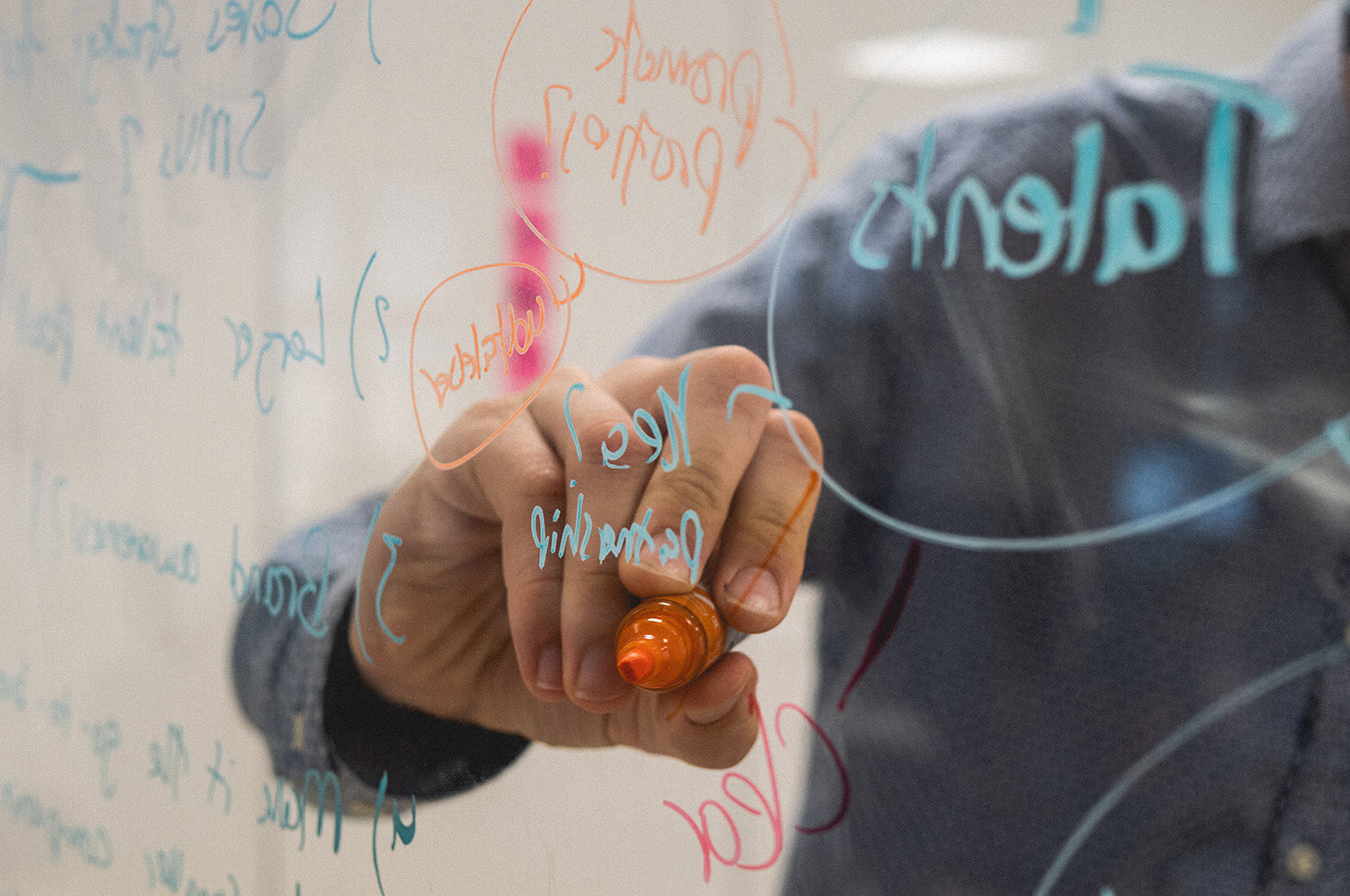 Flexibility in the context of an IT project is not enough. If you're a Project Manager, you also need to align with the team. You should look at the big picture and focus on the most critical activities, leaving the details to your team. Nothing will be as frustrating for them as a supervisor who takes too much control.
6. Small steps
In IT projects, the key is to take small steps rather than reach for big milestones. New operations are started only after previous ones have been completed and so on, step by step. This method even has its own term - agile project management.
Agile project management is extremely popular these days. It involves dividing certain aspects of the project into smaller deliverables and dealing with them one by one, streamlining the software development process. Agile assumes that it is impossible to plan the entire course in detail at the beginning of an IT project, hence the work is divided into short cycles.
Projects based on agile principles have significantly higher success rates than others. This approach to project management is focused on quick adaptation, and its flexibility gives the IT project team space for correcting all errors. Testing is also a vital part of this method, so the overall results can be more remarkable.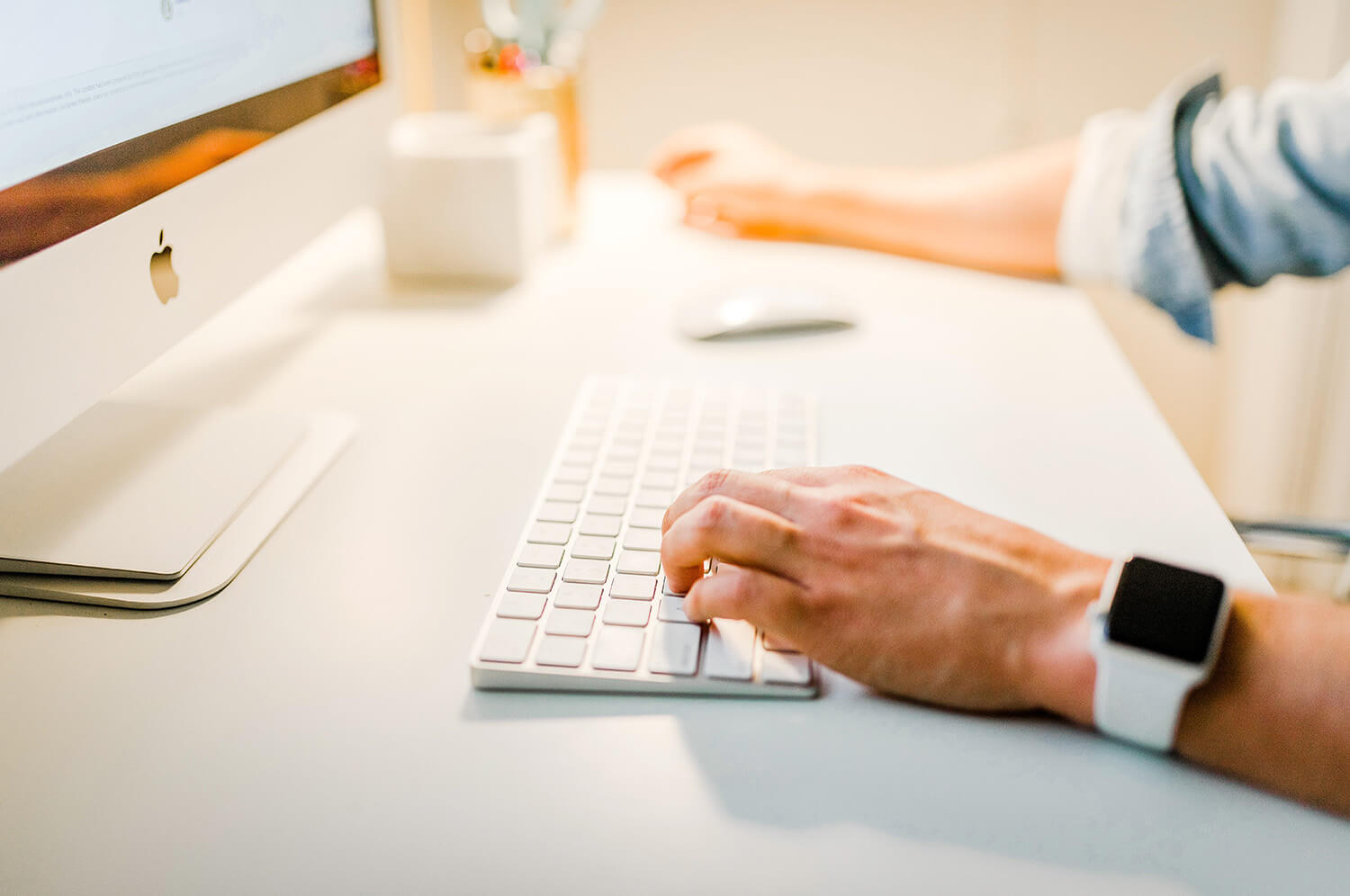 If you choose an agile software development company, you will have control over every stage of the project. They work with transparency, and are oriented to integrate feedback and quality-control features. It's a better way to make the project run smoothly without any unexpected curves.
7. Full commitment
One of the causes for IT project failure is a lack of sufficient commitment from management. You know best what this project has to achieve and what its primary goals are. Without your involvement, the project may move much more slowly, which may cause unnecessary delays.
Supporting your team and giving them advice, creating a feeling that you are in it together, can increase the whole team's productivity. Get involved right from the beginning and your team will pay it back by delivering results that exceed your expectations.
8. Users and quality first
Upper management's top priorities are time and budget, but they sometimes forget about another vital element - the customers. They should think about the users for the entire duration of the project. Many organizations are so focused on themselves and the project that they forget whom they're really making it for. Ensure that not only management, but all members of the project are thinking about the user experience as well.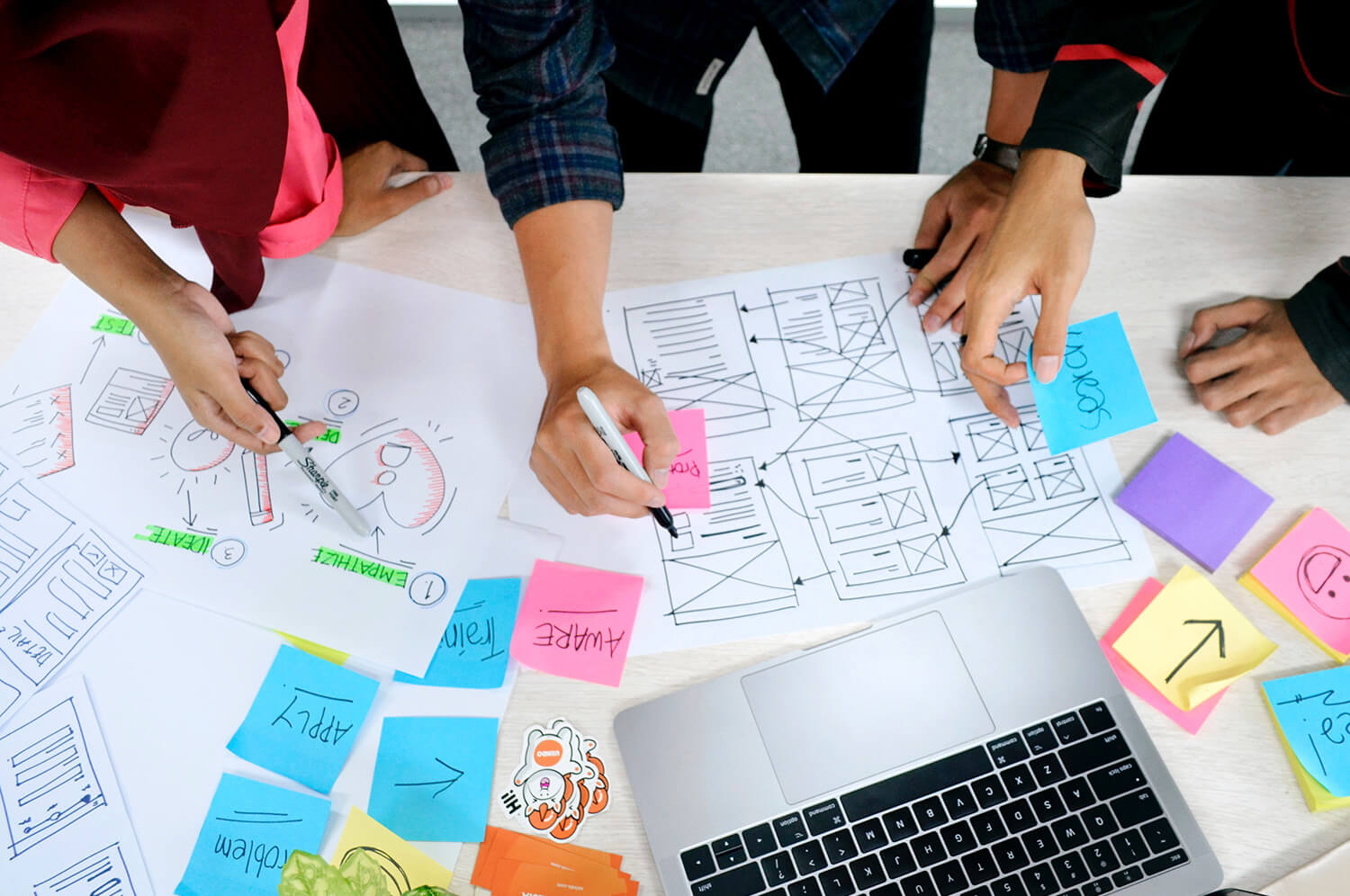 At this point, there should be one more point mentioned. The quality. A successful IT project requires a top-quality product. This aspect is also essential for the customers. An IT project with a user- and quality-focused approach strengthens the team and helps them stay on the right track to success.
Signs of success
Whether you are in the middle of implementing an IT project or just starting one, these key elements will give you an idea of what you most need to pay attention to. The competition is fierce, so ensuring that your project is ahead of the game could be crucial for making it a big hit.
Only one in three software projects is considered truly successful. So if you want to improve your chances of joining a winning team of IT projects, you should keep in mind all of the aforementioned factors. There's always a risk that something might go wrong, but early preparation, constant adaptation, and including all the essential elements in your IT project mitigate it to a minimum.
You may be also interested in:
➤ How to Create a Project Roadmap. A Step-by-Step Guide
➤ The 7 Most Common Mistakes When Creating a Mobile App
➤ How to choose the right Software Development Company for your project?