How did our cooperation begin?
NYOUM, one of our clients, presented their idea to develop an application for audio communication and video calls for young users (mostly Gen-Z) who prioritize authenticity and cybersecurity.

Before approaching our company, the customer had already completed the project design and iOS version of the app.

Our objective was to design an Android version of the application based on the provided specifications.

We began our cooperation in December 2021. As you can see below: the results turned out great!
Scope
Mobile application
Initial brief - Android mobile application. Since August 2023 - iOS support and ongoing Android feature development.
Technology
iOS, Android
For mobile development, we used two reliable programming languages - Swift and Kotlin.
Team
7 members
The team consists of Mobile Developers, QA Specialists, and a Project Manager.
Duration
1+ year
We started in December 2021. Our cooperation is ongoing.
Audio & video app
The software was created to be ads and likes free, and developed in complete privacy mode.
This provides encryption in addition to the option to entirely erase communications and even enable timed auto-delete.

LOVE's key feature is real-time transcription (converting audio to text) and translation. It was a huge undertaking for our developers to incorporate it into an Android app. But we managed to do it.

Users of the LOVE app can also respond in their own time.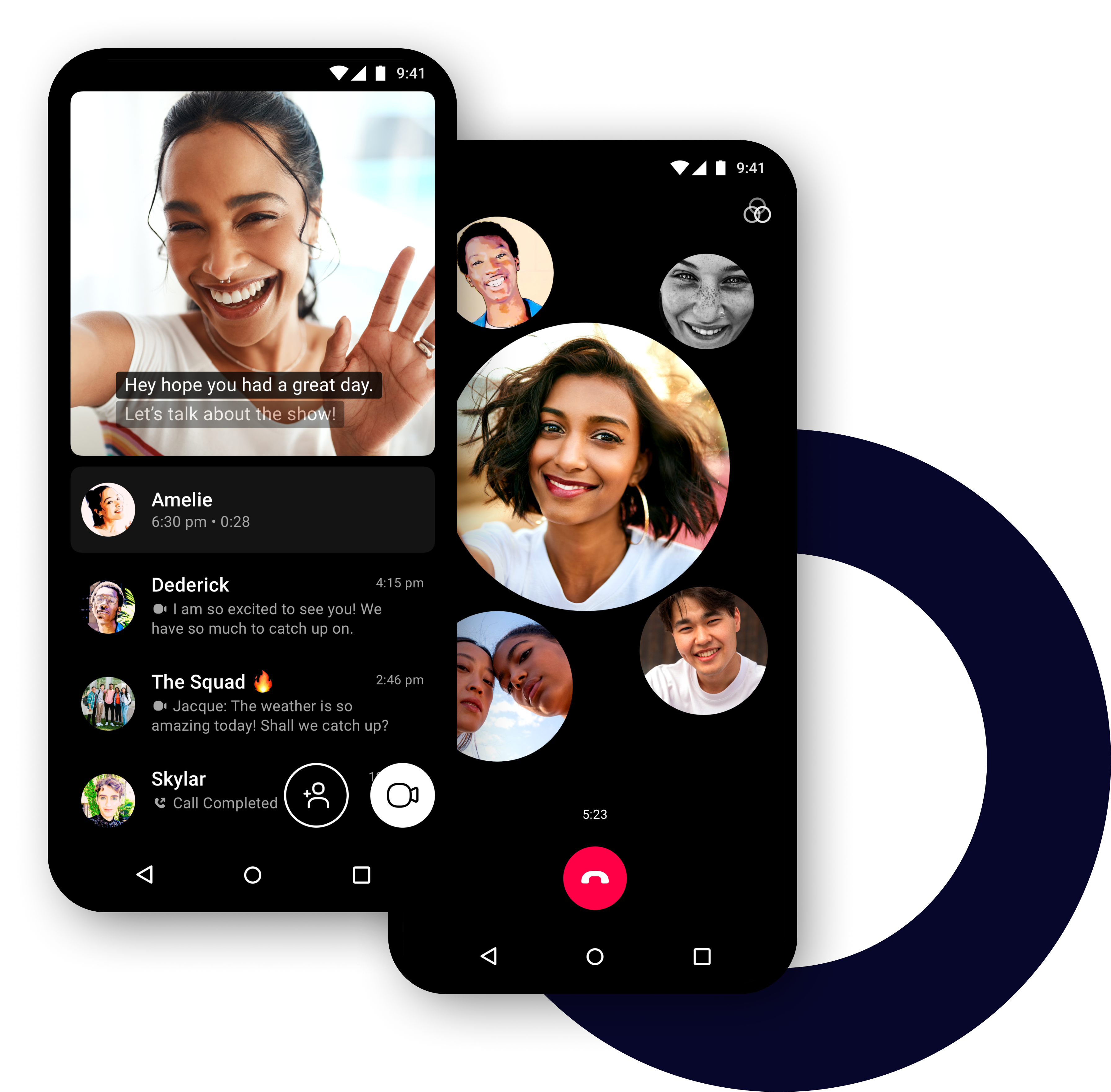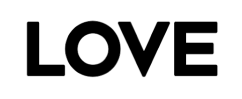 Visual effects
The LOVE app also features visual effects, which is essential for the overall strategy. Filters made by international artists are available to users, during their communication. A more intriguing visual feature is the bubbles that display users' video calls, as they detect the user's voice intensity and zoom in and out depending on the speed and volume.  
Making of
Since we got in touch with the client, the whole process of creating the Android app took around 12 months. Let's explore the details!
Development
Quality assurance
We proceeded quickly with Product Development. A follow-up meeting took place every few days with the CTO and the rest of the client's team to discuss the project and technology solutions. Since the introduction of the Android app, we have nearly caught up with iOS functionality and the two platforms are now operating with equal effectiveness.
We tested the program internally throughout the development process. We also carefully listened to our customers and adjusted to their evolving requirements. Now, following the launch, we make sure the app and platform are stable and troubleshoot when necessary.
LOVE has a multitude of interesting features that make the app a revolutionary way to communicate and bring people together regardless of their language differences.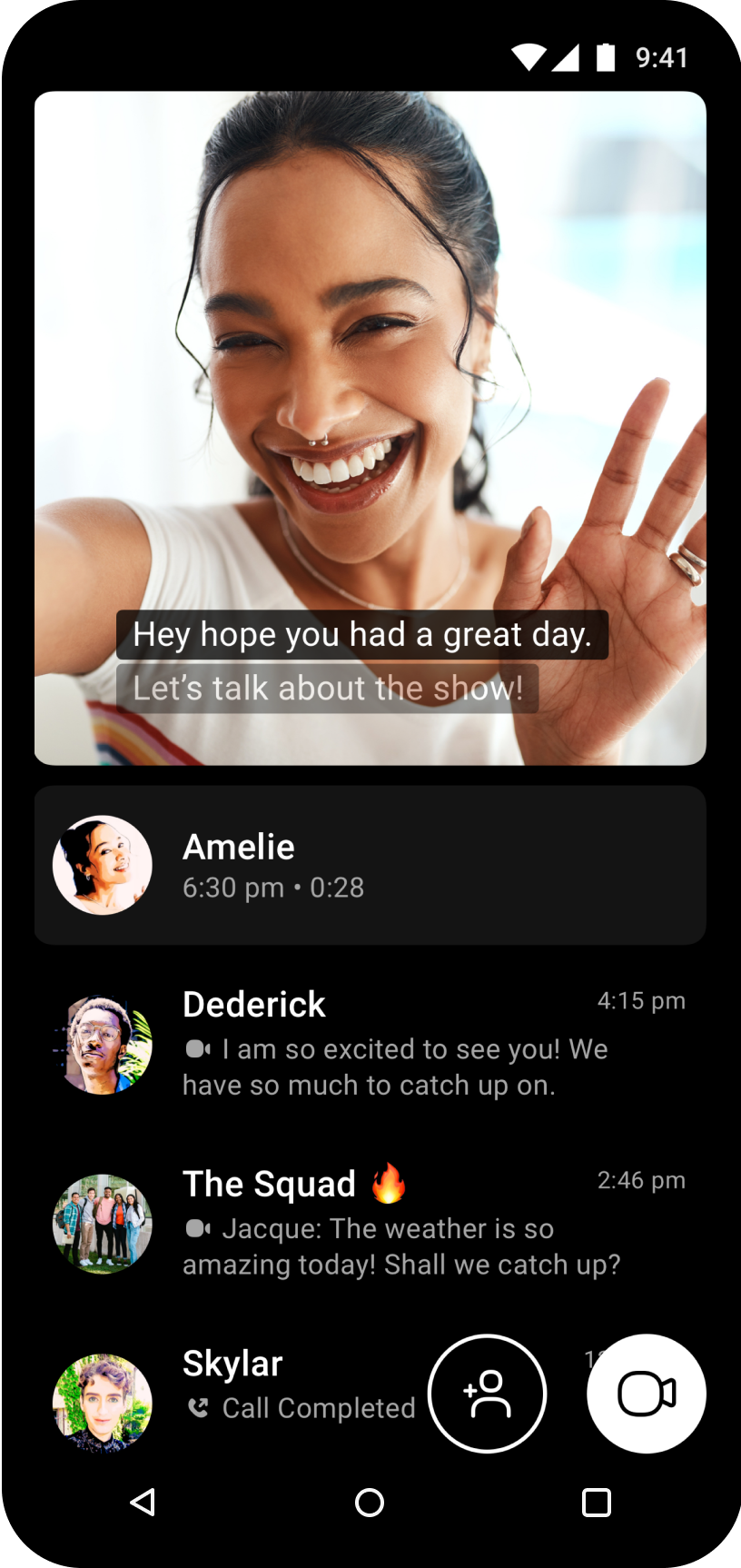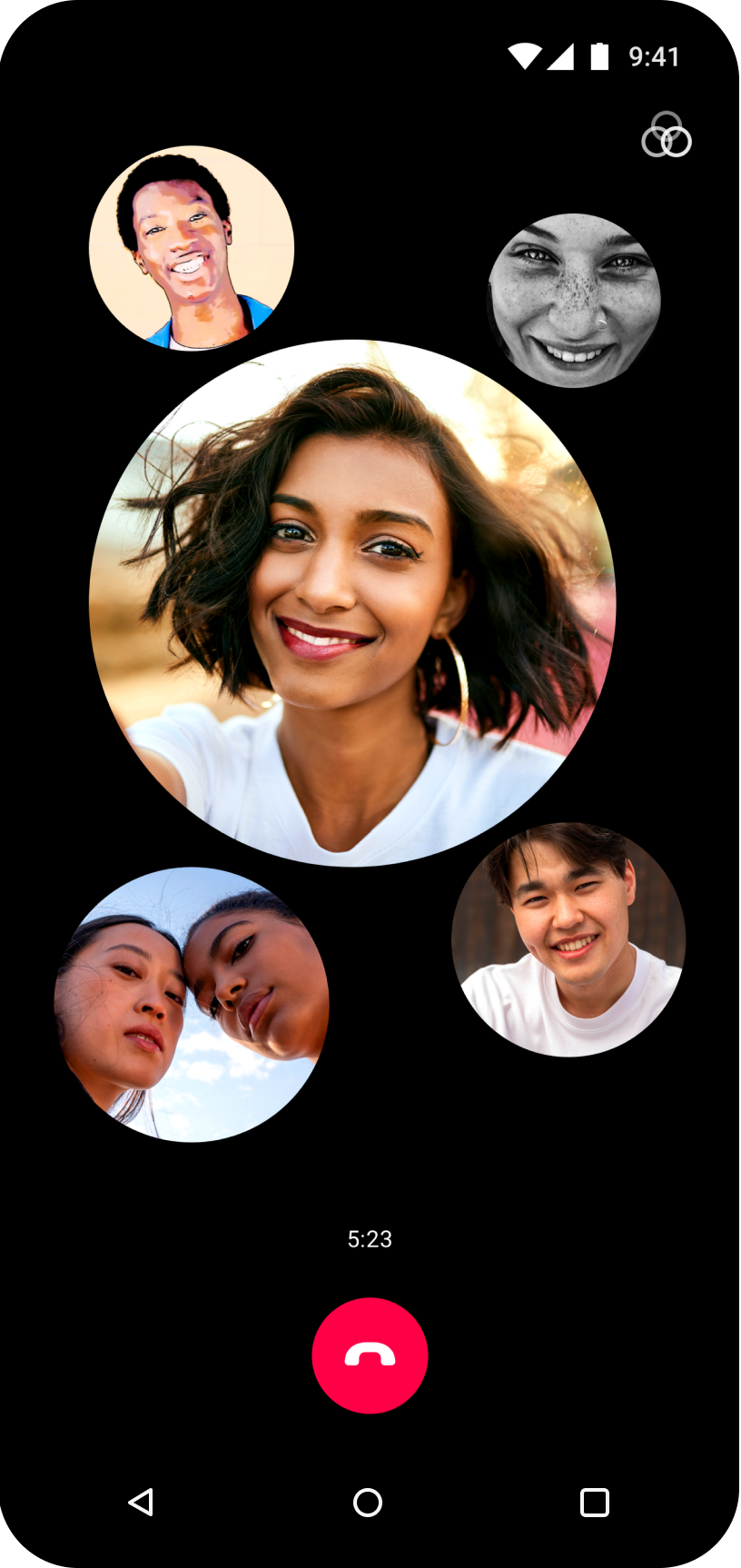 Features in the LOVE app include:
Transcriptions, which is the transformation of speech into text in different languages
Video filters - Bubbles with video screens that fly around the screen and zoom in/outs during a conversation
Chat - messaging, calling, notifications and synchronisation with phone calls
Visual effects - Users have access to filters created by global artists
Technical side of the project
We were writing a mobile app in Kotlin (Android) based on an iOS app (Swift). As of August 2022, our iOS developers have joined the client's iOS team.
You can find the results of our work on Google Play + App Store!

This has been a very interesting project for our team and we continue our ongoing relationship with the client, supporting iOS and Android development.