From this article, you'll learn what a custom web application is and why investing in a tailor-made solution can be beneficial for your business.
By 2040, 95% of all purchases will be made online. Even if this only applies to e-commerce, it illustrates how important building a strong presence on the web is becoming (and already is) for your business.
Business moves are already indicating that companies are getting ready for this by beginning to use custom web applications in favor of desktop apps. Are you intrigued but don't know if it's the right solution for your business?
If you want to achieve your business goals using tailor-made and scalable solutions, you are exactly where you need to be. We're going to show you how a custom web application can become a game-changer for your business.
What is a custom web application?
First of all, let us make sure you understand what a web application is.
A web application is a piece of software that runs within any browser. In contrast to desktop applications, users don't have to download any programs to their devices because they get access to the solution right after logging into the website.
Nevertheless, each business has its own workflow and using external tools or services does not seem to be a good fit for them. They aren't always perfect for your unique business and may be hard to implement. In this case, a slightly different approach is required.
A custom web application is based on the same concept but is tailored to your business's needs. It's a complex yet incredibly user-friendly solution that gives endless possibilities and doesn't limit you to existing features. This way, you can be sure that the app is built specifically to handle your business operations.
Is a custom web application the solution you're looking for, and how can it make such a difference?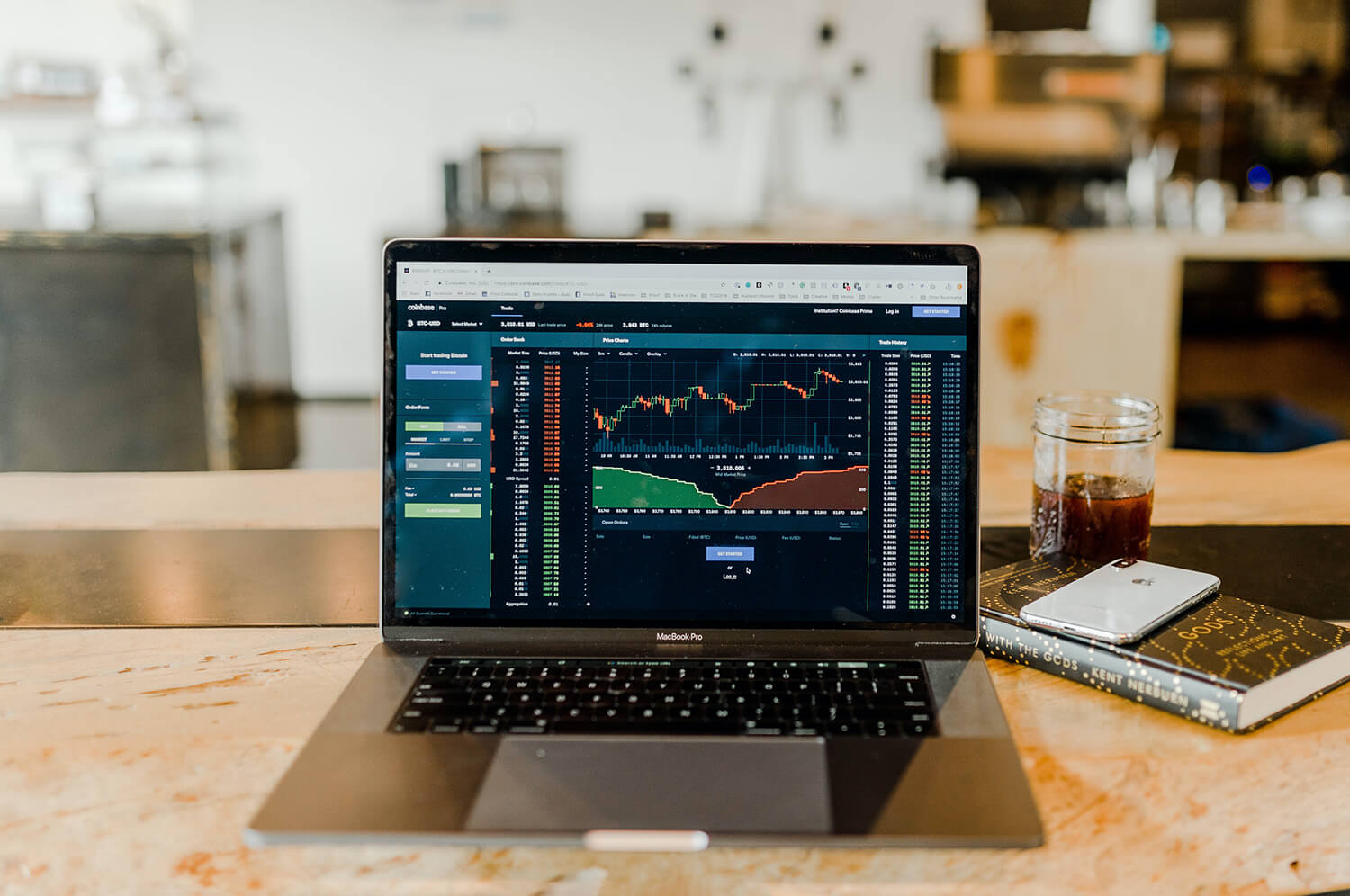 13 reasons to choose custom web applications for your business
1. Tailored to your needs
A custom web application is a solution that will be tailored to your business needs from scratch. Together with the developers, you will have control over the entire process, from creating a roadmap through identifying deliverables and goals to the moment of implementation and regular maintenance.
If you are struggling to find an existing solution that will fit your business model, a custom web application could be precisely the thing that you are looking for. It's designed to solve your problems, not everyone else's.
By minimizing the features down to those you actually need, the app will be much more understandable for users. Your team will be able to navigate this solution more efficiently and use it to its full ability.
2. On-brand
Your web application needs to be visually attractive. With a customized solution, you will be able to adjust the design to your brand identification.
Users need some impulses to captures their interest and keep them exploring. That is why you should make an impact on the app's visual appearance and keep it unique.
There may be limitations to how much ready-made solutions can be customized. For example, removing the vendor's logo or adding custom branding may be impossible. If you're concerned about the design, a custom web app will be a better choice.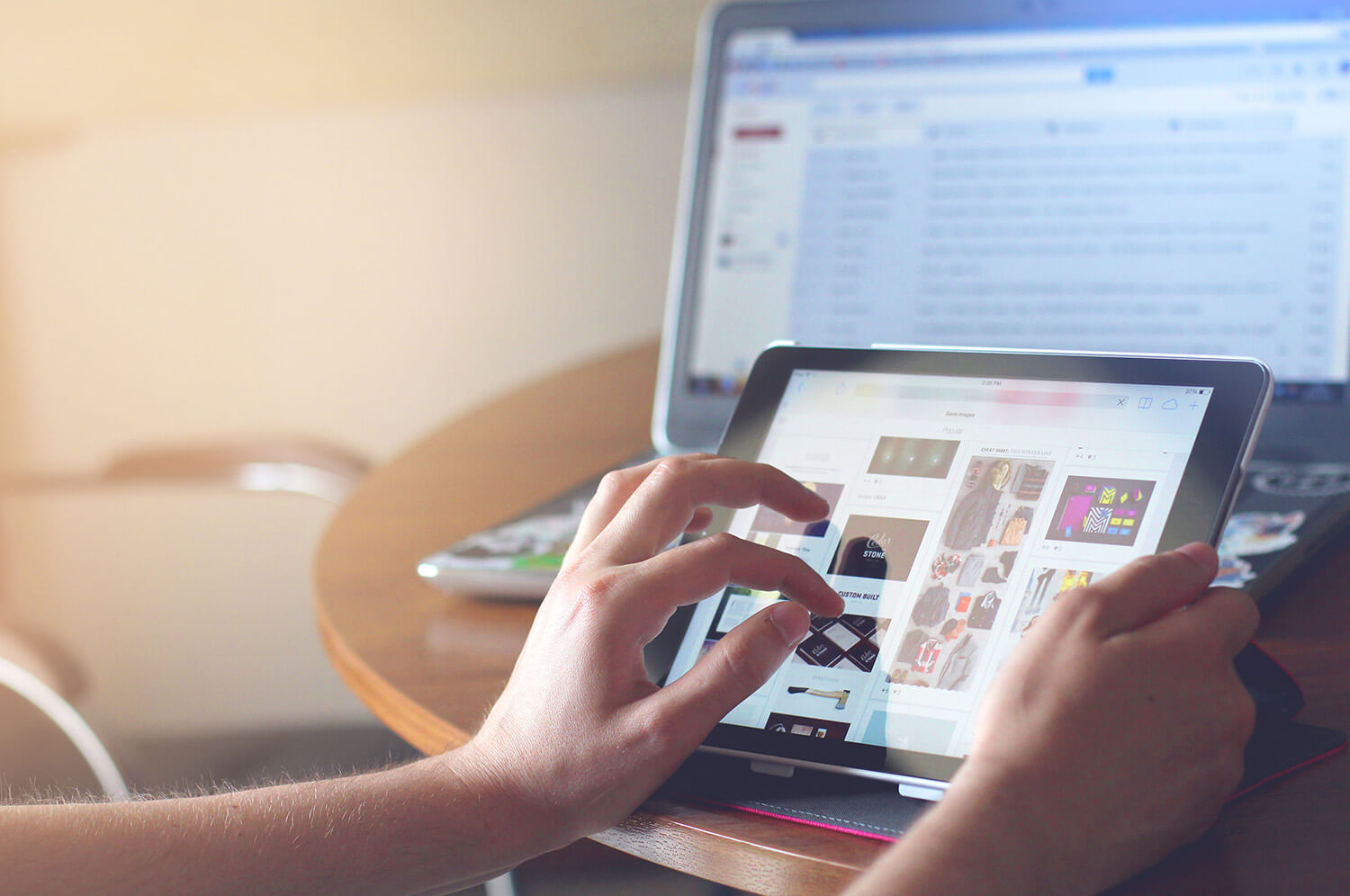 3. Long-term cost reduction
We won't lie to you. It's not cheaper to develop a custom web application than to use an off-the-shelf solution. However, you should keep in mind the long-term costs.
Even though you need to invest more money into a custom web app initially, you will be able to save a great deal of money over time. You won't have to pay for any additional features, for example.
You will be the owner of the application, so there won't be any costs for usage or licensing packages. If you decide to outsource building a web app to a software development company, you will also save money on physical equipment.
It is usually necessary to adjust pre-made solutions to fit the business, which incurs hidden costs. In addition, software that isn't purpose-built carries certain risks. In the worst-case scenario, if your business faces certain limits, you will be forced to invest in a second solution to fill in the gaps. Cost-effectiveness is questionable in this case.
4. Scalability and flexibility
These are the two adjectives that precisely describe custom web applications. This solution grows with your business, so you do not need to buy or switch to a more expensive plan at any point.
For a business to be successful, it needs to have a system that can handle both a more significant flow of traffic and the ability to add new functionalities easily.
Custom web applications are flexible enough to adapt to changing demands. This is one key reason why business owners prefer custom web apps over ready-made ones. You can modify the product without any obstacles. In industries like E-commerce or Entertainment, flexible software can be a big advantage.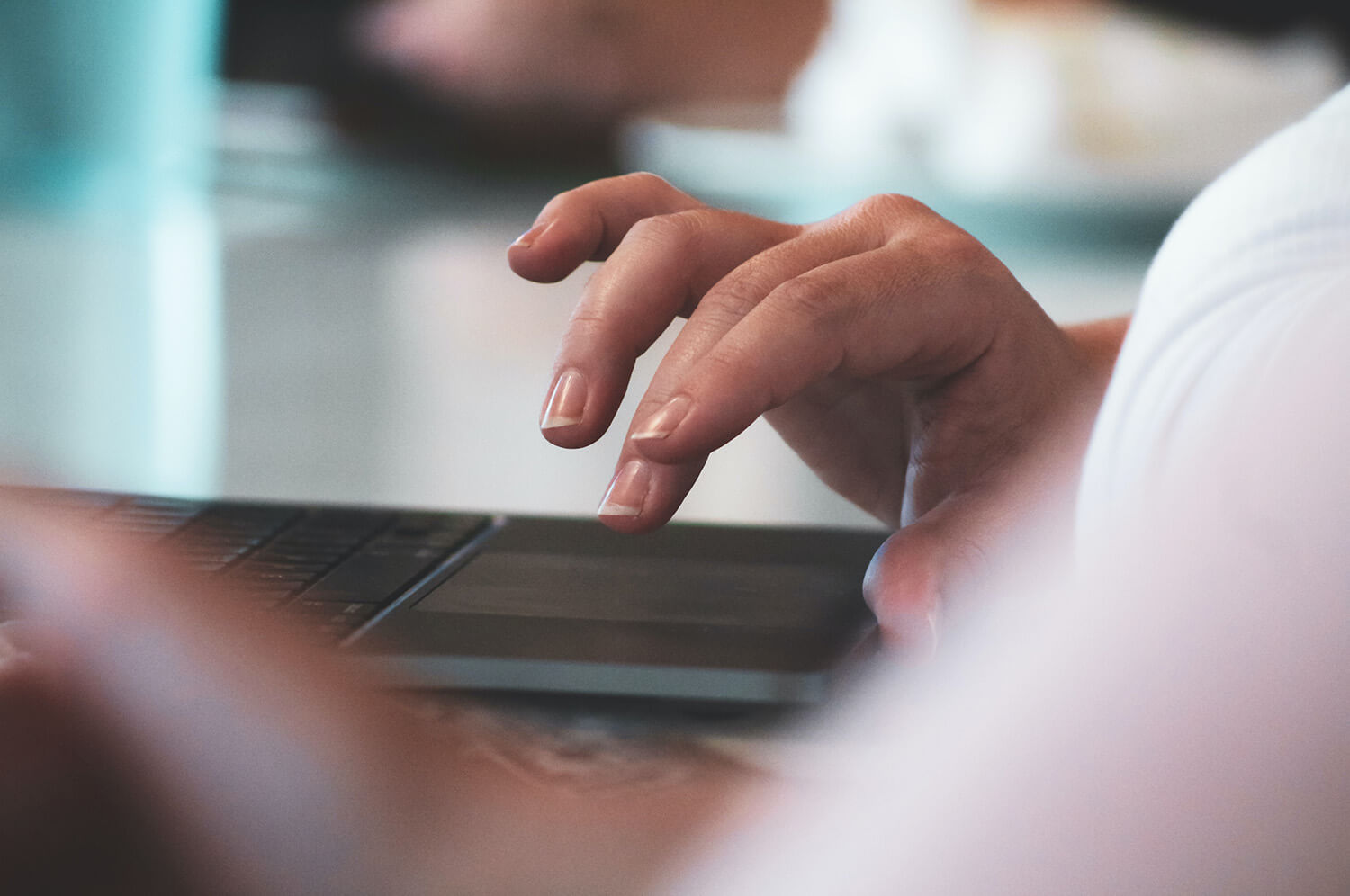 5. Enhanced efficiency
Custom web apps streamline the workflow, helping you do more in less time and with greater accuracy.
The solution is tailored to your business, so it's also designed to meet your specific requirements and needs. You will no longer have to worry about tedious tasks. Do you have a particular part of the job that you wish to avoid? By using a custom web application, you can simplify and speed up your routine work.
You and your employees will be able to save a lot of time, thus increasing productivity. Your information will be stored in one spot, so you can manage it all easily and automate repetitive tasks. This can be a good way to reduce costs at manufacturing facilities, transportation providers or automotive companies.
6. Boosted competitiveness
It is challenging for small businesses to compete with a wide range of prominent companies. Those that use existing solutions will not differ from one another. It is possible to gain this advantage through custom web applications.
If you have a custom solution, you will have an edge over your competitors. A unique solution makes you stand out from the crowd, and as a result, your potential customers will be able to find you much more quickly.
Furthermore, it's a better choice for companies that want to match an app to their ideas rather than their ideas to an app.
7. Reduced custom pain points
Customization of ready-made solutions is often minimal. You have to make a lot of concessions, and many things can't be changed anyway. Moreover, each of these "corrections" comes at an additional cost.
With custom web applications, you can solve all of these issues. It's a solution tailored to your needs, so you set the terms. The sky's the limit (as long as you can convince the developer).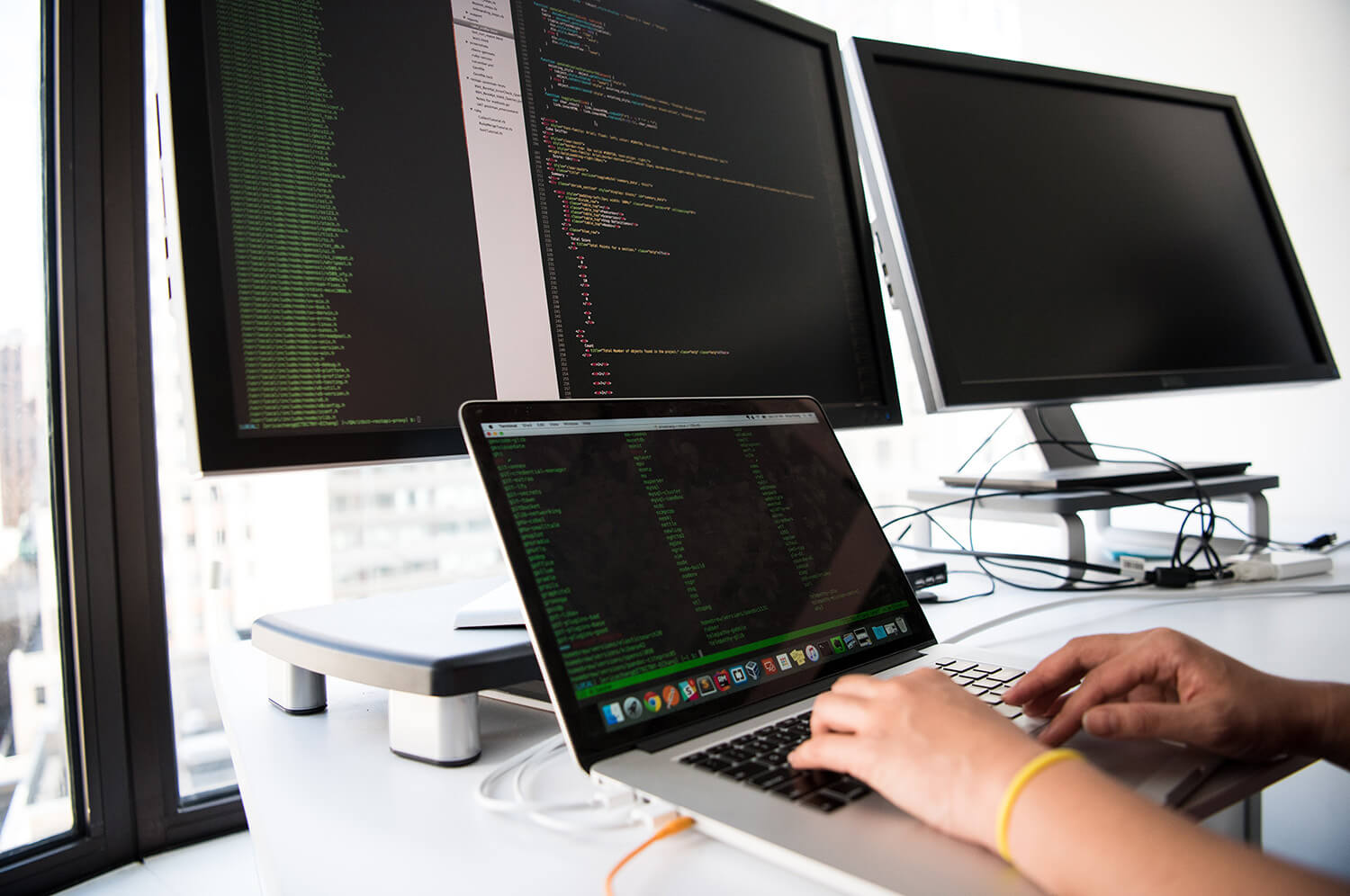 8. 24/7 access
This appeals most to businesses that work remotely. Whether your team uses a web app solution from their homes or the office, both of you will benefit greatly from the availability of data.
You will no longer have to worry about what time you want to access it. Whenever and wherever you want, the data will be available for you. With web applications, anyone can quickly and easily access it based on permissions defined by the user.
There is just one condition: you must be connected to the internet. Additionally, no other solution offers access via almost any browser and device.
9. Safety
Custom web app designers understand and prioritize the importance of data security. Web apps have a high level of protection, even though they store the data on remote servers.
Custom apps are more complicated than commonly used software. People don't use them as often, so they become a much more difficult target for hackers. In Fintech or Healthcare, this security is highly necessary.
Moreover, your data is not dependent on any particular device, so you won't have to worry that all of your data will be lost forever if your computer breaks down. You will be able to retrieve all the information by accessing the cloud quickly.
10. Integration
Custom web applications can be easily integrated into your business's workflow. The ability to integrate databases with custom web apps is one of their most significant advantages. You will be able to synchronize front- and back-end activities seamlessly.
By using this feature, all of the information from the website will be automatically updated into a database. It can also be easily integrated with other tools that your business already uses.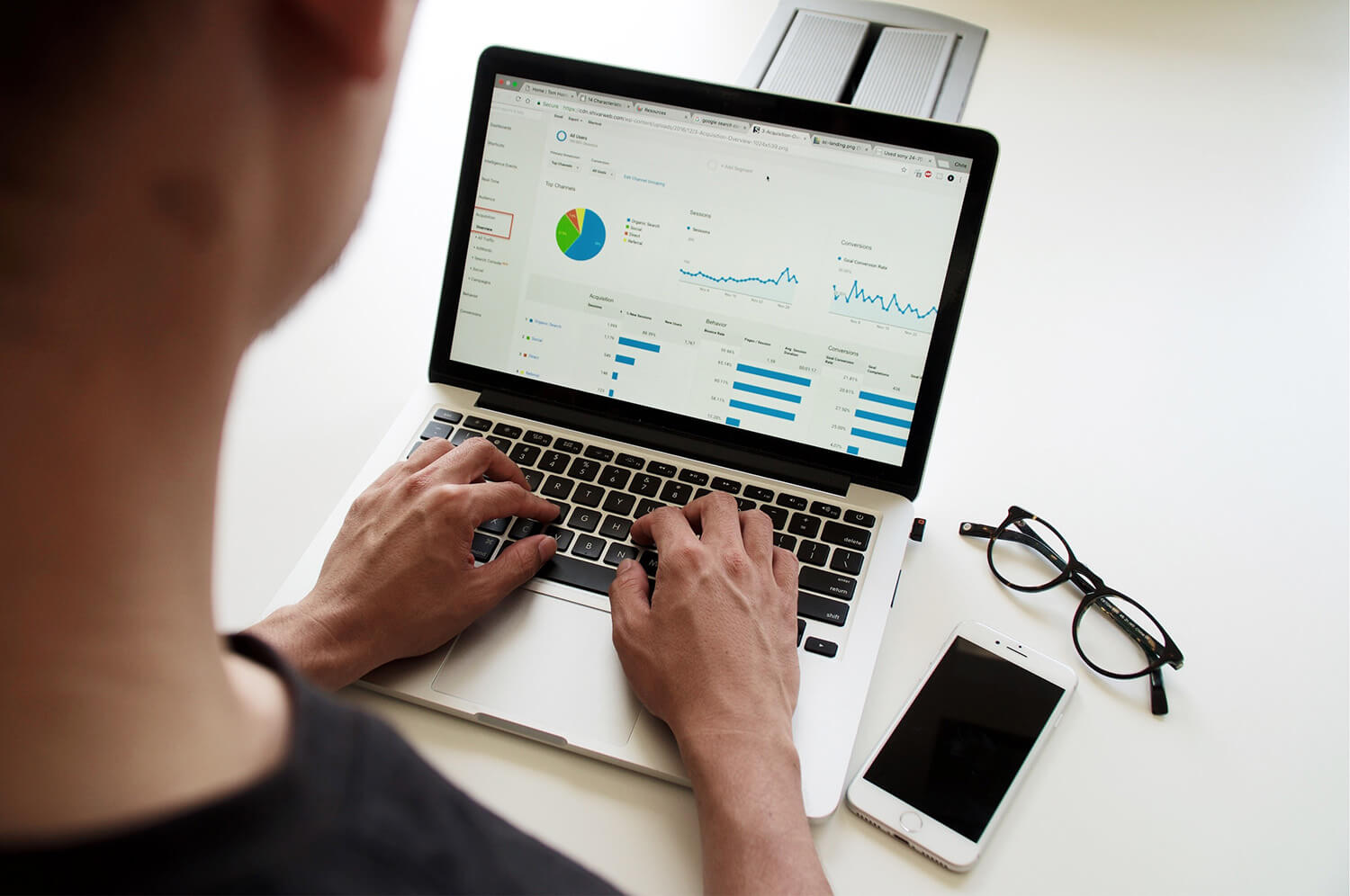 11. Auto-updates
The developers of a customized solution build your web app from the ground up, maintaining it after implementation. Updating and running it is their responsibility.
However, you can have control over all of the updates and modify them as you wish. You can, e.g. decide what needs to be changed to take advantage of unexpected opportunities.
You don't need to worry that your team doesn't have the latest version of the software. Web applications operate automatically in real-time, so you avoid the hassle of updating each device separately.
12. Support
One problem with commercial applications is that your business is in the hands of third-party companies. The truth is brutal. You are just a small client for them, and they probably don't have a lot of time to help you.
As such, if you prefer an individual approach then you should opt for customized solutions. Your chosen development partner will always be available to assist you (even after implementation). Rather than a chat box, you will be able to talk to a real person who is available to assist you and resolve any technical issue as quickly as possible.

13. Maximized investment in technology
Custom web applications let you maximize technological investments by using tools that you already know. People can waste valuable time learning how to use new software they are unfamiliar with.
Nevertheless, It is possible to customize the design so that your tools look like existing ones. Getting to know a new tool is more straightforward if it has a familiar interface. A person's ability to use technology intuitively will not be a challenge, and adopting new technologies won't be a problem.
To sum up
Did you decide to go for it? Great! Custom web applications can assist your business, and their unique asset will make you stand out from your competitors.
To be sure that your custom web app will bring you the desired results, you need to find a reliable software development company to build one for you.
The good news is you don't have to look far. We can do this, turning your ideas into solutions. Let us show you these benefits in action!
You may be also interested in:
➤ Web app or desktop app?
➤ 6 common risks in software development projects – and how to avoid them
➤ Dedicated development team for enterprise: how does it work?