Trust is one of our key values. We trust each other as a team, we trust our collaborators and of course, we trust our clients. It's the main foundation of any healthy relationship – including the business one. That's why when you approach us with your project, we want to assure you – you can trust us with your idea. We'll always go the extra mile to create a successful digital product.
So when you ask us to create a white label product or if we can sign a non-disclosure agreement, all you will get is a straightforward answer: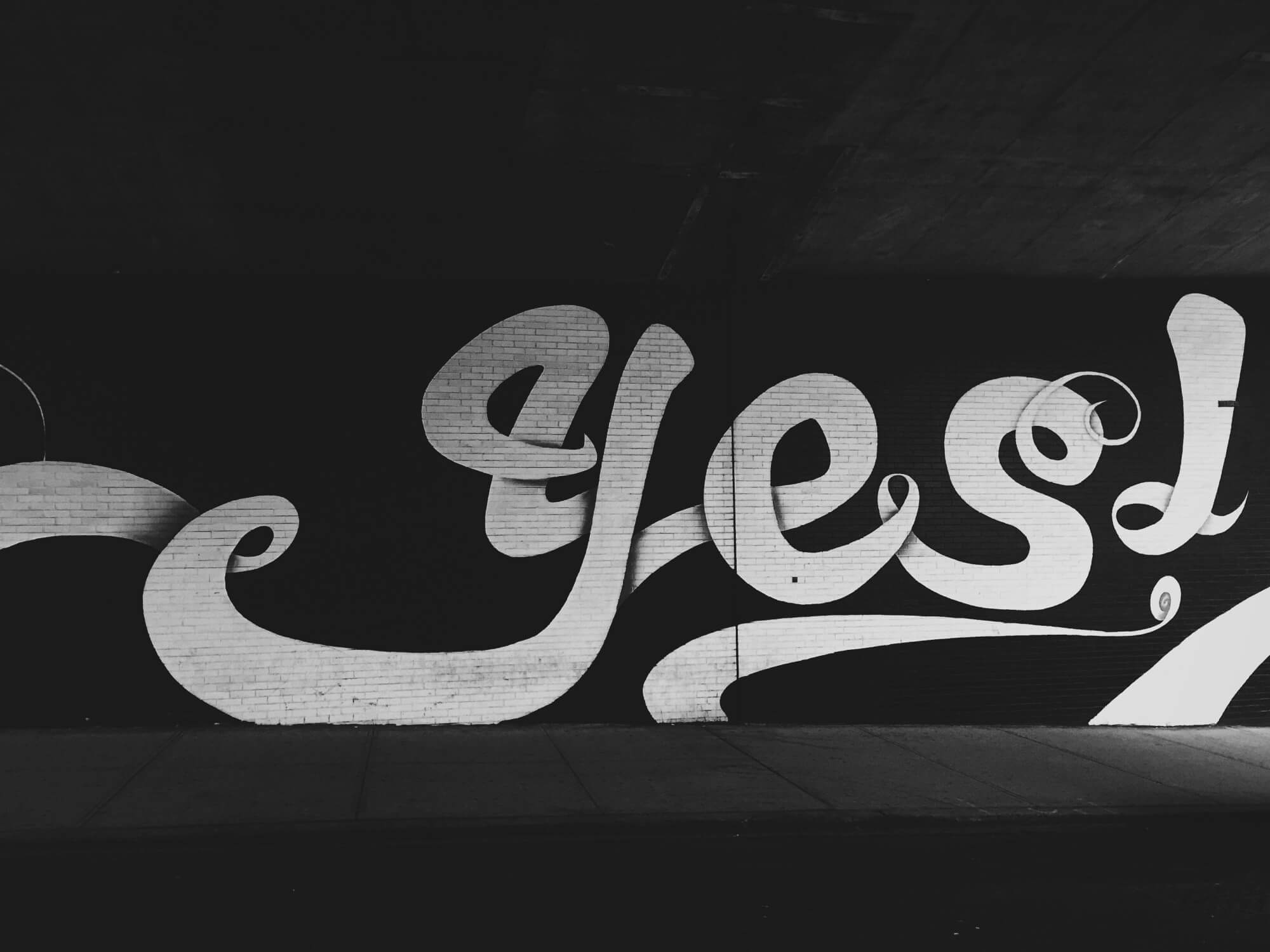 Yes, white-labeling is not a problem for us. We're professionals when it comes to software development. If you want us to create a product you can sell later as part of your brand – we're absolutely alright about it.
Yes, discretion is our second name. If you need to protect the information you give us in order to create the product for you, we respect it. Keeping it confidential means keeping it safe!
What is white label?
Put simply, a white label solution is a product or a service you can rebrand and then resell as your own.
Imagine such an example: you have an idea for a business – let it be a mobile app that will help the user track their health. You know, count the steps, list what they eat, recommend exercise etc. You made a draft of a business plan, you prepared the marketing strategy, you decided about the features your product needs. You basically covered all the aspects of the business idea... except for the app itself. You're not a developer, so you'll need one (or rather a whole team!) to make your idea come true. However, having an in-house development team is a huge expense – no business at early stages can afford it.
The development of a high-quality mobile app requires a lot of knowledge, energy and time. If you have experience near to none about it, it would be best if you trust a professional company to do it for you. And if you do have experience, you probably already know how much it takes to create a brilliant piece of custom software. And you wouldn't think twice about doing it yourself!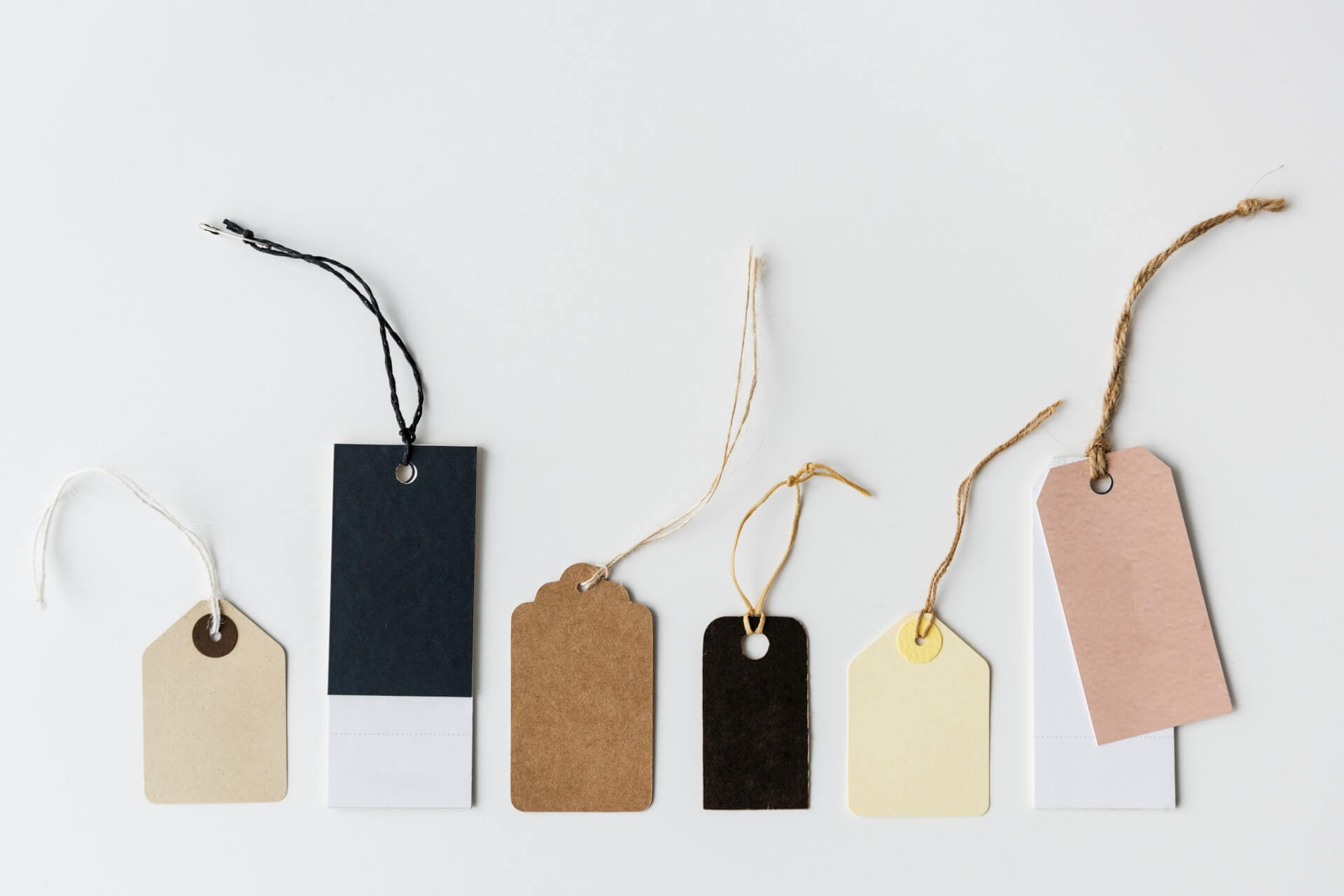 The best solution will be to find a reliable software development company and let them do the magic. That's when white label comes in handy. The software house can create an app that is completely deprived of any sign they created it. If you don't want them to, they won't expose the app in their portfolio either. The product will be all yours, as if you created it yourself. Yours to rebrand and resell to your customers!
Depending on the individual arrangements, the development team can help you not only develop the first version of the app, but also improve it with time and maintain it. Thanks to all this, you can focus on making business – promoting and selling your product!
Champions of white-labelling
Software development is basically all about white labeling. We're the silent heroes behind your success story and we're fine with it. As they say, not all heroes wear capes! We get to do what we're best at – create software. With your idea, you gave us a challenge, an opportunity to develop our skills even further – and choosing us, you also help our company grow. In return, you get an expert-level development and a fully-functioning product, made according to your requirements by a group of specialists in the field.
You might worry though that having another company create your product for you might not give you the results you expect. Your vision won't be fulfilled in the same way as you would have done it yourself. Or will it? They key to success in this matter is an obvious one – clear communication. The proper ways to communicate need to be established right at the beginning and taken care of throughout the whole project.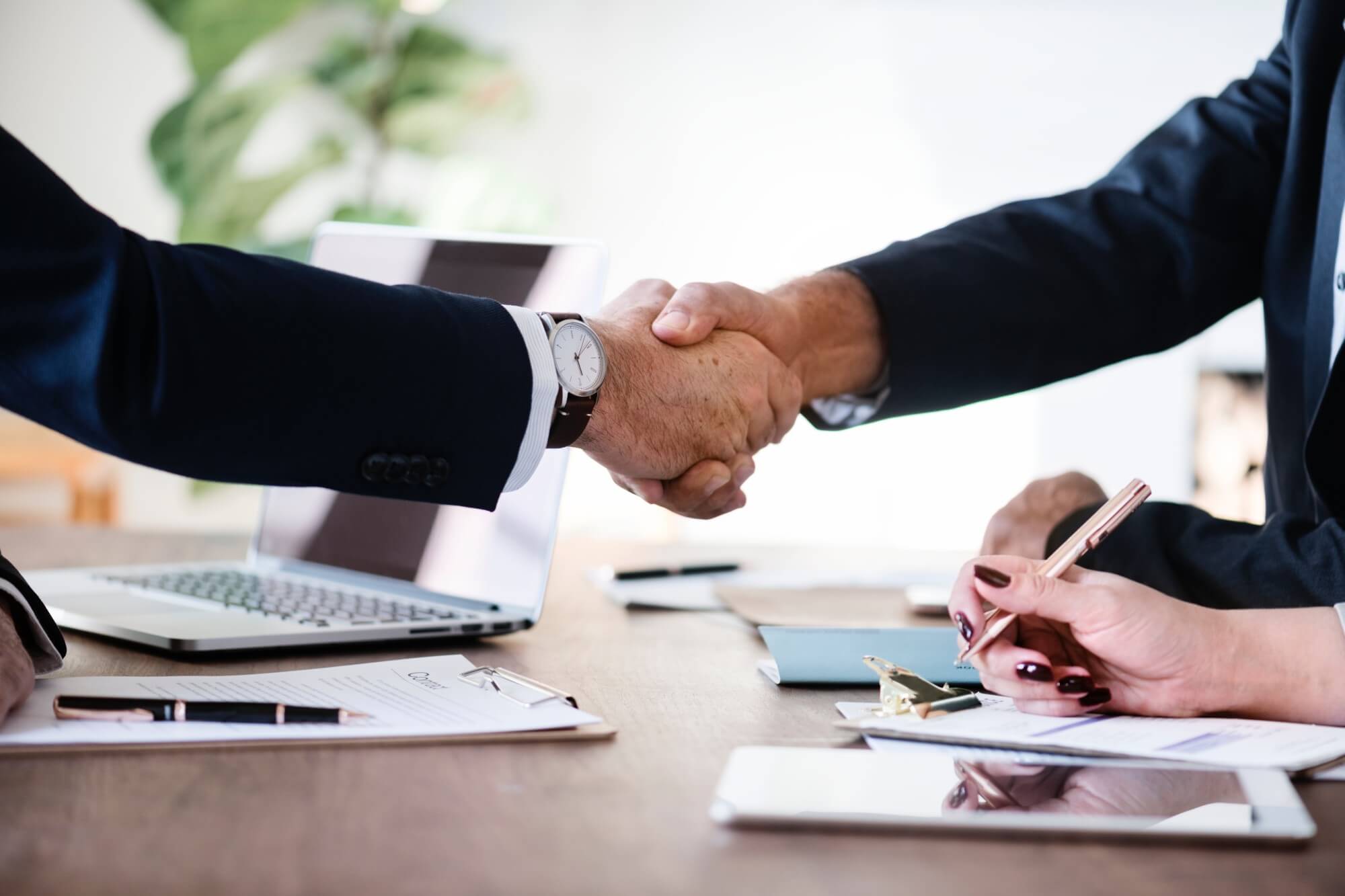 What can you do at the beginning to describe your vision in the right way? What can we do as Software Developers to ensure we get your point and you get ours? It's a topic for another article. Just a little hint – it's not that difficult to communicate effectively and there are some great practices both sides can apply to run the project smoothly. And yes, it is possible for developers you didn't even know a week ago to create the product exactly as you envisioned it! Or even better - as we always look for a possibility to improve the solution.
Signed, sealed, delivered!
Another aspect of confidentiality - often connected with a white label relationship - is a non-disclosure agreement - NDA, for short. This type of agreement ensures that confidential information is protected – which means it's not disclosed to anyone who isn't named in the agreement.
The agreement's essential purpose is to protect valuable data. That's why signing an NDA is recommended mostly when there's a need to share confidential information between business partners – such as data about customers, finances, pricing, security etc. There are certain algorithms that might need such protection. But it's not always required when all you got to protect is your idea.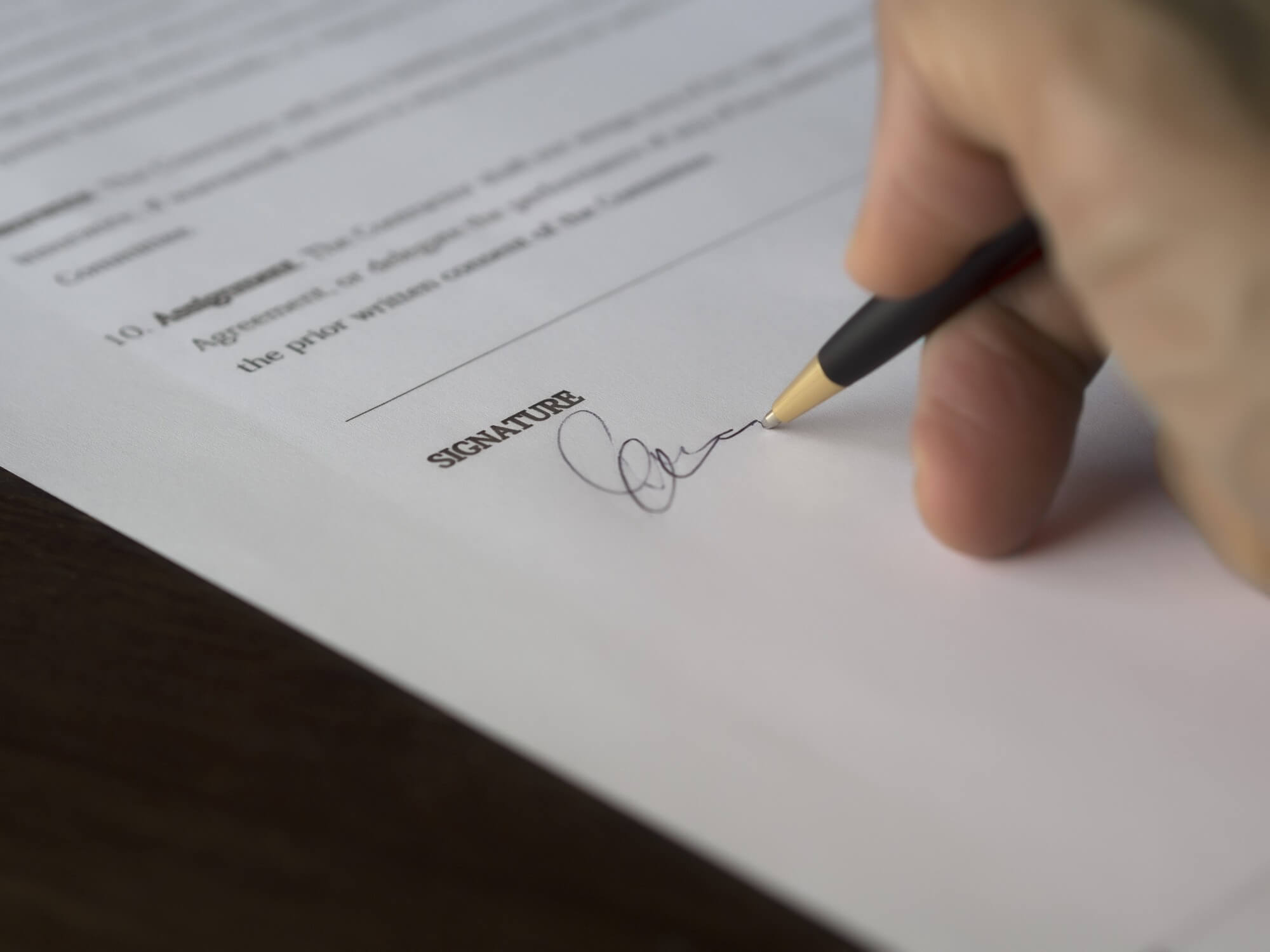 Why? In most cases, contractors such as software engineers have no interest in stealing your idea. It would ruin the company's and their personal reputation for good. If you have concerns, about the questions the software company asks about your idea, think of it that way: we want to help you succeed, but in order to do it we need to know as much as possible about your project.
We need to know both the basics and the details of your idea to estimate the time and costs of its execution - and also to suggest any improvements from the technical point of view. When you describe your idea to us, it's most likely we will share our ideas with you – instead of stealing yours and running away. You, as an entrepreneur, and the software development company are one team – it's you and us against the world!
So if you have any questions about white labeling or you would like to discuss your idea with us – we're here for you! You can reach us by mail or a contact form here.
You may be also interested in:
➤ How to choose the right software development company for your project
➤ United States of Development. How to handle long-distance business relationships
➤ Fixed Price vs Time and Materials. How to make the right decision