From this article, you'll learn why now it's a good moment to start an e-commerce business and what steps you should follow to launch it successfully.
During 2020, a decade of e-commerce growth took place in just 90 days.
Now it's the best time ever for starting a business online. The growing demand for online businesses is fueled by a steady rise in the number of digital buyers. Millennials and Gen Z aren't alone in driving this trend — older shoppers are moving online too.
However, this rapid shift isn't giving digital brands a headwind. It's no secret that the e-commerce world has become crowded, and competition is more intense than ever. What can you do to mitigate the risk that your e-commerce solution won't work out?
Here is a step-by-step checklist that you can follow in order to give your business the best chance of success.
17 steps you should follow to start a successful e-commerce business
1. Have an idea for a business
We assume that if you are considering starting your own e-commerce business, you already have a rough sketch of what you want to sell and what products you want to focus on. However, this is often the most challenging aspect of setting up an e-commerce business and the stage at which most people quit.
Are you still looking for an idea for your business? Where can you find inspiration? Sometimes it's not worth trying to come up with a great business idea that will impact the world and become a unicorn worth more than $1 billion. Don't try to create something new by force, but rather look for inspiration in your immediate area. The best ideas come unexpectedly, and yours will come sooner or later too.
2. Carry out market research
You've already found a product, evaluated the idea, and know its potential. Now it's time to get to know your competitors. To see how you can differentiate your business from them, you have to constantly watch their movements. Consider what you like about them, what you don't, and what you would change, etc. Then you can build a business that stands out.
3. Get to know your target audience
Knowing your target audience is extremely important because you'll adjust your offer to their needs and expectations and take all further strategic decisions based on this information. You must know who your product is intended for and in what way you should introduce it to them. It's essential to set goals and plan all marketing campaigns. Segmentation is a powerful sales tool that allows you to manage your audience effectively.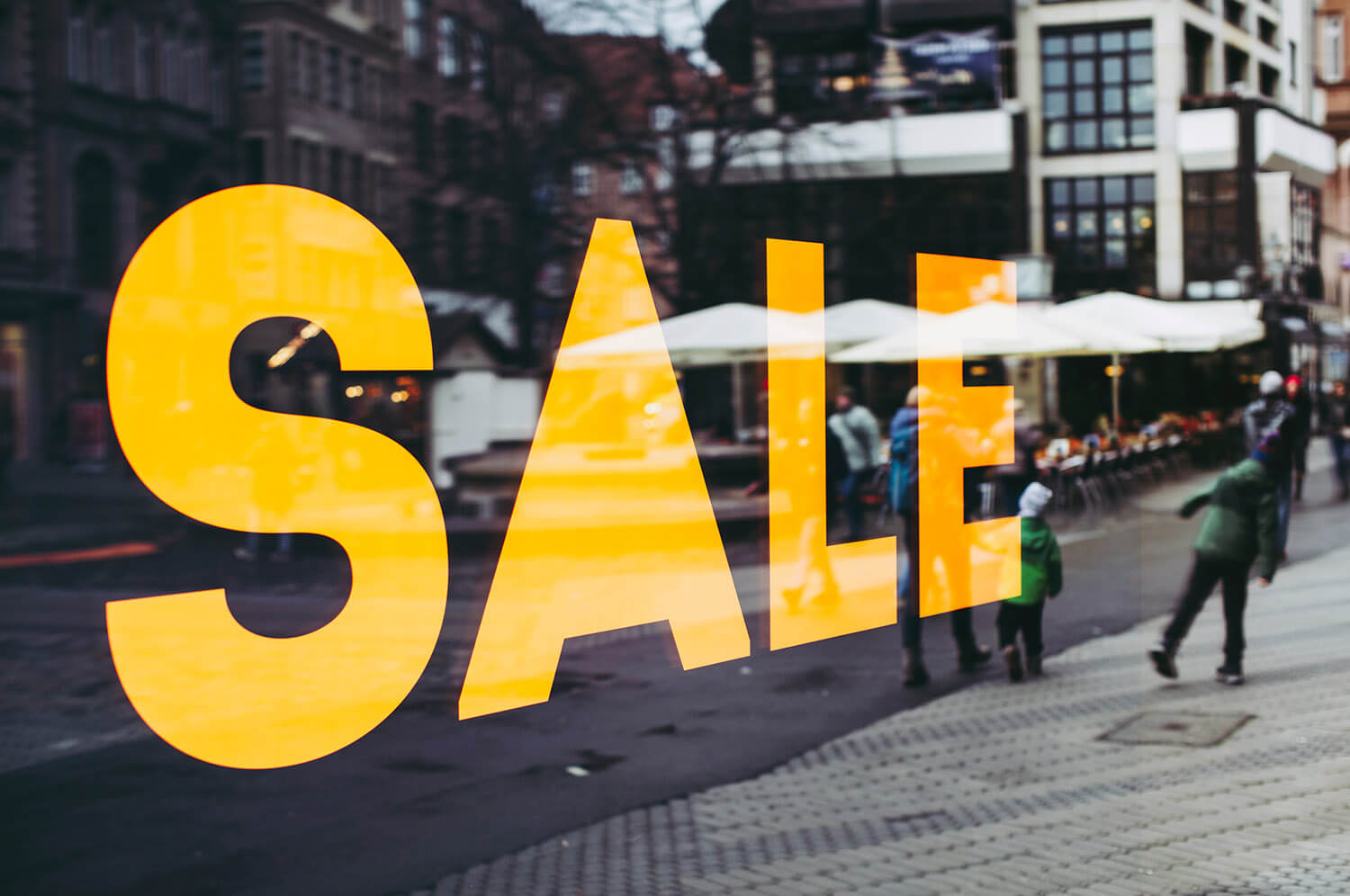 4. Write a business plan
Once you understand who your competitors are and what your target audience thinks, it's time to draft your business plan with a strategic overview, your most relevant goals, and the most critical points. It'll be a roadmap that you can always use whenever you get lost.
It's also the best time to determine the most relevant aspects of your business. Set a budget, choose your suppliers, and the right time to launch. Consider factors such as a free-delivery threshold - according to research, people expect to have fast and free delivery, and this is one of the reasons they prefer buying online.
5. Choose a good business name
It's time for an inventive step - you need to name your business. The best names are simple, short, and memorable.
• Brainstorm - write down the core values that you want to bring to your customers.
• Narrow the results by checking if the brand name already exists. Keep in mind that different language meanings can be confusing, so check them too.
• Find out whether or not your selected domain and social media account names are available (if so, reserve them immediately).
6. Establish your brand's visual identity
A visual identity is a whole comprehensive picture of your brand - its logo, website design, packaging, images, colors, and typography. A visual brand identity should tell a story and communicate who you are and what you stand for.
It shouldn't be supplementary – it should build the brand and elevate it. If your visual identity is inconsistent, it will be hard for your brand to establish a relationship with the people you're trying to reach. Take a look at this example of a cohesive e-commerce brand identity: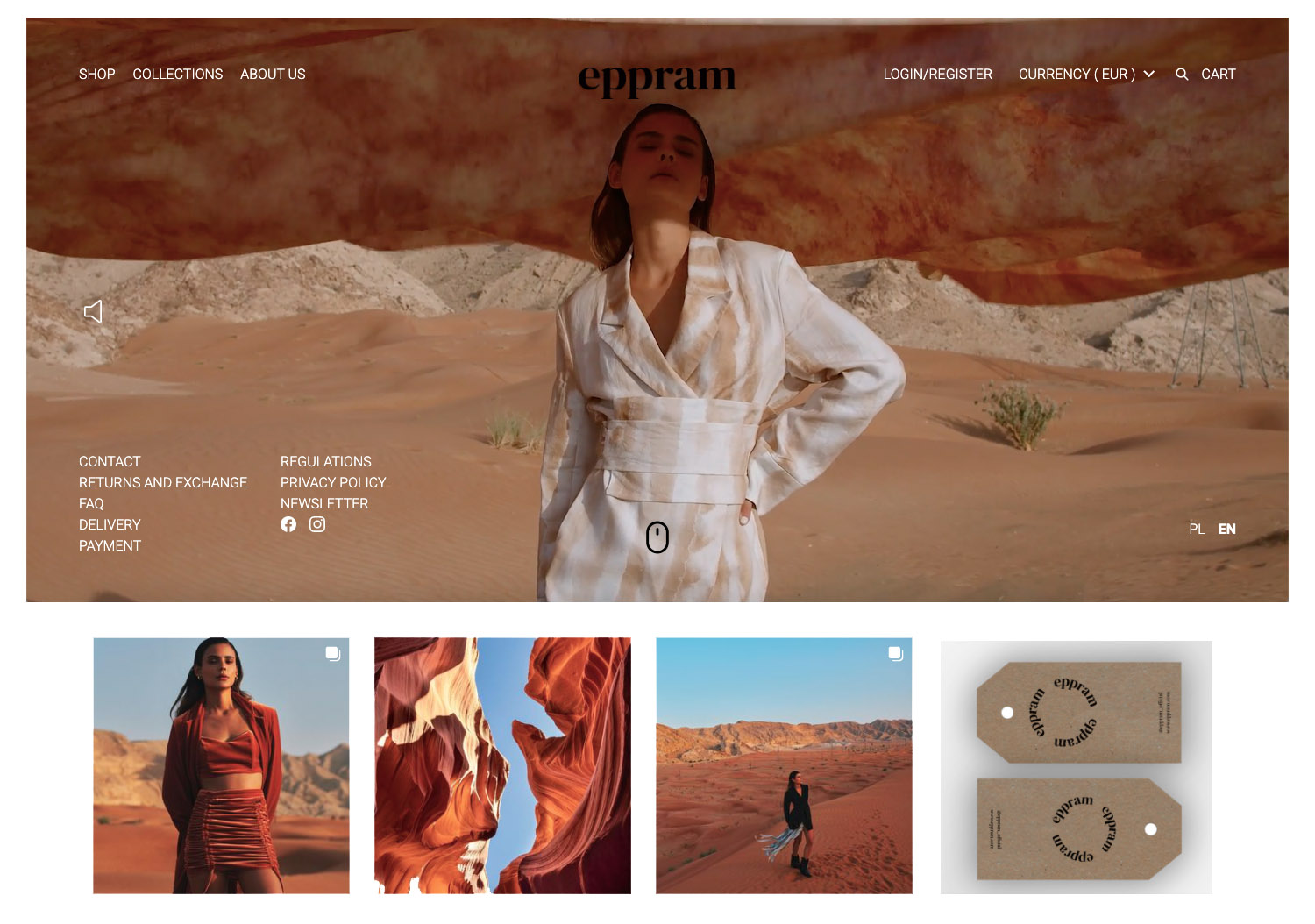 via Eppram
7. Begin with social media
This step doesn't occur here accidentally. Many brands start their social media accounts before they even have a website, while others never build one. More than one-third of American small businesses don't have a website. They limit their activities to social media accounts and still successfully generate sales.
How? You don't have to look far. Instagram offers e-commerce solutions and provides the ability to sell products on its platform. Even though this approach is easy and trustworthy, remember that it's not for every type of business.
8. Choose the right technology partner
The next important thing you need to keep in mind is choosing the right technology partner. It would be best to find a partner who will be on the same page and prepare the best possible solution for your e-commerce store. You need to have a great technological background to be able to succeed. The company you decide to work with must be transparent, supportive, and listen carefully so that it fully understands your needs and expectations.

9. Choose the website layout
The user experience of any website is essential, but it has the greatest importance among e-commerce sites. If your site has a non-intuitive structure, your customers will get lost. Annoyed, they are more likely to leave your site without making a purchase. The website needs to be easy to navigate - visitors should be able to quickly find products and go through the entire purchase process without any bugs.
10. Don't forget about SEO
Before you start building a website for your e-commerce business, you need to think about one more thing - a solid SEO strategy. Understand the basics of SEO first so that you can properly rank on Google and other search engines. E-commerce businesses need to optimize more than just their sites. You can't ignore how your key products, brand, and service terms rank in search results.
Optimize your website during the early stages of its development. Launching an optimized website is much easier than launching one and then optimizing it later.
11. Build your store's components
Once you have prepared your website's layout and main design template, you should start preparing the other components. You need to shoot photos of products, write descriptions, titles, and plan CTA copy. There's plenty of content, and you should prepare it carefully as it may have a direct impact on the conversion rate.
Consider filming some explainer videos. Businesses using video grow 49% faster than those which don't. Videos appeal to people, especially when they get to see products being used in real-life applications. It's a bit like the Travel industry, where customers want to see exactly where they're going - only in e-commerce, they want to see exactly what they're buying.
12. Optimize your website for mobiles
You probably already know how vital the responsiveness of a website is. Don't forget to optimize your website for mobile devices. Fast-loading e-commerce stores, without any flaws, instill trust in visitors quickly. Longer mobile page loading times drastically increase the number of bounces. No wonder, since none of us like to wait. The shopping experience on mobiles should be enjoyable and easy.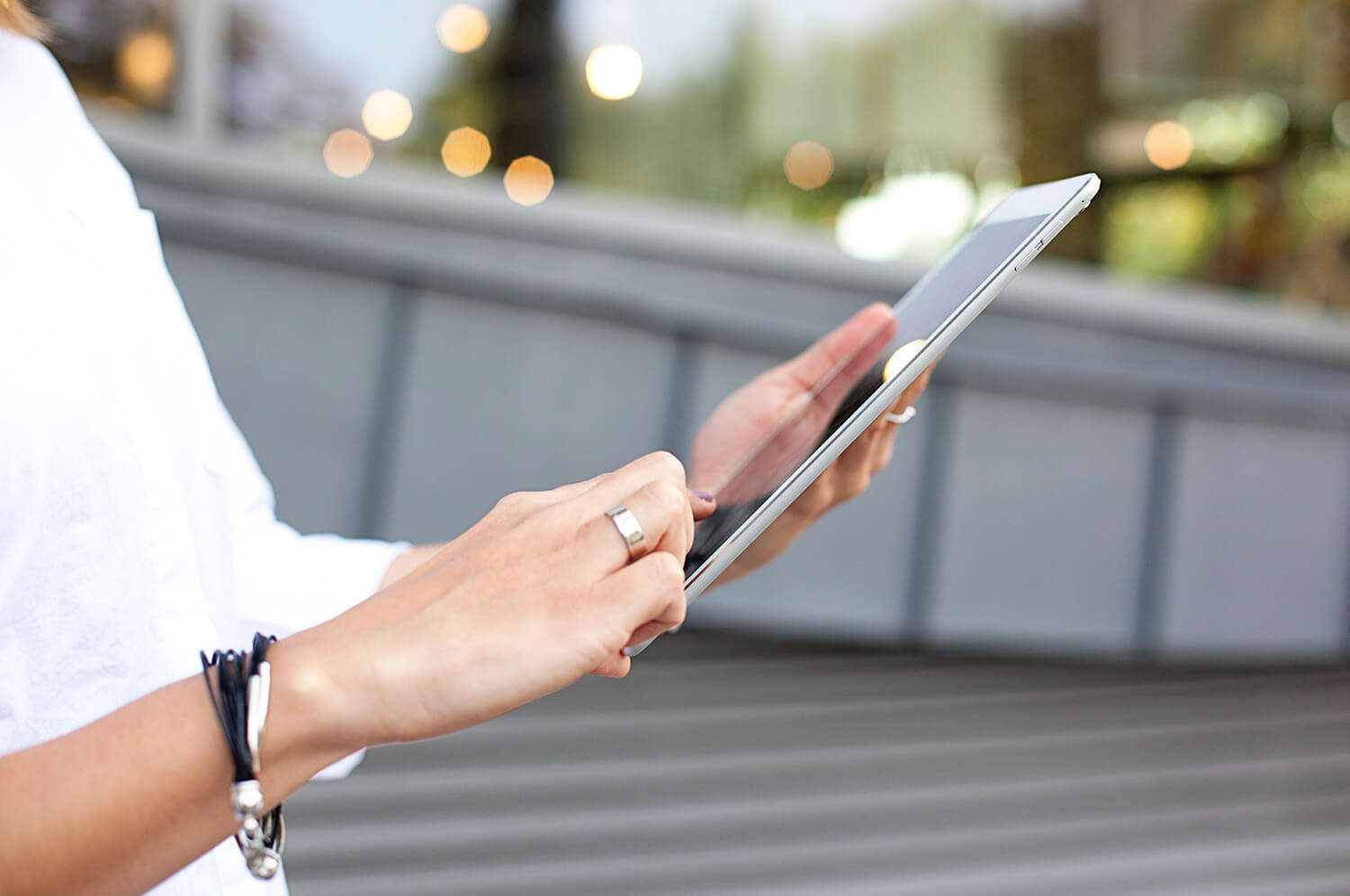 13. Remember about payment security
These days, people care a lot about their private information. It's more likely that they will proceed with a purchase if they are familiar with the payment system. By using proven checkout systems that people already know, they will be more likely to make purchases and the number of abandoned carts will decrease.
14. Make customer service a priority
It's probably one of the main factors that has an impact on e-commerce business success. E-stores that provide excellent customer service and have an outstanding support system build long-lasting relationships with their customers. Therefore, they become loyal to the brand and purchase more items in the future. Customer acquisition costs are rising, so it pays off to build a base of regular customers.
It would help if you stood out from the crowd by humanizing your brand. In contrast to situations when people ask basic questions, there are times when they want more - an individual approach and your expert advice. E-commerce is all about speed and convenience. People expect fast responses, so take care of it by providing a fully functional, multichannel customer experience that's seamless and personalized.
15. Run paid advertisement
Paid messages allow you to reach people who may not have heard about your business before. An advertising campaign aims not only to drive sales and revenue, it can also include everything from brand awareness to app or newsletter signups.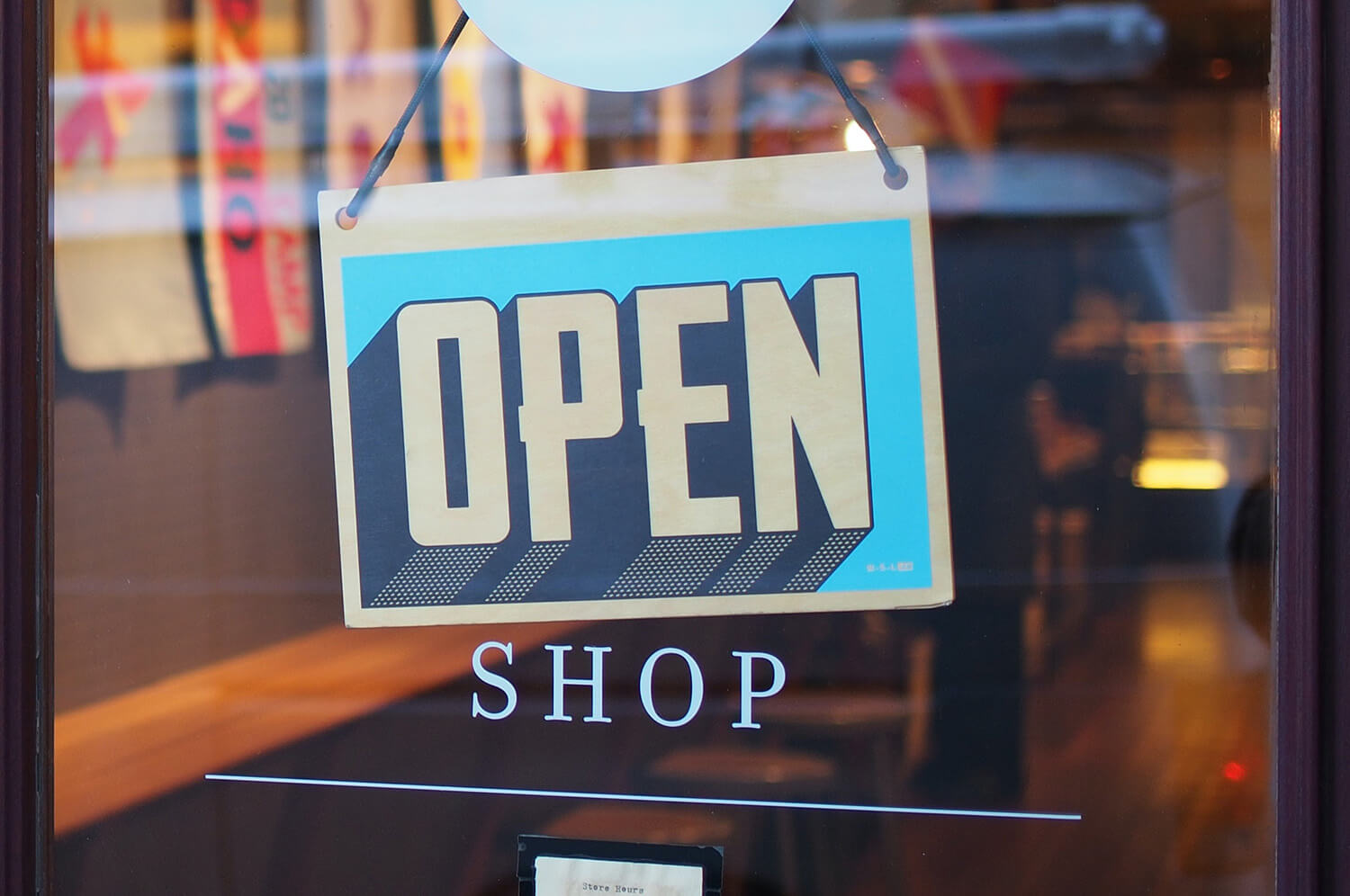 Before you start to promote your business, ensure that your website is well optimized and fully launched. You have many possibilities to choose from - Instagram and Facebook ads to Google search or display ads. Don't get overwhelmed by all the options. Build a campaign around one or two types of paid advertisement, then start testing. Choose wisely according to your main goal.
16. Opt for marketing automation
How does marketing automation work, and why is it essential in your business? Marketing automation puts your marketing tasks on autopilot. As a result, you can focus more on other areas of your business. In e-commerce, the most common example of marketing automation is email nurturing.
You can, e.g., set up an email campaign to automatically follow up abandoned carts, or send welcome emails to subscribers. It's not only about the emails. You can create an exit pop-up with a promo code for purchases, contact form, or discount code for newsletter signup. There are countless possibilities. Put remarketing at the top of your priorities. Warm up cold leads and re-engage them.
17. Analyze and improve
Once your online store is up and running, the next step is to keep up with the data. Analyze how your website performs, what elements work well, and which ones you should improve. Please make use of analytical tools to help you to gain better insights. Analyze, identify problems, improve, and test - over and over again.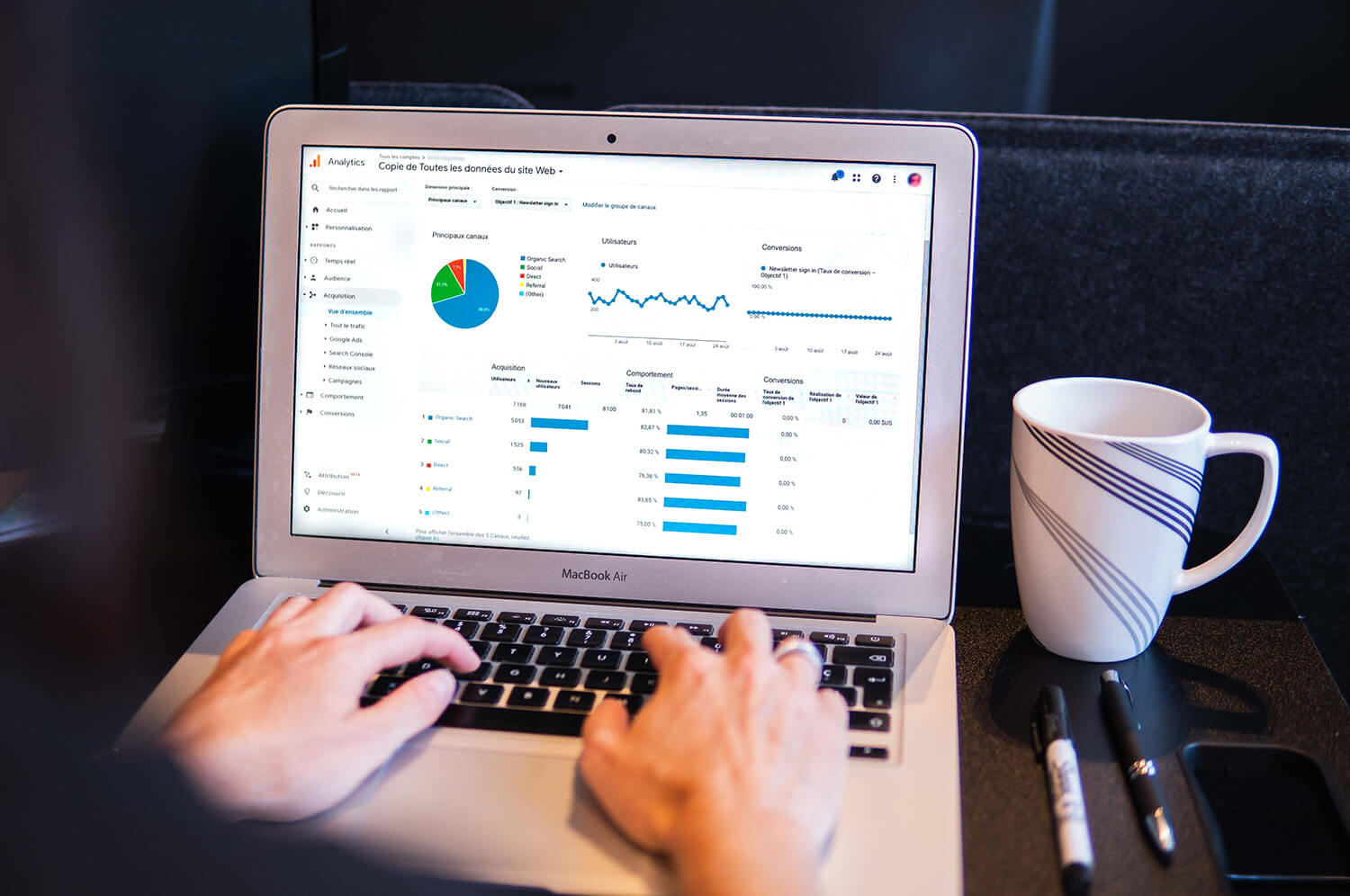 Stay on track
Being a business owner is challenging – you need to multitask, analyze the consequences of certain decisions, and keep an eye on things happening on the market. Still, owning an e-commerce business can be very rewarding.
Have you checked off all the items on our list? Congratulations! Your e-store is ready for a successful launch.
You may be also interested in:
➤ How to create a project roadmap. A step-by-step guide
➤ 6 common risks in software development projects – and how to avoid them
➤ 10 ways to promote your mobile app for free