Let's turn your vision into reality
Software development is a journey – and we are a companion you can trust. We have the skills and expertise that allow us to take on any sort of application development. As your software development partner, we'll guide you on the way and provide the support you need.
Featured projects
Cats and Dogs: The Weather App
A weather app with a twist! Based on the designs provided by the client, we developed a mobile app that is both useful and entertaining.
See Case Study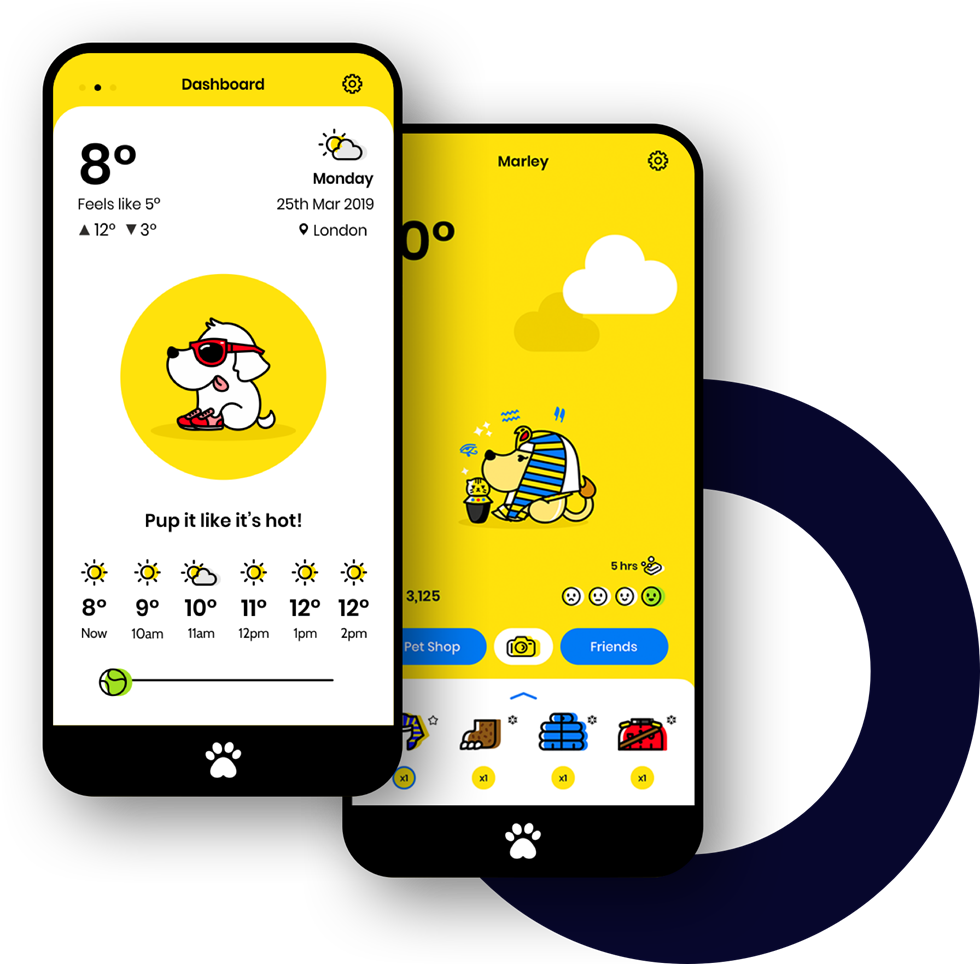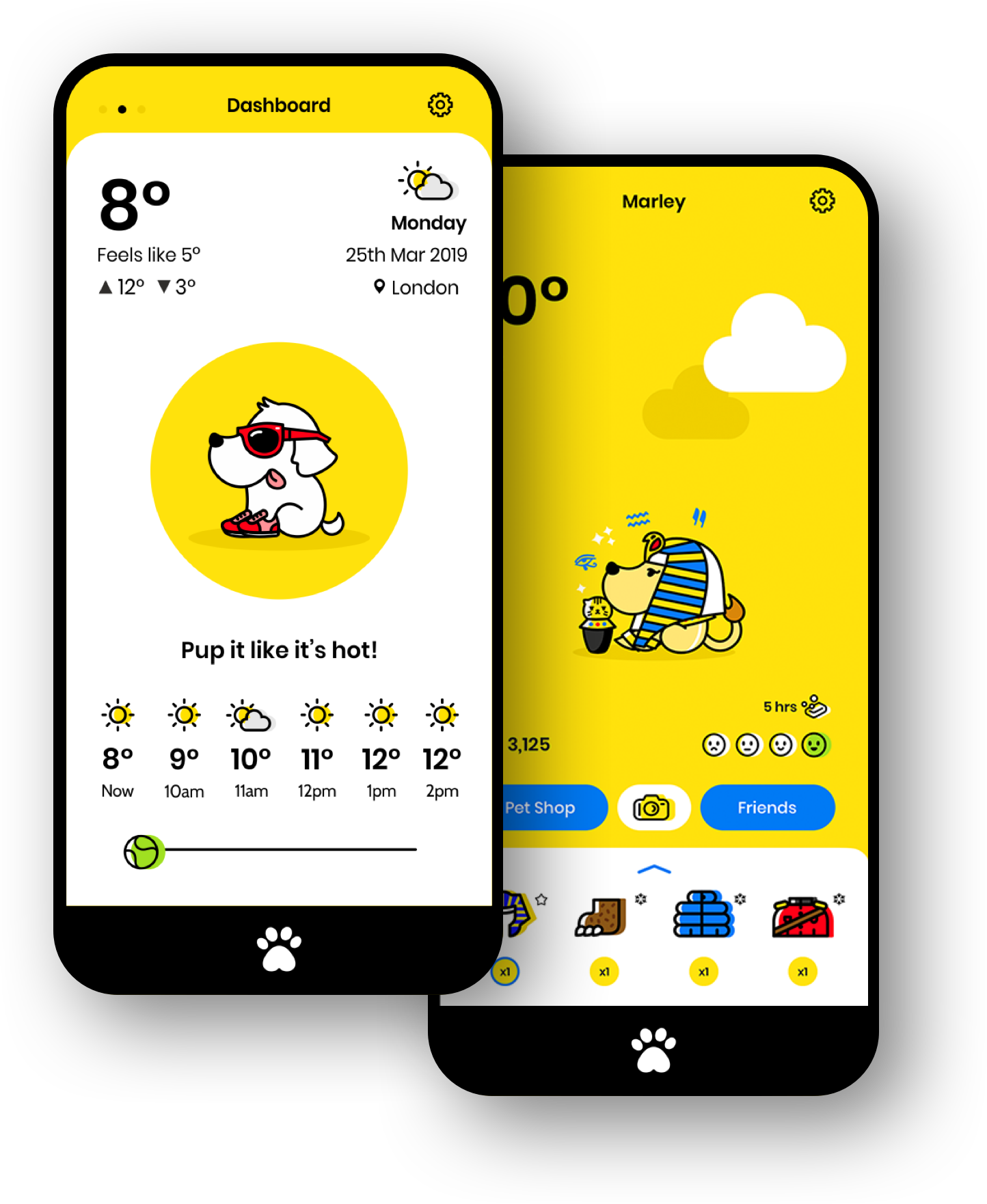 Featured projects
NYOUM: LOVE. A communication platform of a new kind.
We developed an Android version of our client's revolutionary audio and video messaging platform, LOVE.
See Case Study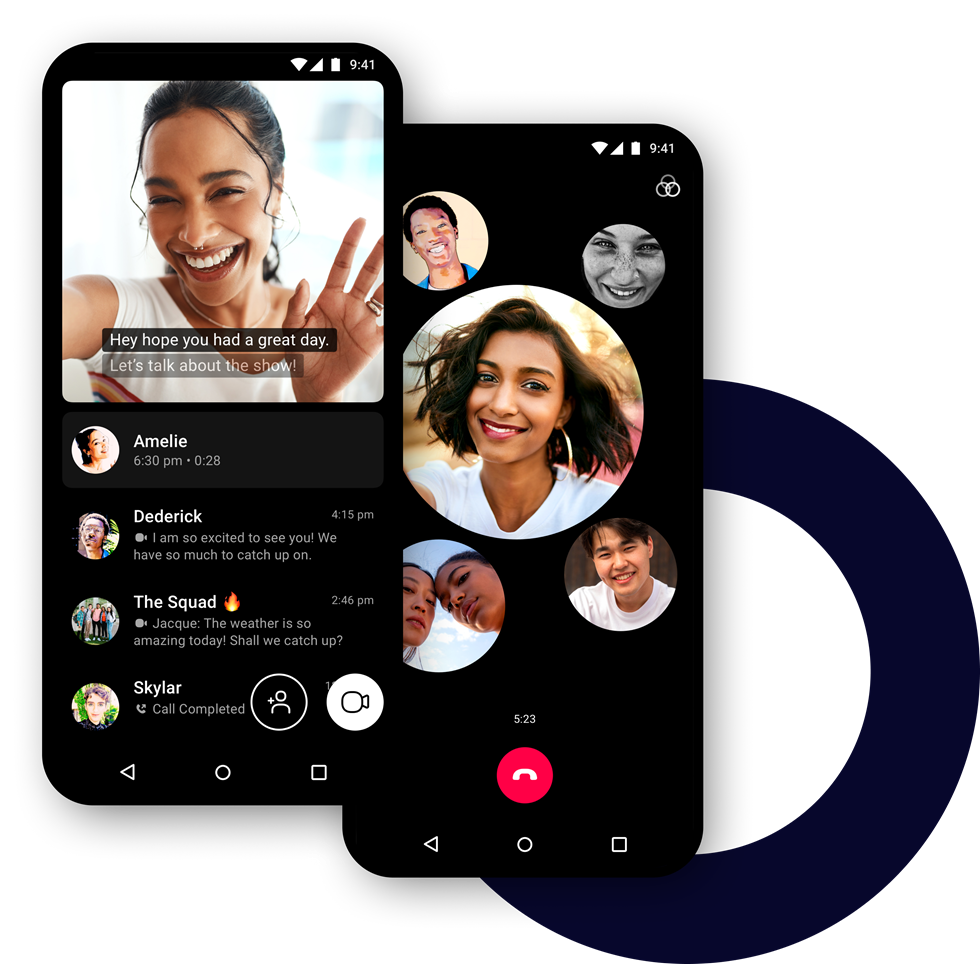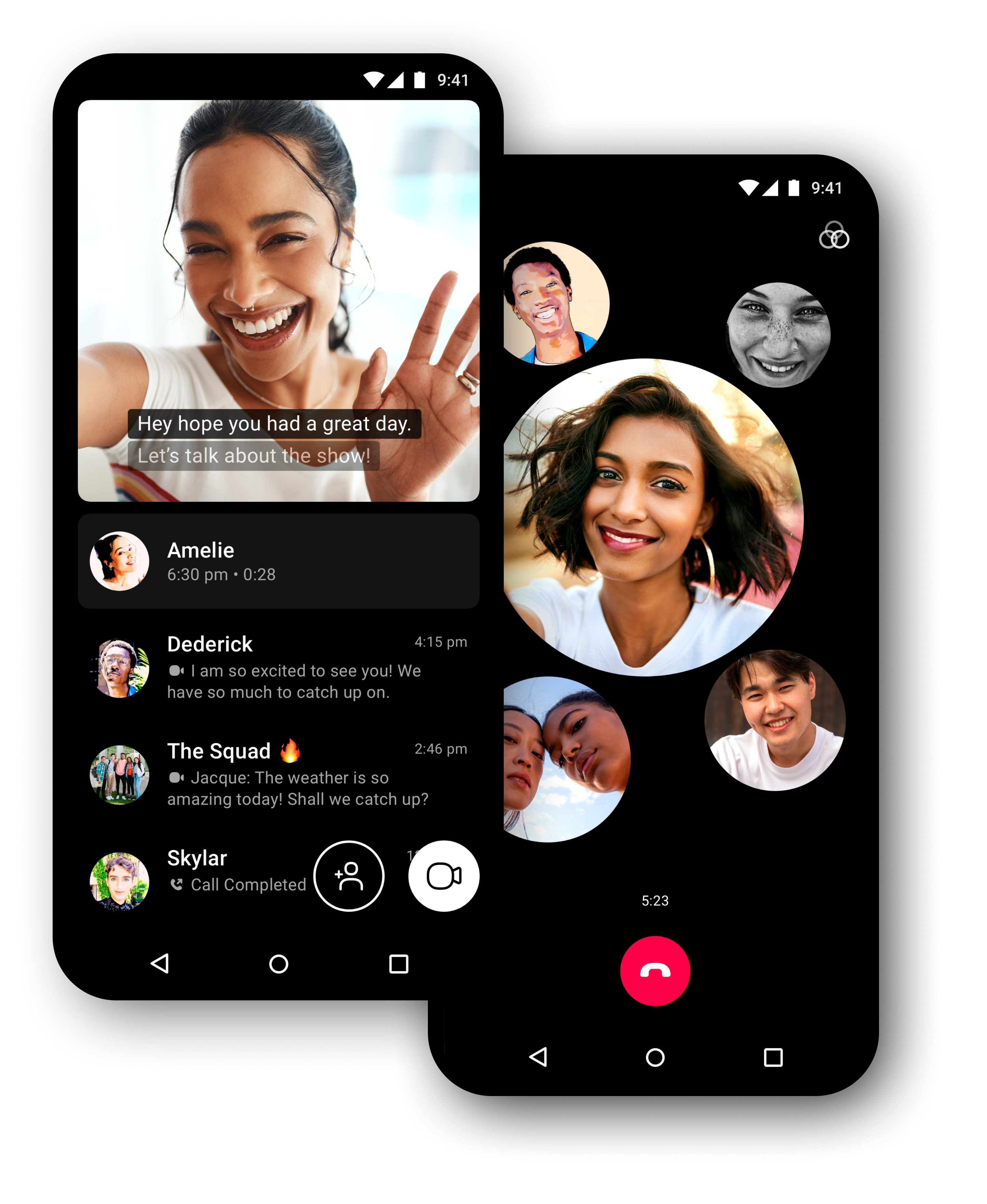 Featured projects
Homedot: Disruptive Real Estate App
Discontinued app for the British real estate market. Homedot tried to disrupt the market for home buyers and real estate sellers.
See Case Study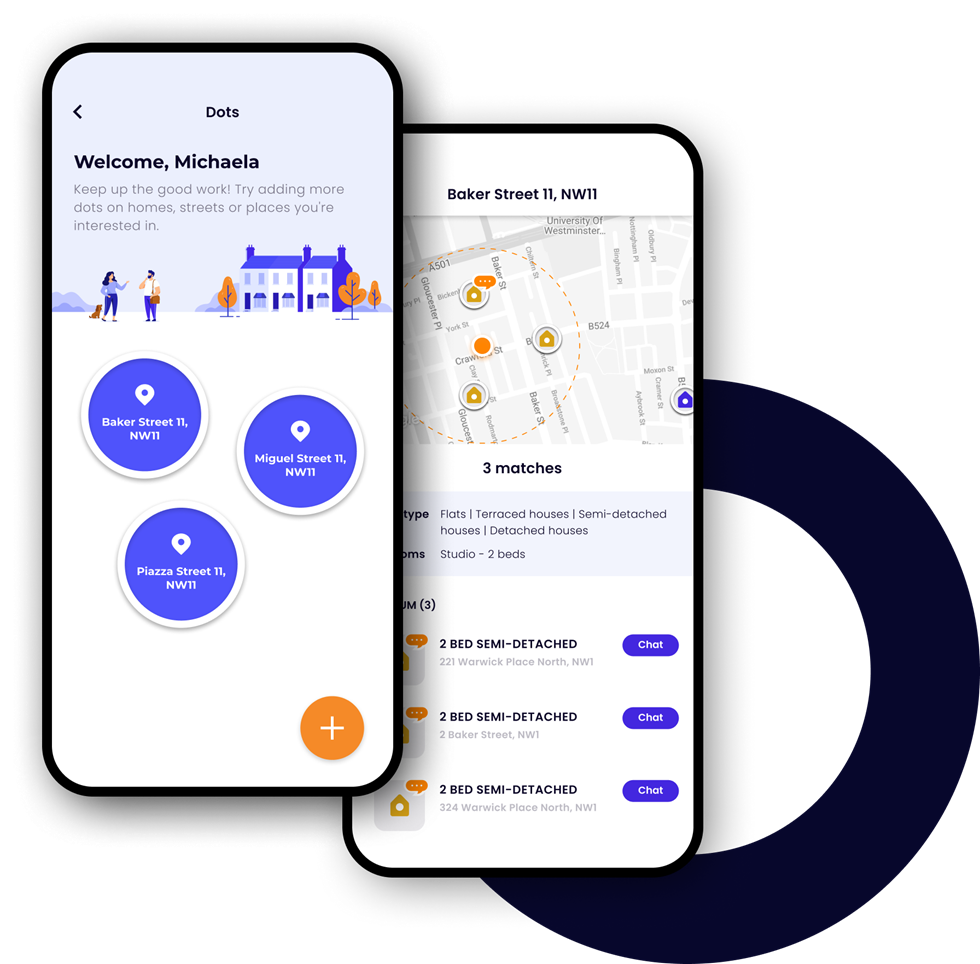 Featured projects
NeoTaste: Deals for Foodies
We partnered with a startup from Germany that aims to provide foodies with more opportunities to enjoy a visit to a restaurant.
See Case Study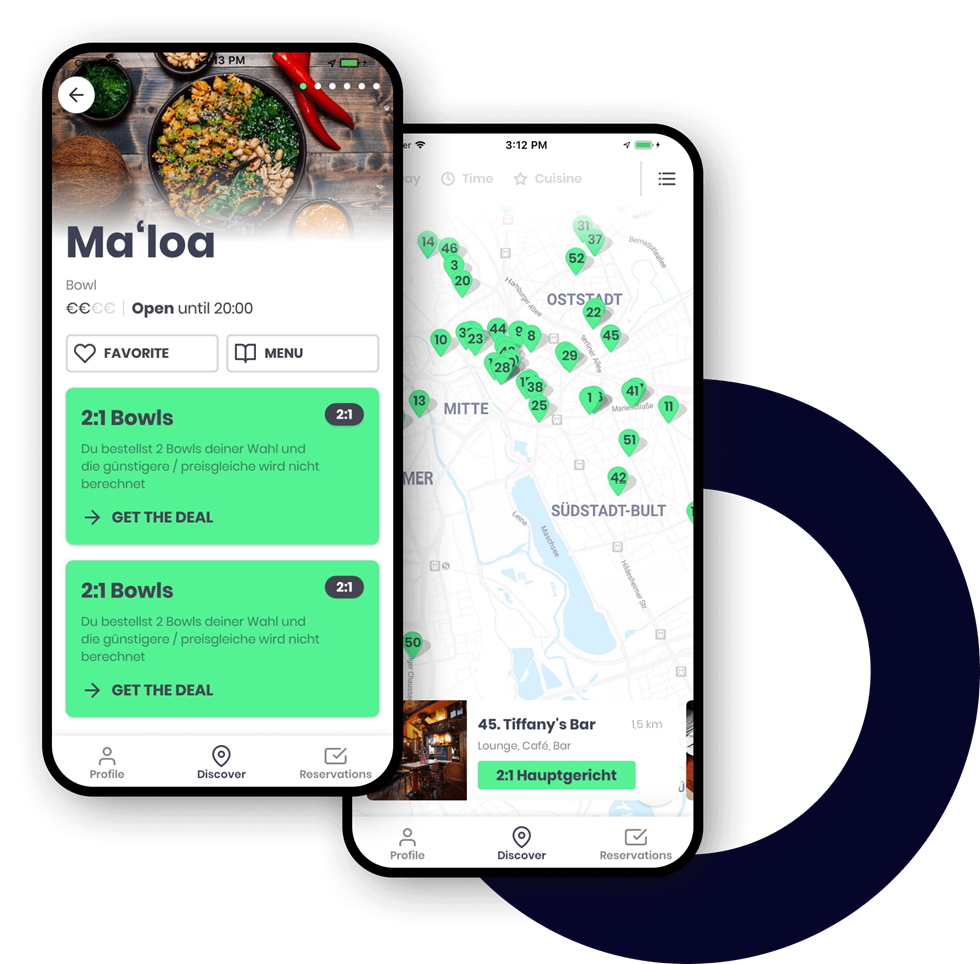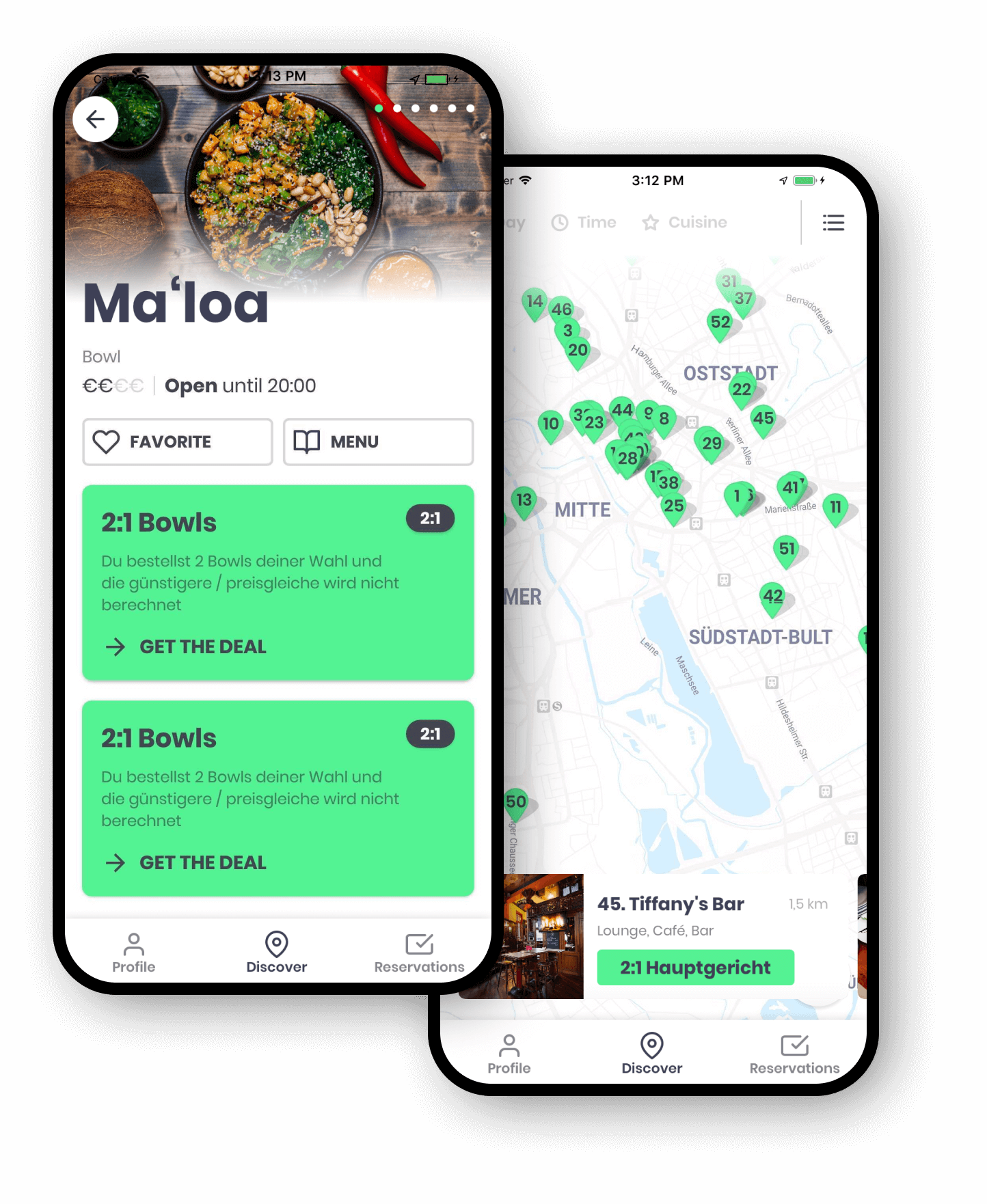 They exceeded our expectations delivering several features that were not a part of the initially flawed specification. (...) I have almost 20 years of experience and have never been so impressed by all aspects of product delivery and support. For me, it is 11 out of 10.
VP of Product and Marketing, Online Travel Agency Startup
As a non-technical founder, I've leaned on Angry Nerds to deliver all aspects of product delivery and support. I feel like a have a truly committed team by my side. (...) I am very satisfied with the quality of their work.
Cyrus Peyrovian, FastAuth Founder
Their design skills are top-class. Angry Nerds are a truly committed and experienced team - and they're simply friendly, so it's a real pleasure working with them. They're easy-going and at the same time strongly involved in everything they do.
Product Owner, Automotive Processes Company
The flexibility and communication skills of the Angry Nerds team are impressive. A profitable and successful long-term partnership has resulted from Angry Nerds consistently delivering reliable, quality, on-time products.
Alexander Peschke, Owner of Peschkedesign
I'm very impressed with the UX/UI design team. They've done an excellent job, and comparing their skills with other companies I had worked with over the years, I can definitely say that Angry Nerds are experts when it comes to user interface applications.
Project Leader, Electronics Design and Manufacturing Company
The level of understanding and communication between Angry Nerds and our teams were excellent. There was a real trust relationship built in a short time. (...) Angry Nerds tried to understand us and almost became a part of our team. We even included them in our social events. They were just like our employees.
Adrian Hodgson, Chairman & People Lead at E-commerce Thinking
This is a collaborative business, we worked very well with Angry Nerds. What we appreciated the most was an open conversation, trying to find solutions to our problems, and being flexible in meeting our needs.
Andrzej Jończyk, CEO of Healthcare Company
Their technical skills were impressive. Their developers have skillfully transformed all our desired features into tangible realities, showcasing their expertise and ability to deliver high-quality software solutions.
Eric Nashbar, President Nashbar.us
The most impressive and unique aspect of this company lies in its people. Working with the Angry Nerds team has been an exceptional experience. Their communication skills and dedication to the project make a significant difference. They are great collaborators, making the partnership truly valuable.
Arnaud Schmutz, CEO Sourcin SA
Our team really got on with everyone from the Angry Nerds on a professional and personal level. It felt like they were an extension of our own team, and I enjoyed all of our conversations. They took the time and effort to collaborate with us through every step of the journey and always kept us in the loop.
George Talboys, Product & Program Consultant at Pattrn
From my perspective, the most impressive aspect of Angry Nerds is the high quality of their developers. The Android and iOS developers on our team are some of the best I've worked with. They've demonstrated exceptional ability to work under pressure and at a fast pace.
Jim Reeves, CTO & Co-Founder of NYOUM LIMITED